Investigative sources revealed on Tuesday that a 25-year-old man who was shot and wounded by an officer in Miyakojima Ward over the weekend while wielding a knife was actually in possession of two knives, reports NHK
At around 11:55 a.m. on Sunday, officers on patrol saw Jota Ideo behaving suspiciously with another man on a road in the Higashi Nodamachi area. When they approached, Ideo pulled out the butterfly knife. "I'll kill, I'll kill," he reportedly said in refusing to be questioned.
After a head patrol officer, 38, pulled out his gun, Ideo continued to wield the weapon. The officer then shot him with a single bullet in the right foot, according to the Miyakojima Police Station.
Officers subsequently apprehended Ideo, who suffered an injury that is expected to require two weeks to heal. "Regarding voluntary questioning, I found it disagreeable since I was in a hurry," the suspect was quoted by police, according to Nippon News Network (Feb. 20).
In the latest development, sources revealed that Ideo was in possession of another folding knife in addition to the butterfly knife.
On Tuesday, police sent Ideo to prosecutors on suspicion of interfering with the duties of a public servant and violating the Swords and Firearms Control Law.
During the incident, the other man fled the scene, and police are still seeking his whereabouts.
The incident took place in a business district located about 300 meters from JR Kyobashi Station on the Osaka Loop Line. No pedestrians were hurt, police said.
刃物を持って抵抗した男に警察官が発砲した事件で、逮捕された男が複数の刃物を所持していたことが分かりました。
Mar 20
A Somei-Yoshino cherry tree being monitored in Kochi reached full bloom on Monday, the Metrological Agency said.
(Japan Times)
Mar 20
A juryo-division wrestler on Monday pulled out of the ongoing Spring Grand Sumo Tournament a day after the revelation that he assaulted a lower-ranked wrestler, dragging the traditional Japanese sport into yet another scandal.
(Kyodo)
Mar 20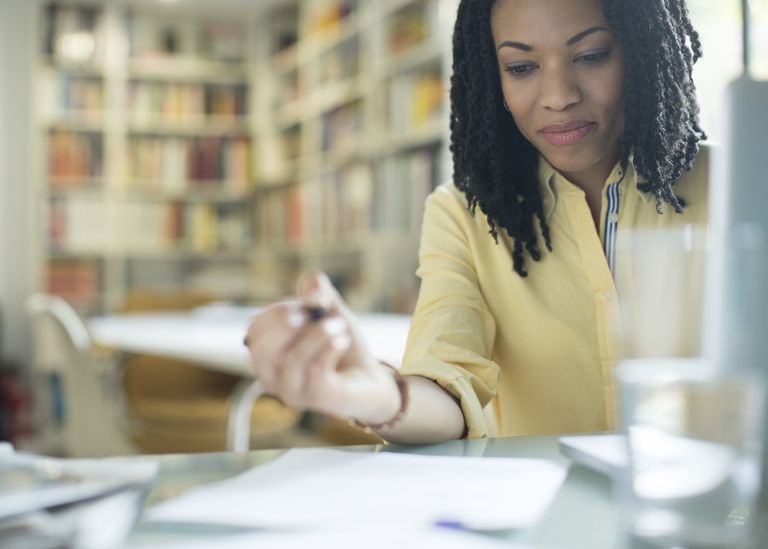 International students that are learning English have several techniques available to them to increase their efficiency. For instance, when it comes to listening, teachers frequently let students listen to songs or watch movies.
(newsonjapan.com)
Mar 20
A 23-year-old female police officer has been sent to prosecutors on Monday after it was learned that she leaked information related to investigations to her boyfriend, who is a member of a criminal syndicate, reports the Sankei Shimbun.
(tokyoreporter.com)
Mar 20
Police said Monday they have arrested three Taiwanese women for allegedly attempting to smuggle gold worth around 50 million yen ($470,000) into Japan in their bras.
(Japan Today)
Mar 20
The leaders of Japan and Russia have reaffirmed cooperation on planned joint economic projects on Russian-controlled islands claimed by Japan.
(NHK)
Mar 20
Three young sisters suffered injuries Sunday after being attacked by two boar-hunting dogs which had escaped from their breeder in Tokushima City.
(Japan Today)
Mar 20
The refurbished interior of the "Tower of the Sun" was opened to the public on Monday for the first time since the major artwork by the late Taro Okamoto became a symbol of the Expo '70 world's fair in Osaka.
(Japan Times)
Mar 20
Japan aims to speed space startups toward the final frontier by offering monetary aid from a pool of 100 billion yen ($940 million), as well as creating a human resource hub and weighing a legal path for commercial development on the moon.
(Nikkei)
Mar 20
Japan Exchange Group Inc. said Monday it has introduced artificial intelligence systems for market surveillance operations to detect price manipulations and other misconduct.
(Jiji)
---