Opiria is gaining more and more exposure as of late, which is unsurprising given their creative and original idea.
It was only a matter of time until a company would develop a platform that allows internet users such as you and I to protect our personal data from brokers, and even sell it to companies ourselves. It stands to reason that such an innovating idea would become a powerful phenomenon, but nobody could have predicted that Google themselves would be interested in purchasing that type of company.
After a successful interview at Nasdaq, where he explained more about the revolutionising effect Opiria could have on the future of internet data usage, Dr. Christian Lange (Opiria's CEO) has been enjoying the rest of his time spent on the West Coast and shared pictures with his followers.
One particular photo shows him outside the Google headquarters, making friends with the Android mascot Bugdroid. Furthemore, there are sources who prefer to remain anonymous which suggest that Christian Lange has been in contact with Google regarding the possibility of Opiria's purchase by the giant search engine.
Because of the latest data scandal, people around the world are quite upset with the poor handling of their personal data, and so it is reasonable to assume that Google would attempt to make amends by amalgamating into their business model a company renown for their excellent data security and just ideals.
Lately, Facebook has been the target of many complaints regarding the mishandling of users personal data, with many of them being disgruntled due to the ample violation of privacy that has occured as of late. It would be a sensible next step for Google to avoid that particular course of action by appeasing the masses of dissatisfied users, and Opiria is more than qualified to not only secure their private data, but also give them the opportunity to generate a substantial income in their spare time, just by browsing the internet.
Regardless of the future involving a potential partnership between Google and Opiria, the reality is that recent events command better protection for our personal data considering it represents an issue that affects all of us, despite our field of work, our religion, country or personal taste.
We need to feel safe when we are at home enjoying our free time, browsing the internet at our leisure. Opiria is willing to undertake this task with or without Google, and they will most likely be successful since the vast majority of the world shares their view of complete control of personal data.
Aug 18
A bottle of rare Japanese whisky sold at a world-record price on Friday, the third record shattered this year for a single malt from the country.
(Nikkei)
Aug 14
Japanese discount retailer Don Quijote Holdings Co Ltd said it would be interested in buying Seiyu if Walmart Inc puts the Japanese supermarket chain up for sale, as it expands its presence in the domestic market.
(Japan Today)
Aug 14
SoftBank Group Corp. is in talks to invest from $500 million to $750 million in Zume Inc., a startup that makes and delivers fresh pizzas with the help of robots, according to people familiar with the conversations.
(Japan Times)
Aug 11
Japan's SoftBank Group has agreed to invest an additional $1 billion in shared-office company WeWork, where SoftBank CEO Masayoshi Son sees the potential for a repeat of his lucrative bet on Alibaba Group Holding.
(Nikkei)
Aug 09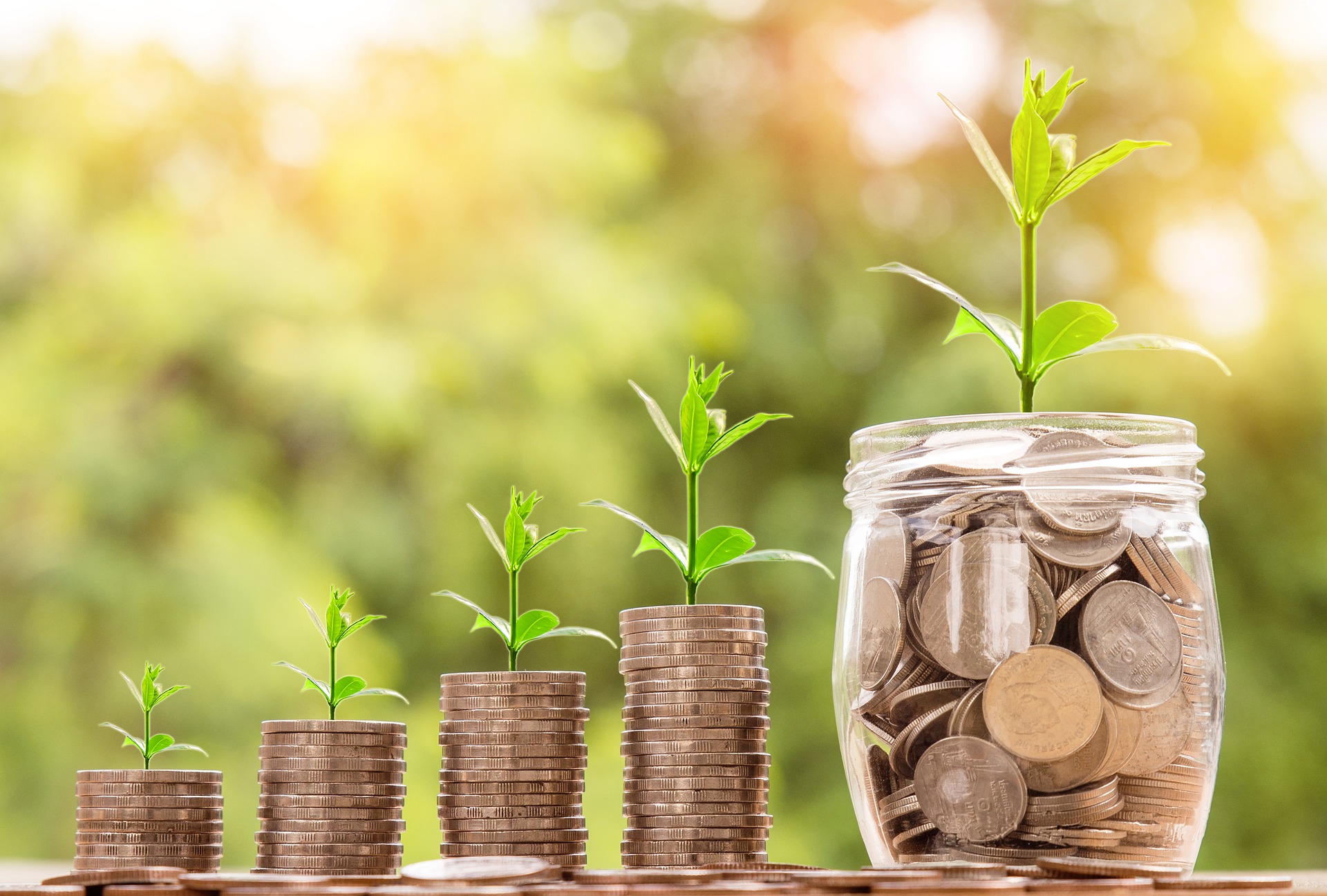 Sometimes it can be hard to differentiate between companies that offer business finance. Many of these companies offer very similar packages and plans with slightly altered rates.
(newsonjapan.com)
Aug 07
Imported bluefin tuna are flooding in Tokyo's Tsukiji fish market, amid sluggish domestic supplies, including of renowned tuna from Oma, Aomori Prefecture, due to tighter fishing controls.
(Jiji)
Aug 07
Controversial Japanese casino tycoon Kazuo Okada has been arrested in Hong Kong over alleged and unspecified "corruption-related" offences, his former company in Tokyo said on Monday.
(Japan Today)
Aug 03
Mobile carrier NTT Docomo Inc. said Thursday it plans to review its two-year smartphone contracts by next March, a day after rival KDDI Corp. pledged to change its contracts in response to government warnings.
(Kyodo)
Aug 03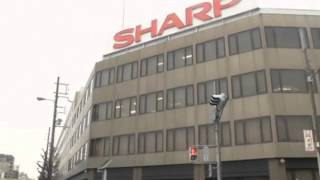 Sharp will stop making household appliances in Japan, relocating production abroad as it turns toward markets such as China and Southeast Asia.
(Nikkei)
Aug 02
One in four Japanese companies reported record-breaking profit for the quarter ended in June, marking a strong start to a fiscal year fraught with trade concerns.
(Nikkei)
---