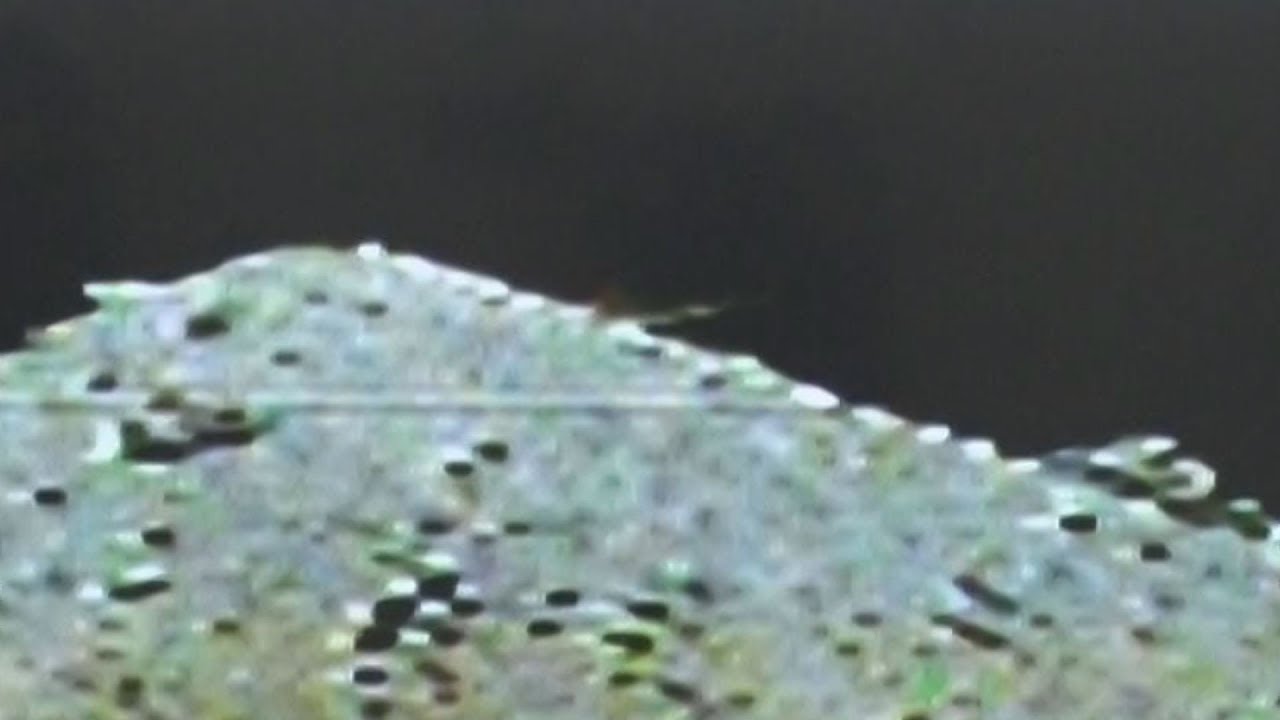 The Japan Aerospace Exploration Agency says it's highly likely that probe Hayabusa2 has succeeded in the world's first mission of creating a crater on an asteroid to study its interior.
The probe released a device called an "impactor" above the asteroid Ryugu shortly before 11 a.m. on Friday, Japan Time.
The impactor is believed to have exploded 40 minutes later, and shot a metal object into Ryugu's surface at a speed of two kilometers per second to make a crater.
JAXA officials said images taken by a small camera separated from Hayabusa2 showed pieces of rocks scattering right after the scheduled explosion time.
They added that rock particles were spreading like a curtain, which is formed when a crater is made. Officials concluded that the object shot from the impactor successfully hit Ryugu.
A member of the Hayabusa2 project team says it's highly likely that a crater has been created.
JAXA says it plans to send the probe above the crater to observe its interior in late April at the earliest, once there is no risk of scattered surface rock pieces hitting the spacecraft.
探査機『はやぶさ2』が5日、世界初、小惑星の表面に金属弾を撃ち込む実験に成功した。爆薬を使って金属弾を小惑星『リュウグウ』にぶつけて、人工的なクレーターを作るため、はやぶさ2も爆発に巻き込まれる危険があった。爆発予定時刻を過ぎても、はやぶさ2に損傷がないことが確認された。
May 25
U.S. President Donald Trump is set to start a four-day state visit to Japan on Saturday, a historic event that will make him the first foreign leader to meet with new Emperor Naruhito.
(Kyodo)
May 25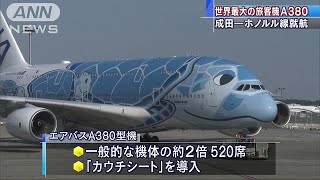 All Nippon Airways debuted flights of a double-decker Airbus A380 from Narita Airport north of Tokyo, bound for Hawaii on Friday.
(NHK)
May 24
The government will no longer use the term "lifelong singles" as a label for people who have not married by age 50, deeming the term inaccurate as Japanese are increasingly tying the knot later in life, officials said Thursday.
(Japan Today)
May 24
Many parts of Japan saw the mercury top 30 degrees Celsius on Thursday. Weather officials are warning of unseasonal high temperatures over the weekend.
(NHK)
May 24
Police in Japan are stepping up security for an upcoming visit by US President Donald Trump.
(NHK)
May 24
Japan's new supercomputer Fugaku is set to begin operations around 2021 with the country aiming to regain the title of building the world's fastest computer, replacing its current supercomputer K, government-backed research institute Riken said Thursday.
(Japan Times)
May 23
Kyoto Prefectural Police have arrested a 23-year-old male Australian national who is suspected of scrawling graffiti in dozens of locations in Kyoto City, reports Fuji News Network (May 22).
(tokyoreporter.com)
May 23
The International Olympic Committee says boxing is set to maintain its place in the 2020 Tokyo Games, but that the sport's international association should be excluded from organizing the events due to a number of problems.
(NHK)
May 22
Foreign Minister Taro Kono said Tuesday he plans to ask overseas media outlets to write Japanese names with the family name first, as is customary in the Japanese language.
(Kyodo)
May 22
Tokyo DisneySea has begun its largest expansion project ever.
(NHK)
---