Mitsubishi Electric and Yaskawa Electric are among 100 major Japanese manufacturers set to share production data with each other to improve efficiency, using blockchain technology to ensure their information remains secure, Nikkei has learned.
Manufacturers have closely guarded the data gathered at their factories because it contains know-how directly linked to competitiveness. But now they believe sharing that data securely will bolster performance. This project lets participants decide how much data to share, whether to share it with one or more companies, as well as whether to charge a fee for the information.
The project, expected to begin next spring, will be overseen by the Industrial Value Chain Initiative, a manufacturers group that launched in 2015 to promote the "internet of things" in Japan. Companies previously have worked on their own to make use of internet of things data in factories.
DMG Mori and other machine tool makers that are highly competitive globally are expected to join. Yet the project aims to lift Japan's manufacturing sector as a whole by attracting not just big corporations with advanced production technologies but also smaller players that are unable to invest large sums.
The sharing will include product design data, the status of production equipment and quality inspection information.
For example, parts suppliers could begin mass production faster if an electronics manufacturer shares the data from computerized numerical control machine tools.
Jan 18
The Hiroshima High Court on Friday revoked a lower court decision and ordered Shikoku Electric Power Co. to suspend a reactor in western Japan, dealing a blow to the government's bid to bring more reactors back online after the 2011 nuclear crisis.
(Kyodo)
Jan 17
The report Thursday of Japan's first case of the new coronavirus that emerged in China last month has underscored issues with Tokyo's defenses against cross-border outbreaks as the region's busiest travel season of the year begins.
(Nikkei)
Jan 16
Wide areas along the Sea of Japan coast are experiencing a winter with record-low amounts of snow.
(NHK)
Jan 16
Scientists from Japan say they have succeeded in cultivating microbes that have the characteristics of eukaryotic cells. The finding may shed light on one of the major mysteries about the evolution of life.
(NHK)
Jan 16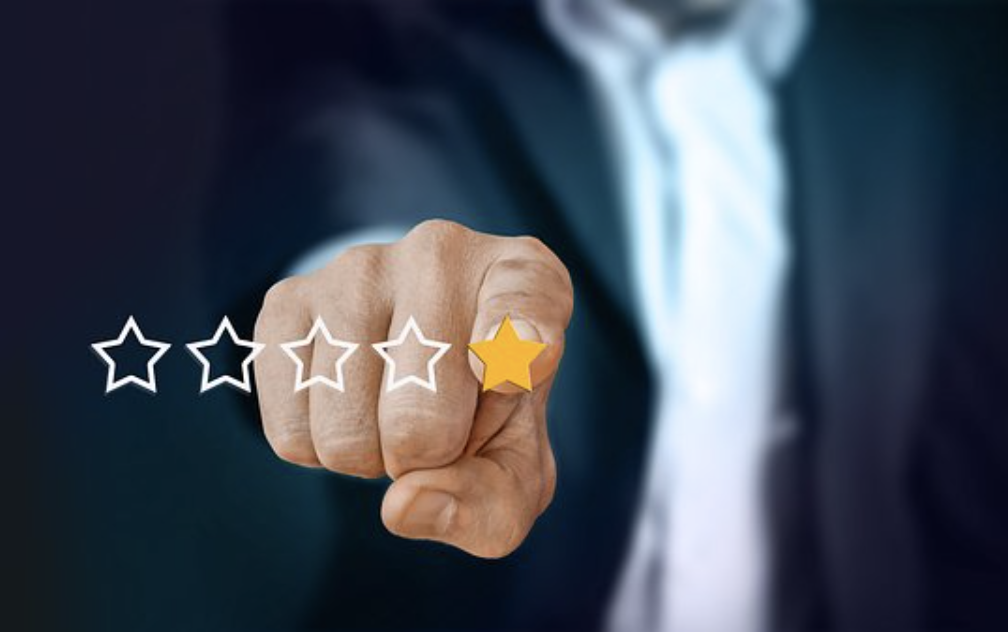 消費者にネットショップでの購入行動を促進するためには、その原理に沿った
ネットショップのデザイン
の導入や、お客様の口コミである「レビュー」が重要です。
(newsonjapan.com)
Jan 15
Spent mixed oxide fuel has been removed from a reactor at a nuclear power plant in western Japan in the first such operation in Japan, the plant operator said Tuesday.
(Japan Today)
Jan 15
Microsoft Corp. stops providing free support for the Windows 7 operating system Tuesday, and warned that an estimated 13.9 million computers in Japan still using the system could become more vulnerable to viruses and hacking.
(Japan Times)
Jan 13
In the latest attention-grabbing stunt by Japanese entrepreneur and billionaire Yusaku Maezawa, his search for a girlfriend to join him on a voyage around the moon will be the subject of a new documentary program.
(Japan Times)
Jan 12
A volcano on a southwestern Japan island erupted Saturday, the Japan Meteorological Agency said, with no immediate reports of injuries.
(Kyodo)
Jan 08
Commercial services using next-generation 5G networks will begin this year in Japan.
(NHK)
---