See what your country and national flag look like as a samurai warrior!
From menstrual cycles to eye drops and even Japanese idioms, nothing is too obscure to become a beautiful anthropomorphised character in Japan. And with the 2020 Tokyo Olympics coming up, it was only a matter of time before someone came up with the idea of taking participating countries and their flags and turning them into anime characters.
So when the World Flags project emerged online last week, we were happy to see that not only had a group of Japanese artists gathered to create characters for 32 countries, but they were designed to look like awesome warriors as well.
According to the official website, the new project aims to "introduce the flags of the world and some information about them using cool Japanese traditional clothes (samurai, firefighter, Japanese monk etc)!"
The project is not affiliated with the Japanese government, nor is it connected to the 2020 Tokyo Olympics. Instead, the unofficial project is using the upcoming Olympics as the impetus for introducing people to countries around the world and their flags, in a unique and eye-catching way.
So far, 32 countries have been anthropomorphised for the project, with more to come in future.
Jan 19
Five major Tokyo-based private television networks will take turns airing daily coverage of the Tokyo Olympic Games this summer, sources close to the matter said Saturday.
(Kyodo)
Jan 14
Japanese world number one badminton player Kento Momota has been injured in a vehicle crash near Malaysia's capital Kuala Lumpur.
(NHK)
Jan 10
Details of the waterfront athletes' village for the 2020 Tokyo Olympic and Paralympic Games were revealed Thursday, with organizers emphasizing its accessibility and ease of use for para-athletes.
(Japan Times)
Jan 09
With snowfall at a fraction of its usual levels, this northern Japanese city may be forced to suspend an international women's ski jumping competition this month, Mayor Takahiro Sato told reporters Tuesday.
(Nikkei)
Jan 09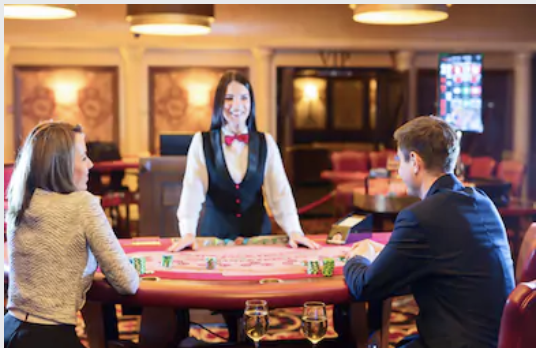 There is a card game which among all the others brings with it the fashion and the charm of magic, which encloses luck and strategy more than any other one. We are talking about Blackjack
(newsonjapan.com)
Jan 09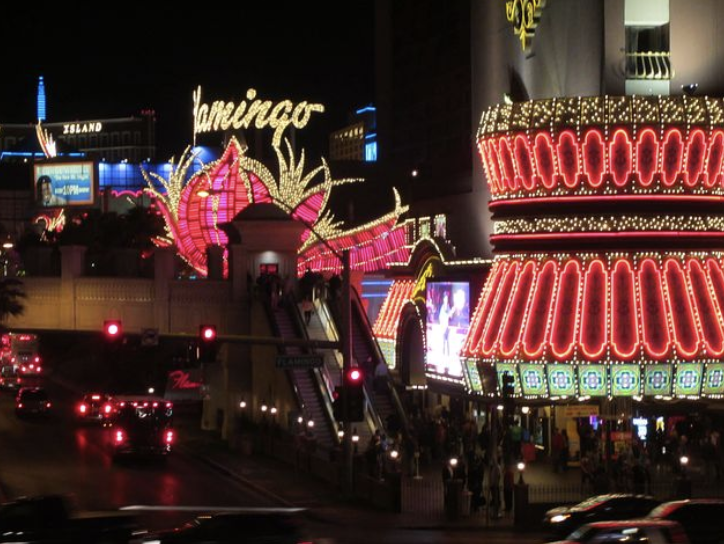 Have you ever played online slots before?
(newsonjapan.com)
Jan 09
Before they were fondly referred to as fruit machines, slots were known as one-armed bandits.
(newsonjapan.com)
Jan 07
The official posters are out for this year's Tokyo Olympics and Paralympics.
(Japan Today)
Jan 03
Online sports betting is a favorite pastime for many as it adds an extra thrill to the excitement of watching different games.
(newsonjapan.com)
Dec 20
The organizing committee for the Tokyo 2020 Olympic Games has finalized a marathon course, saying athletes will basically run three laps around central Sapporo.
(NHK)
---