Real estate companies in Japan are busy building luxury hotels that will charge more than $250 a night, perceiving a shortage of top-of-the-line accommodations due to a surge in international travelers, particularly from the U.S. and Europe.
Mitsui Fudosan on Friday opened Halekulani Okinawa, whose 360 guest rooms all have rates exceeding 50,000 yen (about $460) a night -- the highest range in the country's southernmost prefecture. The hotel's website recently showed it heavily booked for late July and much of August. While most reservations are for guests from within Japan, foreign tourists are seen accounting for about 30% in the future.
Mitsui Fudosan also has plans to open four luxury hotels in 2020 and 2022, including a Four Seasons in Tokyo next year.
"Japan doesn't have many luxury hotels, so the market offers substantial growth potential," President and CEO Masanobu Komoda said.
The company seeks to boost operating profit in the hotel and resort business to between 14 billion yen and 15 billion yen by fiscal 2025 from about 4 billion yen to 5 billion yen.
Mori Trust is set to begin operating three luxury hotels in 2020, including in the Edition ultraluxury brand from Marriott International.
Sekisui House will open a Westin and two other upscale hotels with Marriott starting in 2021. These will attract affluent customers from around the world, according to Sekisui President Yoshihiro Nakai.
Tourism from the U.S. and Europe is booming. In 2018, about 1.52 million travelers from the U.S. went to Japan, rising 11% from the prior year for a seventh straight year of double-digit growth. Among European countries, travelers from Germany and Italy increased at double-digit rates. These figures easily topped the 8.7% growth for all foreign visitors.
Travelers from the West stay in Japan longer than those from China, South Korea and elsewhere in Asia, and tend to spend more on lodging. Visitors from the U.S. and Europe shell out 70,000 to 110,000 yen per person, compared with the 20,000 to 70,000 yen range for their Asian peers.
May 30
Despite Nissan Motor Co.'s latest efforts to become more cost-efficient and profitable by strengthening its collaboration with Renault SA, its business downturn may be causing a costly delay in the global race toward new mobility technologies, analysts say.
(Japan Times)
May 30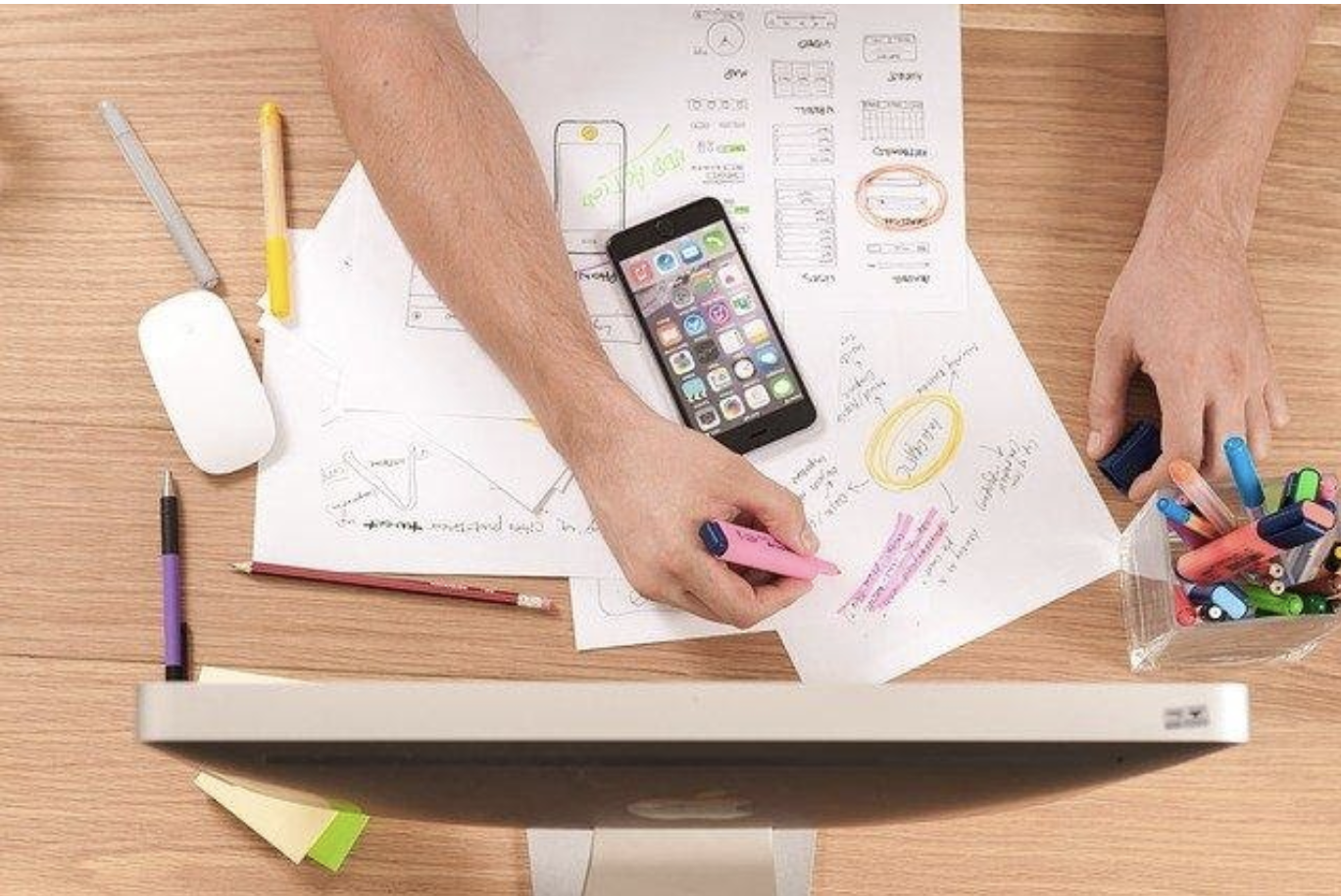 Looking for an easy business idea to start fast?
(newsonjapan.com)
May 29
Japan's textile imports surged in April, fuelled by growing demand for face masks.
(NHK)
May 29
Nissan Motor has posted its first net loss in 11 years in the business year through March, amounting to more than 670 billion yen, or 6.2 billion dollars.
(NHK)
May 29
NTT Docomo, Japan's largest mobile carrier, said Thursday it has secured exclusive rights to offer Disney's streaming service Disney+ in the country starting June 11.
(Nikkei)
May 28
Japan's Diet has enacted legislation to tighten regulations on IT giants by requiring them to ensure transparency of their online business transactions with their business partners.
(NHK)
May 28
The announcement by Las Vegas Sands Corp. to withdraw from building an integrated casino resort at the start of May came as a major setback in the country's efforts to popularise casinos.
(newsonjapan.com)
May 27
Japan is slowly bringing its economy back on line as a state of emergency was fully lifted after almost two months. While many in Tokyo seemed eager to reclaim a sense of normalcy, steps to keep the coronavirus at bay mean it's far from business as usual.
(NHK)
May 27
The lifting of the state of emergency in Tokyo saw many people resuming their daily commutes by train on Tuesday. With stations bustling, the city seemed almost normal.
(Nikkei)
May 27
Japan remained the world's largest creditor at the end of 2019, with the net balance of external assets held by its government, companies and individual investors hitting a record ¥364.53 trillion ($3.40 trillion), the Finance Ministry said Tuesday.
(Japan Times)
---