Large numbers of pearl oysters have been found dead in Ago Bay in central Japan.
The bay is located in the city of Shima in Mie Prefecture. The region is known as the birthplace of pearl cultivation and a major production center in Japan.
The Mie Prefecture Fisheries Research Institute says dead Akoya pearl oysters with shrunken mantles were discovered in July. It also says it was later confirmed that oysters in a neighboring town had the same damage to the lining of their shells.
The institute says more than 80 percent of the respondents among the 300 pearl cultivation businesses it surveyed reported oyster deaths.
The cause of the deaths has not yet been determined. The institute has asked the central government and others to investigate.
Die-offs of young Akoya oysters have also been confirmed in the western prefecture of Ehime. Both young and adult oysters have died in Mie. An industry group there says pearl shipments from Mie are expected to decline.
Isao Kuriyama of the institute says the die-offs are unprecedented and it will likely take time to determine the cause. He added that officials will consult with related firms to devise a course of action.
Oct 12
As others automakers plan battery-powered SUVs and trucks, Toyota Motor Corp.'s vision for the future of driving remains a hydrogen-sipping sedan.
(Japan Times)
Oct 11
The world's first cloned cow has died of old age at a research center in central Japan at the age of 21 years and three months, local officials said Thursday.
(Kyodo)
Oct 05
Japan's space agency says its Hayabusa2 spacecraft has released a small rover that will land on the surface of an asteroid as part its final mission before heading back to Earth.
(Japan Today)
Oct 04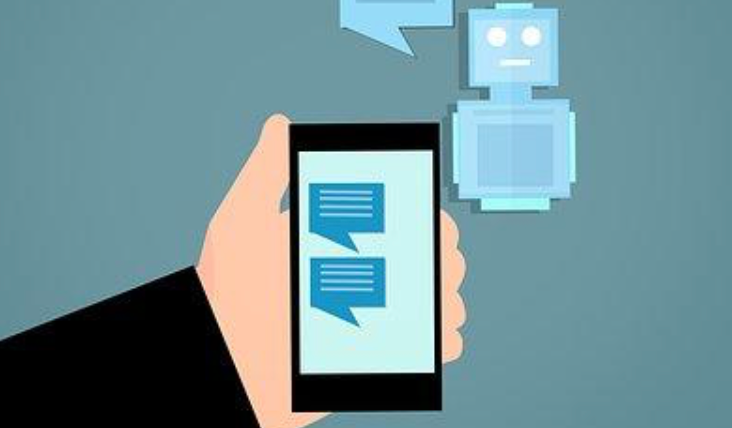 人工知能(AI)という言葉を聞いた時に、何を思い浮かべますか?人間と似たロボットを思い浮かべる方もいるかと思われます。
(newsonjapan.com)
Oct 02
A baby sea lion that was missing since last week has been found safe at a zoo in Osaka City, western Japan.
(NHK)
Oct 02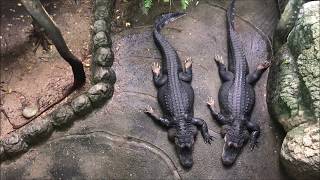 More than 330 coins were found in the stomach of a dead alligator in a central Japan zoo in May, apparently having been swallowed over a span of decades as visitors tossed spare change into the pond while making a wish.
(Kyodo)
Oct 01
The last remaining pager service in Japan is being terminated on Monday.
(NHK)
Sep 29
Kounotori8, Japan's unmanned cargo spaceship loaded with supplies, docked at the International Space Station at an altitude of about 400 kilometers Saturday, the country's space agency said.
(Japan Times)
Sep 28
Strains of Ebola and four other deadly viruses have been imported to Japan for the development of diagnostic kits ahead of the expected influx of visitors for the 2020 Olympics and Paralympics in Tokyo, a governmental research institute said Friday.
(Japan Today)
Sep 27
新技術の開発によって、ビデオゲームはエンターテイメント、レクリエーション、社交の融合へと進化しています。
(newsonjapan.com)
---