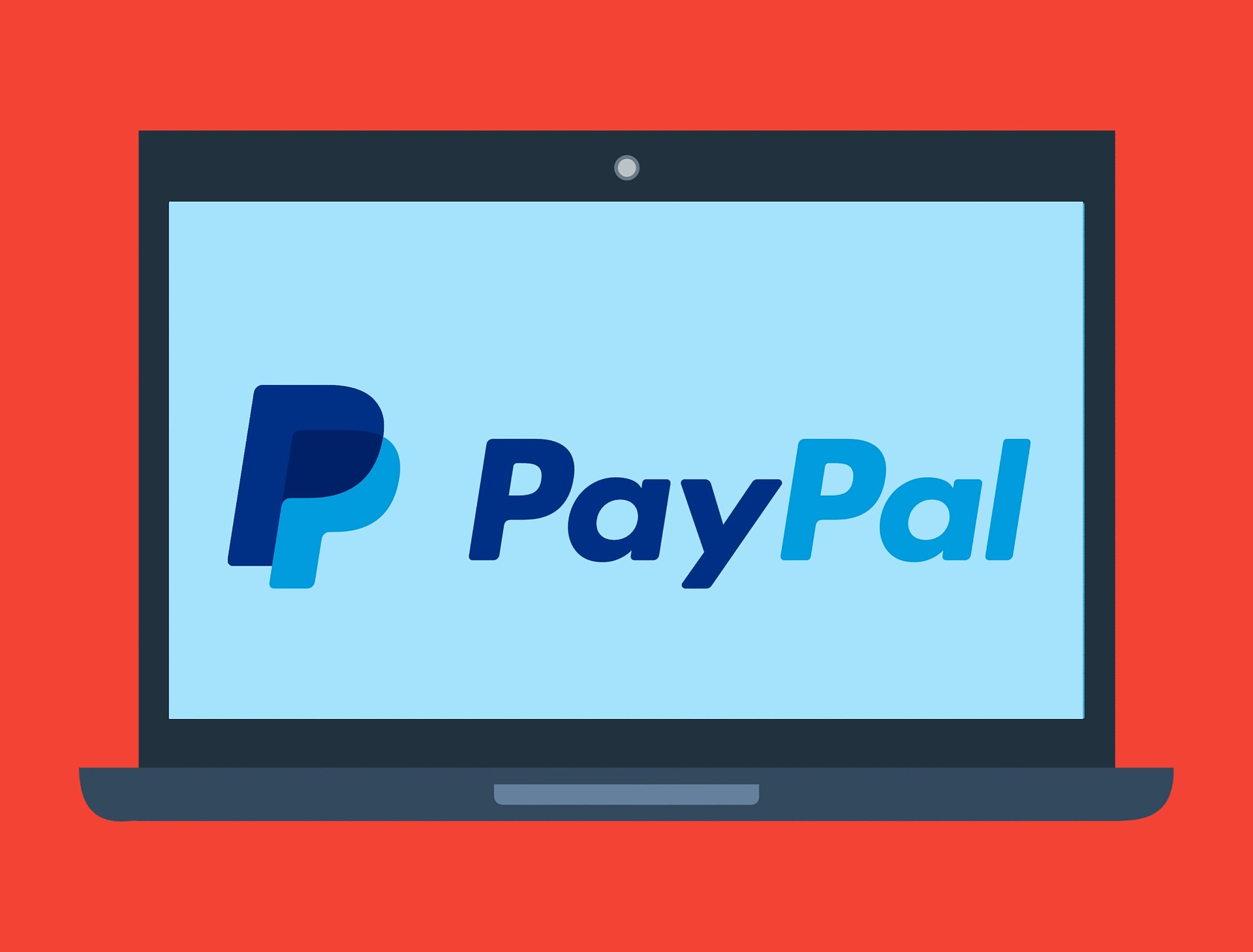 PayPal is a world renowned online payment system which supports the transfer of money online and functions as an alternative to conventional paper money such as money orders as well as checks.
Therefore, PayPal can be categorised to operate in the Fintech industry. This industry is among the most successful start-ups; however, most Fintech companies usually seem to operate domestically. PayPal is in an American company, though which also operates in other foreign countries, Japan being one of them. Casinos accepting PayPal also found this useful as one of the intentions of the company was to service international transactions especially in the gambling and casino industry. Few of them are able to operate successfully in foreign markets, this is due to the various regulations and hurdles which result in the start-ups facing a difficulty in establishing itself in foreign markets. This brings us to find out the steps taken by PayPal for a successful operation in Japan. Based on a podcast in which the General Manager and Representative director of PayPal Japan, Jonathan Epstein discussed how PayPal was able to thrive in Japan.
1. Complying with Regulatory bodies: It was explained that compared to the United States, regulatory bodies in Japan were not adversarial, and were likened to being more of paternalistic towards the companies, therefore, they served as a guide to the companies being regulated. There were also fairly reasonable deadlines set by the regulatory bodies which had to be complied with as at when due. Also, it is worthy of note that the regulators suggested certain alterations to the form in which PayPal was to operate, complying with all instructions and guidelines to follow. One of the notable regulatory bodies is the Japanese Financial Services Agency- FSA.
2. Flexible view to a business plan: PayPal, though a United States company had to come up with a business plan which perfectly suited Japan. There's no perfect universal business plan, markets differ, therefore PayPal adopted a flexible view towards creating a business plan in Japan. For most start-ups, this is the issue - A company which has already engineered a successful start-up in its domestic country having to create a business plan for a prospective foreign market, such may seem daunting, but as markets differ, this was a key factor that PayPal was able to follow and which assisted PayPal in taking over the Japanese market.
3. Study of Competitors: Know your product, its benefits and your competitor. This was another point clearly stated by the General manager. Entering into a new market, PayPal had to take into account the dynamics of the competitors around, what they were offering, the history, the wealth and what drew customers to these competitors. This included having to convince a good number of persons without the physical product, about PayPal. the about know your competitor- understand their dynamics, what they offer and what controls their customers.
4. Applies with varied credit cards: This was another strategy with which PayPal increased in popularity in Japan. With PayPal online wallet, users could make use of credit cards of their choices. Customers could easily use cards of their choices by simply sticking the cars to the back of their phones and swiping the cards with the software.
5. Native Customer support: Customer service is a big deal in Japan as the Japanese authorities took consumer feedback seriously- and even launched inquiries at times. This situation was even a whole lot different with the language barrier in Japan. PayPal had a few grumblings and complaints of its outsourced call centre in China which was run by fluent Japanese-speaking Chinese operators, and eventually had to move it to Japan to be run by Native Japanese operators.
6. Acting on feedback: When asked about the most important piece of advice, the General manager to PayPal Japan mentioned feedback, this includes asking for feedback and acting on it. This includes feedback from the employees, customers, peers, managers and finding out what they want and what would be beneficial for the growth of the company.
Conclusion: A study on PayPal in the Japanese Market
PayPal has been able to bloom and is still a big name in the Japanese Fintech industry. Of all the contributing factors to PayPal's success, the most striking factor is the need to be flexible with the business plan. This has truly worked out and can be regarded as the foundation of PayPal's success in Japan. It is also very important to understand Japan's Gambling Laws if you are a punter looking to make use of PayPal's services.
Nov 17
Japan is one of the few countries where a weaker currency is good for the stock market, but a closer look reveals the long-term consequences of this reliance at a time when companies need to invest abroad for growth.
(Nikkei)
Nov 15
Japan's economic professors frequently draw on a common saying as a metaphor to teach students about diminishing returns: The first beer of the night is incredibly satisfying, the second one not as much.
(Nikkei)
Nov 15
Convenience store operator FamilyMart Co said Thursday it will allow its franchise owners across Japan to shorten operating hours from March in a bid to address a severe labor shortage during late-night hours.
(Japan Today)
Nov 14
Japanese fashion group Fast Retailing Co Ltd, owner of clothing chain Uniqlo, on Wednesday said it has partnered two robotics startups to help improve efficiency in warehousing and distribution.
(Japan Today)
Nov 14
Undeterred by a huge loss on U.S. office-sharing platform WeWork, SoftBank Group CEO Masayoshi Son has set his sights on a new big plan: building a sweeping online ecosystem akin to China's Alibaba Group Holding.
(Nikkei)
Nov 14
Yahoo Japan under Softbank Group and messaging app Line are negotiating toward a tie-up, according to sources close to the matter.
(NHK)
Nov 08
The season's first haul of snow crabs, a winter delicacy, has fetched record prices at a port in western Japan.
(NHK)
Nov 07
SoftBank Group CEO Masayoshi Son said Wednesday he made a "poor" decision investing in U.S. office sharing company WeWork at a $47 billion valuation, which led to the worst financial performance in the company's history.
(Nikkei)
Nov 06
The number of visitors to the 46th Tokyo Motor Show totaled 1.3 million, topping 1 million for the first time in 12 years, the Japan Automobile Manufacturers Association, the main organizer of the event, said Tuesday.
(Japan Times)
Nov 05
Tokyo stocks staged a sharp rebound on Tuesday, allowing the benchmark Nikkei average to finish above 23,000 for the first time in nearly 13 months.
(Japan Times)
---