The Japan Rugby Football Union said Thursday the Brave Blossoms will take part in a parade in Tokyo on Dec 11 to express their appreciation to their fans following their successful World Cup campaign.
The JRFU said it is coordinating with the 31 players on the World Cup squad to walk in a roughly one-hour parade starting at noon near Tokyo Station.
The Brave Blossoms, led by head coach Jamie Joseph, reached the quarterfinals of the World Cup for the first time at this year's tournament, hosted by Japan, before getting knocked out by eventual champions South Africa.
Jan 27
After a victory no one would have dared predict, Tokushoryu also proved to be a champion in the afterglow on Sunday.
(Kyodo)
Jan 25
A huge monument featuring the Olympic symbol has been lit up in Tokyo six months before the Japanese capital hosts the Games.
(NHK)
Jan 21
Tokyo Metropolitan Police have arrested a member of the Nihon University Rugby Club over the alleged possession of marijuana in Shibuya Ward, reports the Sankei Shimbun (Jan. 20).
(tokyoreporter.com)
Jan 19
Five major Tokyo-based private television networks will take turns airing daily coverage of the Tokyo Olympic Games this summer, sources close to the matter said Saturday.
(Kyodo)
Jan 14
Japanese world number one badminton player Kento Momota has been injured in a vehicle crash near Malaysia's capital Kuala Lumpur.
(NHK)
Jan 10
Details of the waterfront athletes' village for the 2020 Tokyo Olympic and Paralympic Games were revealed Thursday, with organizers emphasizing its accessibility and ease of use for para-athletes.
(Japan Times)
Jan 09
With snowfall at a fraction of its usual levels, this northern Japanese city may be forced to suspend an international women's ski jumping competition this month, Mayor Takahiro Sato told reporters Tuesday.
(Nikkei)
Jan 09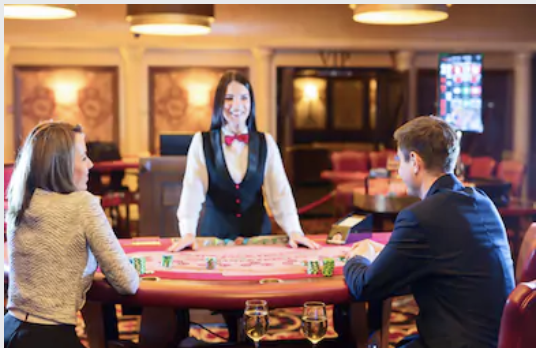 There is a card game which among all the others brings with it the fashion and the charm of magic, which encloses luck and strategy more than any other one. We are talking about Blackjack
(newsonjapan.com)
Jan 09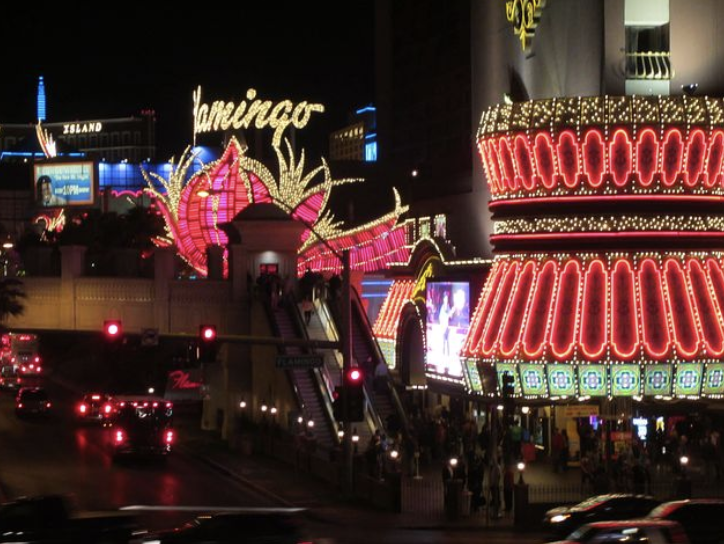 Have you ever played online slots before?
(newsonjapan.com)
Jan 09
Before they were fondly referred to as fruit machines, slots were known as one-armed bandits.
(newsonjapan.com)
---