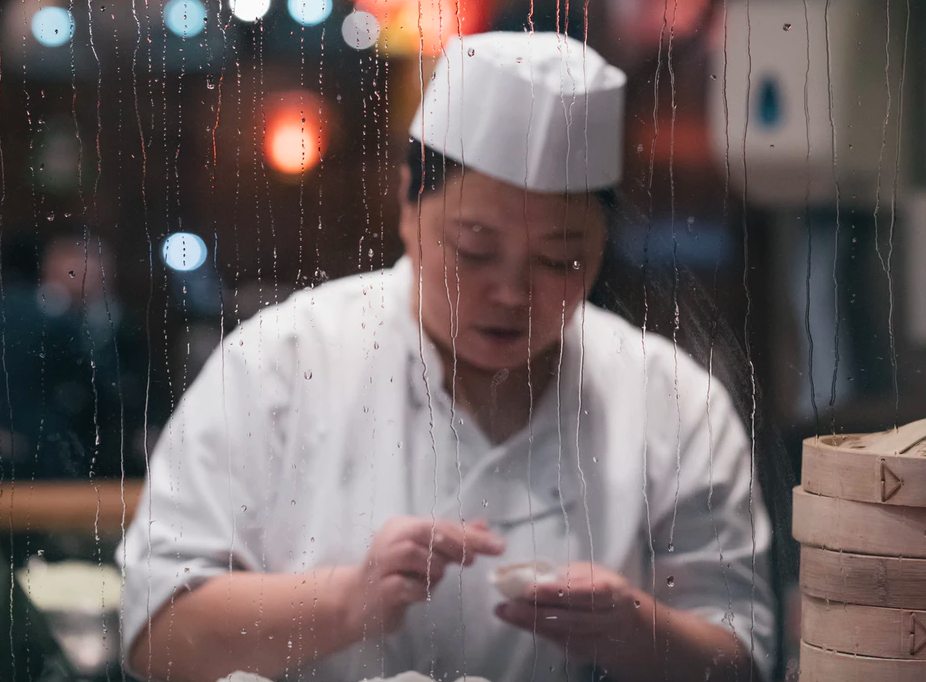 Gender equality is a topic that has become more prevalent in recent years. Governments, businesses, and the media have all been seeking to find ways to address the imbalances between men and women. One big area of this is the gender pay gap.
It is believed that closing it in the Asia-Pacific could provide an annual $4.5 trillion boost to the region's GDP.
What is the Gender Pay Gap?
The gender pay gap is the difference between the average hourly wages earned by men and women. It is often confused with unequal pay, which is where (typically) a woman is paid less for doing the same work as (usually) a man. In many countries around the world, this is illegal. For example, in the UK, the Equal Pay Act was introduced in 1970. In Japan, the Equal Employment Opportunity Law was passed in 1985.
The gender pay gap is typically larger because of the different jobs undertaken by men and women. In Japan, women earn 27% less than men.
Cultural Barriers to Closing the Gap
Since Japanese culture places so much emphasis on the traditional family set up, generations grow up around these divided gender roles. This creates a chicken and egg scenario.
A re-balancing of gender roles is required to change the attitudes of future generations, but these same generations are unlikely to lead this re-balancing without an example to follow.
A similar scenario exists in other fields, for example sports. Women's sport is growing in prominence, with many supporters demanding more media coverage. However, the media typically produces and broadcasts content that is likely to attract large audiences since this allows them to make more in ad revenue. This, in turn, makes the male-focused broadcasts more likely to get air time.
One key area to focus on to make a difference is changing this traditional view of gender roles. But ultimately, success will likely come from education rather than home.
Breaking Down Barriers to Advancement
In Japan, 85% of men work compared to just 63% of women. Female employees are also significantly more likely to work part-time compared to their male colleagues. This makes it more difficult for them to advance to more senior roles, with only 9% of legislators and senior managers and officers being female in the country.
A vital tool for tackling these barriers is education. Encouragingly, women are now enrolling in higher education at almost the same rates as men, which will see improvements over time. Providing flexible working opportunities for women who want to balance a career and taking care of their family will also be an essential tool for bringing about equality.
Women in Japan still have a long way to go before they reach parity to men, but improvements are slowly being made. Their biggest barrier is cultural - resolving this will help to make other steps easier.
Jul 09
Struggling businesses and other clients have left Japanese banks with record outstanding loans for a third straight month.
(NHK)
Jul 09
Carlos Ghosn, the former Nissan Motor Co chairman, wired $862,500 last year to a company managed by one of the two men who later helped him escape from Japan, U.S. prosecutors said in a Tuesday court filing.
(Japan Today)
Jul 08
Torrential rains in southwestern Japan forced more plants to close Tuesday as floodwaters poured into factories, knocked out power and threatened to cover roads.
(Nikkei)
Jul 08
Japan's labor ministry says over 32,000 workers have been discharged by their employers or faced contract nonrenewal amid the coronavirus pandemic.
(NHK)
Jul 08
Whenever people want to sell their car for any reason, they wish to go through the process of selling as smoothly as possible. During this marketing process of their car, people make common mistakes again and again that costs them in the low-profit margin. Enlisted below are 5 common mistakes done by the people in selling their vehicle.
(newsonjapan.com)
Jul 07
Japanese automakers are moving beyond the plant shutdowns stemming from the coronavirus. They've brought most of their overseas facilities back online as they gear up for recovering demand.
(NHK)
Jul 05
Panasonic is leaving the cash register business within the fiscal year ending March 2021, Nikkei has learned.
(Nikkei)
Jul 05
A long-time plan to develop Tokyo as a major international financial center is getting a new twist -- prompting skeptics to reassess their views.
(Nikkei)
Jul 04
Business sentiment improved for the first time in nine months in June, thanks to the resumption of economic activity nationwide, credit research company Teikoku Databank Ltd. said Friday.
(Japan Times)
Jul 04
A Turkish judge on Friday released pending trial the four pilots and an aviation company manager accused of aiding former Nissan Motor Chairman Carlos Ghosn's escape from criminal custody in Japan.
(Nikkei)
---