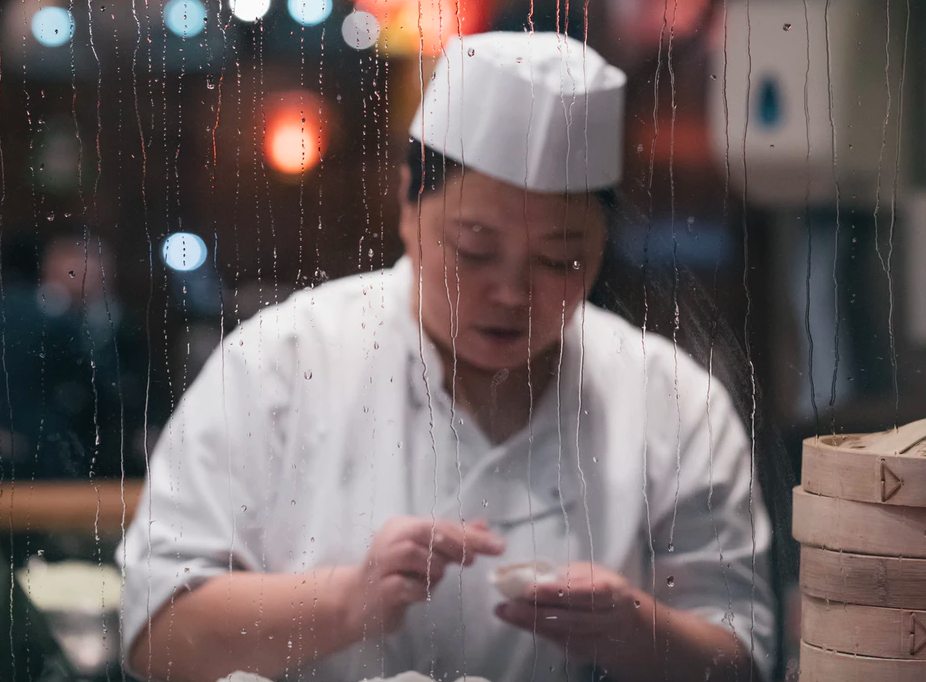 Gender equality is a topic that has become more prevalent in recent years. Governments, businesses, and the media have all been seeking to find ways to address the imbalances between men and women. One big area of this is the gender pay gap.
It is believed that closing it in the Asia-Pacific could provide an annual $4.5 trillion boost to the region's GDP.
What is the Gender Pay Gap?
The gender pay gap is the difference between the average hourly wages earned by men and women. It is often confused with unequal pay, which is where (typically) a woman is paid less for doing the same work as (usually) a man. In many countries around the world, this is illegal. For example, in the UK, the Equal Pay Act was introduced in 1970. In Japan, the Equal Employment Opportunity Law was passed in 1985.
The gender pay gap is typically larger because of the different jobs undertaken by men and women. In Japan, women earn 27% less than men.
Cultural Barriers to Closing the Gap
Since Japanese culture places so much emphasis on the traditional family set up, generations grow up around these divided gender roles. This creates a chicken and egg scenario.
A re-balancing of gender roles is required to change the attitudes of future generations, but these same generations are unlikely to lead this re-balancing without an example to follow.
A similar scenario exists in other fields, for example sports. Women's sport is growing in prominence, with many supporters demanding more media coverage. However, the media typically produces and broadcasts content that is likely to attract large audiences since this allows them to make more in ad revenue. This, in turn, makes the male-focused broadcasts more likely to get air time.
One key area to focus on to make a difference is changing this traditional view of gender roles. But ultimately, success will likely come from education rather than home.
Breaking Down Barriers to Advancement
In Japan, 85% of men work compared to just 63% of women. Female employees are also significantly more likely to work part-time compared to their male colleagues. This makes it more difficult for them to advance to more senior roles, with only 9% of legislators and senior managers and officers being female in the country.
A vital tool for tackling these barriers is education. Encouragingly, women are now enrolling in higher education at almost the same rates as men, which will see improvements over time. Providing flexible working opportunities for women who want to balance a career and taking care of their family will also be an essential tool for bringing about equality.
Women in Japan still have a long way to go before they reach parity to men, but improvements are slowly being made. Their biggest barrier is cultural - resolving this will help to make other steps easier.
Dec 11
Ever since the Japanese authorities announced last year that they would be opening up bidding for the country's first
casino licenses
, there has been furious speculation over where will become "the Macau of Japan".
(newsonjapan.com)
Dec 11
The government said Tuesday it hopes to double the country's output of wagyu beef, known for its tenderness and marbled fat, to 300,000 tons by fiscal 2035 amid rising overseas demand.
(Japan Times)
Dec 11
Foreigners are descending upon the northern Japanese ski resort of Niseko in droves, lured by not only its renowned powder snow, but also land prices that remain remarkably affordable even after sharp rises in recent years.
(Nikkei)
Dec 10
The Liberal Democratic Party's tax panel is considering giving preferential tax treatment to mobile phone carriers and others to help spread fifth-generation, or 5G, high-speed wireless communications services.
(Japan Times)
Dec 10
Restaurant operator Kirin City Co. will introduce a new service that allows customers to place orders and make payments using smartphones, according to parent Kirin Holdings Co.
(Japan Times)
Dec 09
When the infamous Elon Musk of electric-car company Tesla praises your business strategy, you may be on the wrong side of an issue.
(Nikkei)
Dec 07
Japanese households cut their spending for the first time in almost a year in October as a sales tax hike prompted consumers to rein in expenses and natural disasters disrupted business.
(Japan Today)
Dec 06
In a country where customer service is a point of pride, Amazon Japan is challenging the status quo by daring to leave packages at the door.
(Nikkei)
Dec 06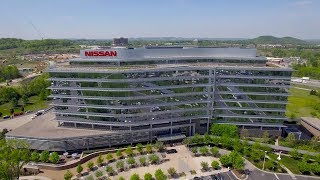 Nissan Motor Co. is making its U.S. factory and office employees take two days off without pay amid slumping sales.
(Japan Times)
Dec 06
Dentsu Inc said Thursday it has again received a warning from labor authorities over its illegal overtime practices.
(Japan Today)
---