Soon the Japanese capital's trendsetting Shibuya district will boast a cafe staffed by humanoid robots that can recommend perfect desserts for customers.
SoftBank Robotics on Tuesday unveiled to the press its directly run Pepper Parlor cafe, where robots take orders, engage in small talk with customers and clean up among other tasks.
Customers place orders through Pepper robots placed near the entrance. They will also help customers decide what dessert to order based on the facial expression of a customer.
"Let me recommend a waffle that is perfect for you," a robot told one customer. "Let me see your face. Hmm, you look a bit tired today."
Peppers are also placed in the seating area and converse with customers or play games with them. SoftBank Robotics' Whiz robots do the cleaning after the cafe closes.
The restaurant, located at the Tokyu Plaza Shibuya, will open to the public Thursday. SoftBank Group's robotics unit will use know-how gleaned from running the cafe to improve its technology and apply it to other businesses.
Pepper robots will talk to customers and play games with them.
Jan 20
The agriculture ministry will propose a new law aimed at preventing the smuggling of genetic materials, such as fertilized eggs and semen, related to wagyu cattle to other countries.
(Japan Times)
Jan 18
The Hiroshima High Court on Friday revoked a lower court decision and ordered Shikoku Electric Power Co. to suspend a reactor in western Japan, dealing a blow to the government's bid to bring more reactors back online after the 2011 nuclear crisis.
(Kyodo)
Jan 17
The report Thursday of Japan's first case of the new coronavirus that emerged in China last month has underscored issues with Tokyo's defenses against cross-border outbreaks as the region's busiest travel season of the year begins.
(Nikkei)
Jan 16
Wide areas along the Sea of Japan coast are experiencing a winter with record-low amounts of snow.
(NHK)
Jan 16
Scientists from Japan say they have succeeded in cultivating microbes that have the characteristics of eukaryotic cells. The finding may shed light on one of the major mysteries about the evolution of life.
(NHK)
Jan 16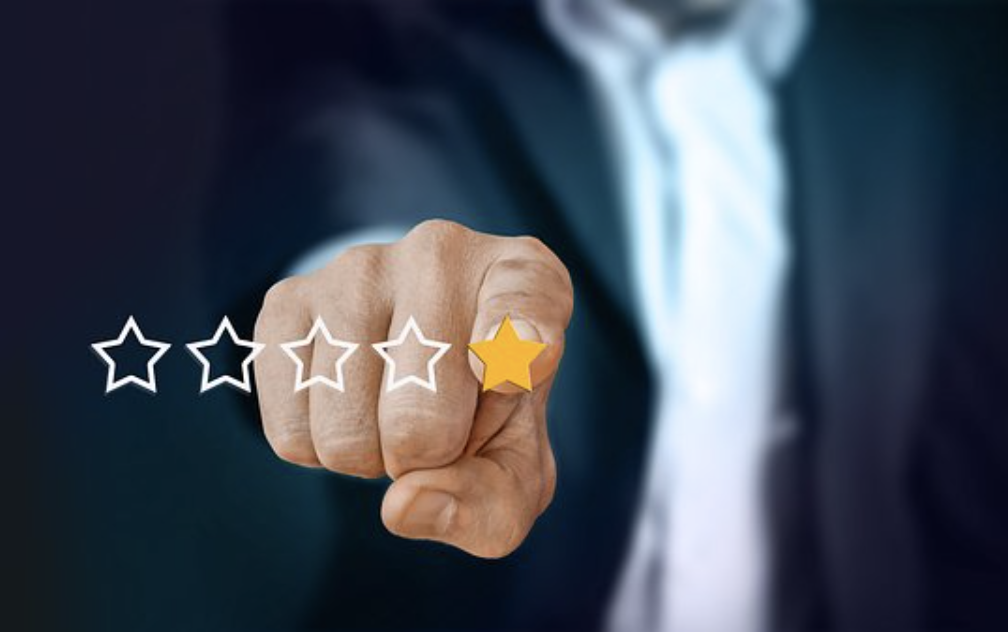 消費者にネットショップでの購入行動を促進するためには、その原理に沿った
ネットショップのデザイン
の導入や、お客様の口コミである「レビュー」が重要です。
(newsonjapan.com)
Jan 15
Spent mixed oxide fuel has been removed from a reactor at a nuclear power plant in western Japan in the first such operation in Japan, the plant operator said Tuesday.
(Japan Today)
Jan 15
Microsoft Corp. stops providing free support for the Windows 7 operating system Tuesday, and warned that an estimated 13.9 million computers in Japan still using the system could become more vulnerable to viruses and hacking.
(Japan Times)
Jan 13
In the latest attention-grabbing stunt by Japanese entrepreneur and billionaire Yusaku Maezawa, his search for a girlfriend to join him on a voyage around the moon will be the subject of a new documentary program.
(Japan Times)
Jan 12
A volcano on a southwestern Japan island erupted Saturday, the Japan Meteorological Agency said, with no immediate reports of injuries.
(Kyodo)
---