Tokyo 2020 organizers said on Thursday two more Olympic events, the triathlon and equestrian cross-country, have been rescheduled to earlier start times to combat the expected sweltering summer heat.
Tokyo temperatures in July and August, when the city will host the Games, regularly exceed 30 degrees Celsius with high humidity adding to the discomfort, and preparing for this has proved a consistent headache for organizers.
The International Olympic Committee (IOC) has already moved the marathon, one of the most prestigious events at any Olympics and one especially beloved in Japan, and race walk events 800 kilometers north to the cooler climes of Sapporo.
The decision angered Tokyo's local government as well as Games organizers, who had already been working on the events in the capital since being awarded the Games in 2013.
Organizers said the start time for the men's and women's individual triathlons had been moved up from 7.30 a.m. to 6.30 a.m., while the mixed team relay would also begin an hour earlier at 7.30 a.m.
The start time for the cross-country segment of the equestrian competition had been moved to between 7.30 a.m. and 8a.m. from 8.30 a.m., they said.
Jan 27
After a victory no one would have dared predict, Tokushoryu also proved to be a champion in the afterglow on Sunday.
(Kyodo)
Jan 25
A huge monument featuring the Olympic symbol has been lit up in Tokyo six months before the Japanese capital hosts the Games.
(NHK)
Jan 21
Tokyo Metropolitan Police have arrested a member of the Nihon University Rugby Club over the alleged possession of marijuana in Shibuya Ward, reports the Sankei Shimbun (Jan. 20).
(tokyoreporter.com)
Jan 19
Five major Tokyo-based private television networks will take turns airing daily coverage of the Tokyo Olympic Games this summer, sources close to the matter said Saturday.
(Kyodo)
Jan 14
Japanese world number one badminton player Kento Momota has been injured in a vehicle crash near Malaysia's capital Kuala Lumpur.
(NHK)
Jan 10
Details of the waterfront athletes' village for the 2020 Tokyo Olympic and Paralympic Games were revealed Thursday, with organizers emphasizing its accessibility and ease of use for para-athletes.
(Japan Times)
Jan 09
With snowfall at a fraction of its usual levels, this northern Japanese city may be forced to suspend an international women's ski jumping competition this month, Mayor Takahiro Sato told reporters Tuesday.
(Nikkei)
Jan 09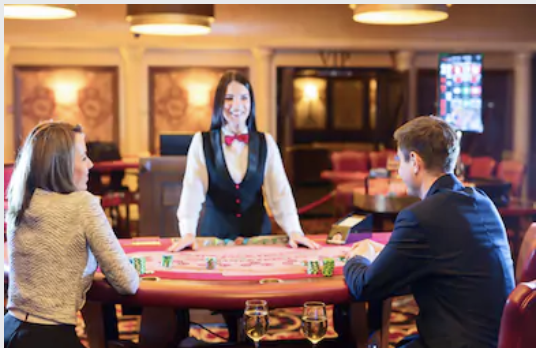 There is a card game which among all the others brings with it the fashion and the charm of magic, which encloses luck and strategy more than any other one. We are talking about Blackjack
(newsonjapan.com)
Jan 09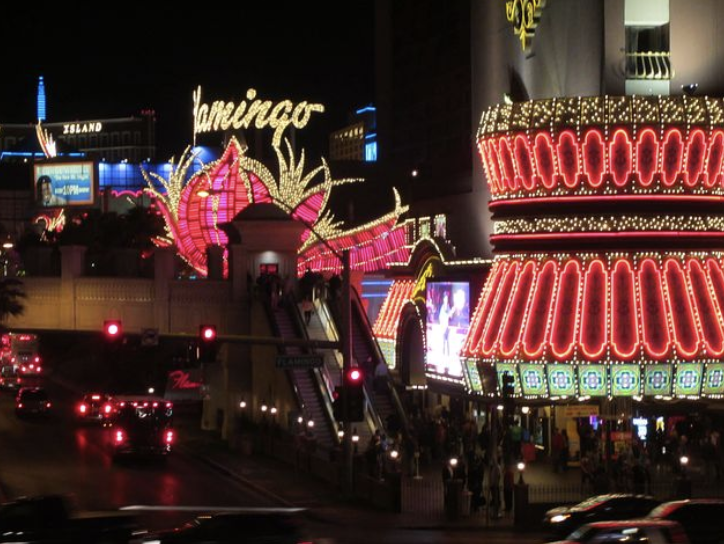 Have you ever played online slots before?
(newsonjapan.com)
Jan 09
Before they were fondly referred to as fruit machines, slots were known as one-armed bandits.
(newsonjapan.com)
---