The Japanese national rugby team has been honored with a parade celebrating its historic run at this year's Rugby World Cup.
The event featured 28 of the 31 members of the squad, including stars Keita Inagaki and Kenki Fukuoka.
Japan exceeded expectations at the World Cup. They won all four of their group stage games, including showdowns with powerhouses Ireland and Scotland.
They advanced to the knockout round, where they were eliminated by eventual champions South Africa.
"We were able to advance to the final eight for the first time," team captain Michael Leitch said. "We think it was thanks to support from fans in the stadium and around the country".
Leitch's teammate Keita Inagaki said it was great to hear the cheers from the roadside at the parade, and added "I feel that all the players need to do their best to develop Japanese rugby."
The tournament was the first Rugby World Cup held in Asia, and sparked interest in the sport throughout Japan. Event organizers say 50,000 fans lined the parade route to cheer for the team.
Jan 21
Tokyo Metropolitan Police have arrested a member of the Nihon University Rugby Club over the alleged possession of marijuana in Shibuya Ward, reports the Sankei Shimbun (Jan. 20).
(tokyoreporter.com)
Jan 19
Five major Tokyo-based private television networks will take turns airing daily coverage of the Tokyo Olympic Games this summer, sources close to the matter said Saturday.
(Kyodo)
Jan 14
Japanese world number one badminton player Kento Momota has been injured in a vehicle crash near Malaysia's capital Kuala Lumpur.
(NHK)
Jan 10
Details of the waterfront athletes' village for the 2020 Tokyo Olympic and Paralympic Games were revealed Thursday, with organizers emphasizing its accessibility and ease of use for para-athletes.
(Japan Times)
Jan 09
With snowfall at a fraction of its usual levels, this northern Japanese city may be forced to suspend an international women's ski jumping competition this month, Mayor Takahiro Sato told reporters Tuesday.
(Nikkei)
Jan 09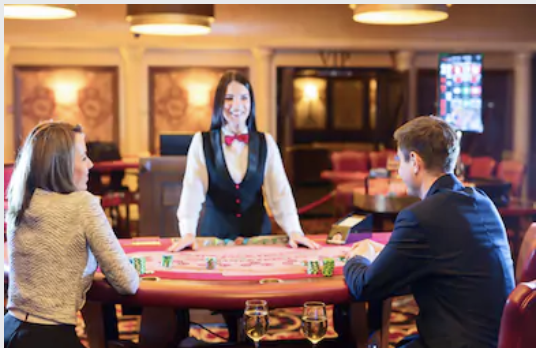 There is a card game which among all the others brings with it the fashion and the charm of magic, which encloses luck and strategy more than any other one. We are talking about Blackjack
(newsonjapan.com)
Jan 09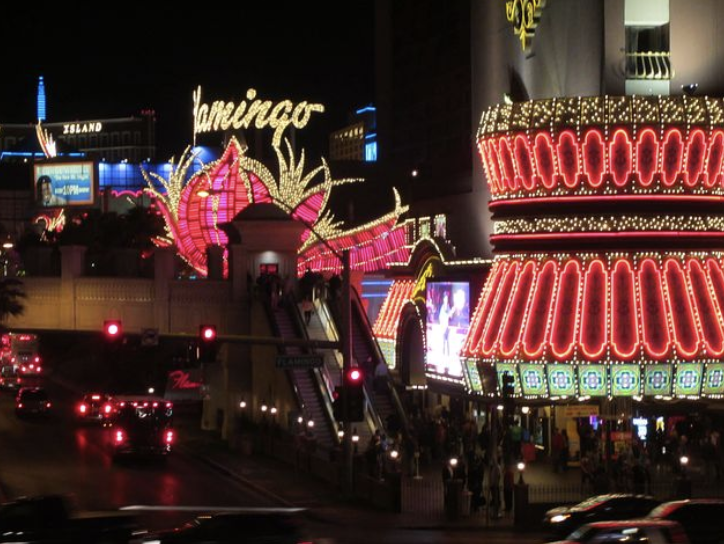 Have you ever played online slots before?
(newsonjapan.com)
Jan 09
Before they were fondly referred to as fruit machines, slots were known as one-armed bandits.
(newsonjapan.com)
Jan 07
The official posters are out for this year's Tokyo Olympics and Paralympics.
(Japan Today)
Jan 03
Online sports betting is a favorite pastime for many as it adds an extra thrill to the excitement of watching different games.
(newsonjapan.com)
---