Lifestyle, Fashion, Gadgets and Product Innovations in Tokyo and Japan
9 Feb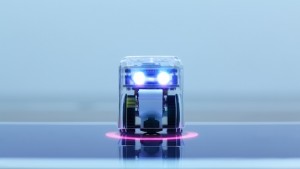 This mini bot can play table tennis and teach you how to program!
8 Feb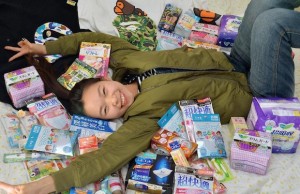 The truth behind bakugai is more banal than you might think.
5 Feb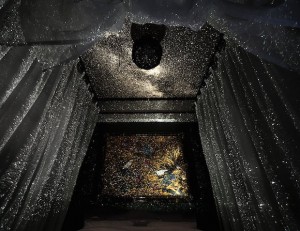 Perhaps the most impressive home planetarium ever designed is about to be released in Japan.
4 Feb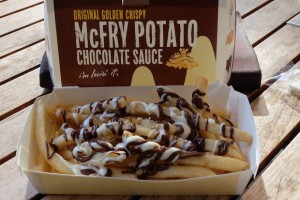 The American fast food giant is hoping to turn round its fortunes in Asia with the unique dish.
3 Feb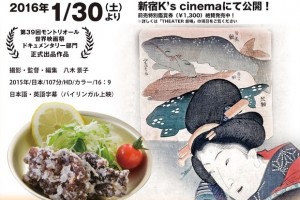 A new low-budget documentary attempts to refute the stance of the famous anti-dolphin drive film.