Lifestyle, Fashion, Gadgets and Product Innovations in Tokyo and Japan
27 May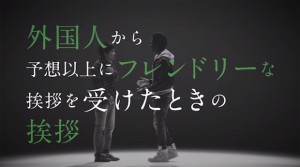 The Japanese drink maker's latest advertising campaign arguably perpetuates stereotypes about non-Japanese.
26 May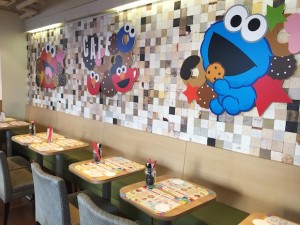 Another franchise-themed cafe delights fans and diners in Tokyo.
25 May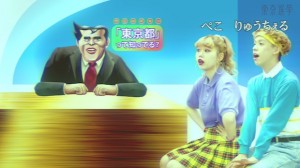 Newly enfranchised teenagers are the target of government efforts to raise voter turnout.
24 May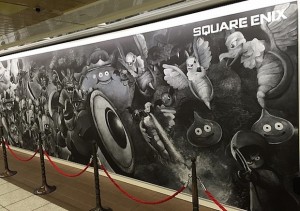 Continuing the trend for inventive station billboards, this vast chalkboard mural will then be cleaned by fans after tweets reach a certain level.
23 May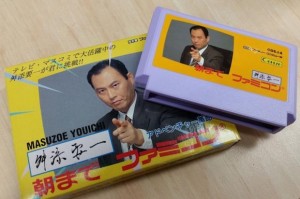 A real blast from the past has unfortunately come back to haunt the beleaguered governor.