Lifestyle, Fashion, Gadgets and Product Innovations in Tokyo and Japan
2 May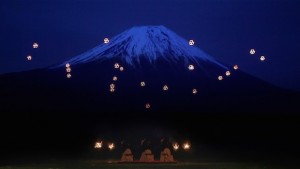 Watch 20 flying machines swarm in formation to traditional Japanese music against the backdrop of the famous mountain.
29 Apr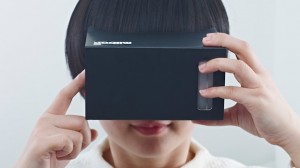 A new VR viewer comes with unique side-mounted touch panel that allows you navigate menus and play games with your finger.
28 Apr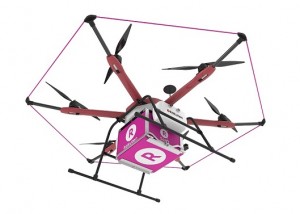 Golfers can place an order via a phone app, which is dispatched to them from the clubhouse via a specially designed drone.
27 Apr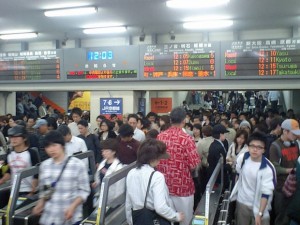 Where to go and what to do during the upcoming holidays?
26 Apr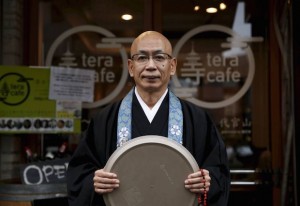 Buddhism is making a comeback (if it ever truly went away), in unusual places.