Japan's antitrust watchdog on Wednesday raided the offices of Rakuten Inc and two other online booking operators, alleging they hurt fair trade by requiring accommodation clients offer their lowest prices on their platforms, according to a source close to the matter.
The Japan Fair Trade Commission's probe comes amid its closer scrutiny of alleged obscure business transactions involving providers of digital platforms for the sale of products and services via search engines and e-commerce sites, among other avenues.
According to the source, Tokyo-based Rakuten, U.S. firm Expedia Group Inc and Dutch outfit Booking.com B.V. have, for several years, allegedly urged clients to set accommodation prices the same as, or lower than, those they offered on rival websites and on hotels' official sites.
Rakuten said it "will fully cooperate with the investigation".
In August 2016, the commission conducted a similar on-site probe of Amazon Japan, on suspicion it signed contracts with suppliers under which they agreed to make their product line-ups and prices competitive, or at least match those on rival online retailers.
The commission terminated its probe in June 2017 once the company retracted such conditions, without ruling whether antitrust law had been violated.
In March last year, the commission again raided Amazon Japan for allegedly violating the antitrust law by having suppliers shoulder part of the costs to cover discounts the retailer applied to goods. That investigation is ongoing.
旅行予約サイトを運営する大手3社が、契約先のホテルや旅館などに対し、ほかのサイトでは安い価格を提供しないよう求めていた疑いがあるとして、公正取引委員会が立ち入り検査を行っている。
Nov 14
Japanese fashion group Fast Retailing Co Ltd, owner of clothing chain Uniqlo, on Wednesday said it has partnered two robotics startups to help improve efficiency in warehousing and distribution.
(Japan Today)
Nov 14
Undeterred by a huge loss on U.S. office-sharing platform WeWork, SoftBank Group CEO Masayoshi Son has set his sights on a new big plan: building a sweeping online ecosystem akin to China's Alibaba Group Holding.
(Nikkei)
Nov 14
Yahoo Japan under Softbank Group and messaging app Line are negotiating toward a tie-up, according to sources close to the matter.
(NHK)
Nov 08
The season's first haul of snow crabs, a winter delicacy, has fetched record prices at a port in western Japan.
(NHK)
Nov 07
SoftBank Group CEO Masayoshi Son said Wednesday he made a "poor" decision investing in U.S. office sharing company WeWork at a $47 billion valuation, which led to the worst financial performance in the company's history.
(Nikkei)
Nov 06
The number of visitors to the 46th Tokyo Motor Show totaled 1.3 million, topping 1 million for the first time in 12 years, the Japan Automobile Manufacturers Association, the main organizer of the event, said Tuesday.
(Japan Times)
Nov 05
Tokyo stocks staged a sharp rebound on Tuesday, allowing the benchmark Nikkei average to finish above 23,000 for the first time in nearly 13 months.
(Japan Times)
Nov 05
The government is set to tighten rules on disclosure by Japan's wealthier residents about their overseas assets in a bid to prevent tax avoidance, sources close to the matter said Sunday.
(Japan Times)
Nov 04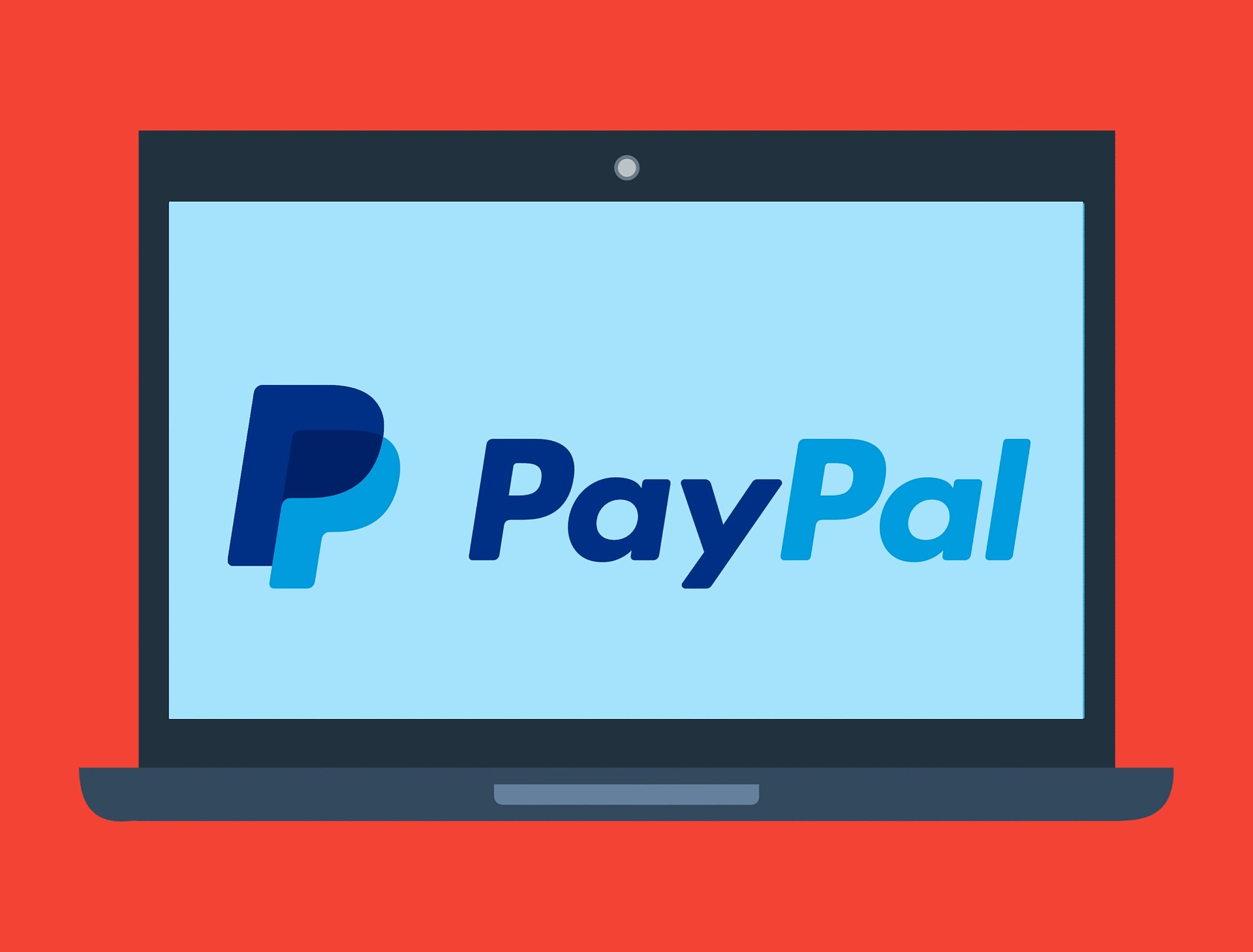 PayPal is a world renowned online payment system which supports the transfer of money online and functions as an alternative to conventional paper money such as money orders as well as checks.
(newsonjapan.com)
Nov 02
The mysterious death of over 20 million Akoya pearl oysters in Ehime, Mie and other prefectures this summer is expected to hobble pearl production next year and beyond.
(Japan Times)
---