The Tokyo District Court decided Friday to extend former Nissan Motor Chairman Carlos Ghosn's detention by eight days, refusing to grant the full 10 requested by prosecutors in an unusual move.
Ghosn was rearrested April 4 on suspicion of funneling company funds to an Omani distributor run by an associate -- something that investigators had been looking into over the three months since his previous indictment in January. The court likely decided that eight days would be enough for prosecutors to determine whether additional charges were warranted.
An appeal by lawyers for Ghosn was rejected. In a news conference April 4, Junichiro Hironaka, the head of the former Nissan chief's legal team, called the investigation an "outrage."
"We will use every means available to seek his early release from custody," Hironaka said. Friday's ruling means Ghosn will be detained until April 22.
Defense lawyers immediately appealed the court's initial decision April 5 to hold Ghosn for 10 days. They filed a protest with the Supreme Court on Wednesday arguing that the detention went against court precedent.
Ghosn's team has also tried less direct tactics. Lawyers encouraged his wife Carole, who had left for France after her husband's latest arrest, to return to Japan and had her testify before the district court on Thursday. This was likely intended partly to give prosecutors less room to argue that they needed to keep Carlos Ghosn in custody in order to complete their investigation.
Ghosn himself reportedly has not answered prosecutors' questions, in contrast to his more cooperative stance during his previous detention from November to early March.
His legal team, which is filled with criminal defense specialists, has advised him to remain silent. As long as prosecutors' lines of argument and the evidence they have marshaled remain unclear, defense attorneys often seek to keep clients from saying anything that could be used against them. Ghosn's lawyers also used this to argue against extending his detention, on the grounds that keeping him for questioning would be pointless.
Nov 14
Japanese fashion group Fast Retailing Co Ltd, owner of clothing chain Uniqlo, on Wednesday said it has partnered two robotics startups to help improve efficiency in warehousing and distribution.
(Japan Today)
Nov 14
Undeterred by a huge loss on U.S. office-sharing platform WeWork, SoftBank Group CEO Masayoshi Son has set his sights on a new big plan: building a sweeping online ecosystem akin to China's Alibaba Group Holding.
(Nikkei)
Nov 14
Yahoo Japan under Softbank Group and messaging app Line are negotiating toward a tie-up, according to sources close to the matter.
(NHK)
Nov 08
The season's first haul of snow crabs, a winter delicacy, has fetched record prices at a port in western Japan.
(NHK)
Nov 07
SoftBank Group CEO Masayoshi Son said Wednesday he made a "poor" decision investing in U.S. office sharing company WeWork at a $47 billion valuation, which led to the worst financial performance in the company's history.
(Nikkei)
Nov 06
The number of visitors to the 46th Tokyo Motor Show totaled 1.3 million, topping 1 million for the first time in 12 years, the Japan Automobile Manufacturers Association, the main organizer of the event, said Tuesday.
(Japan Times)
Nov 05
Tokyo stocks staged a sharp rebound on Tuesday, allowing the benchmark Nikkei average to finish above 23,000 for the first time in nearly 13 months.
(Japan Times)
Nov 05
The government is set to tighten rules on disclosure by Japan's wealthier residents about their overseas assets in a bid to prevent tax avoidance, sources close to the matter said Sunday.
(Japan Times)
Nov 04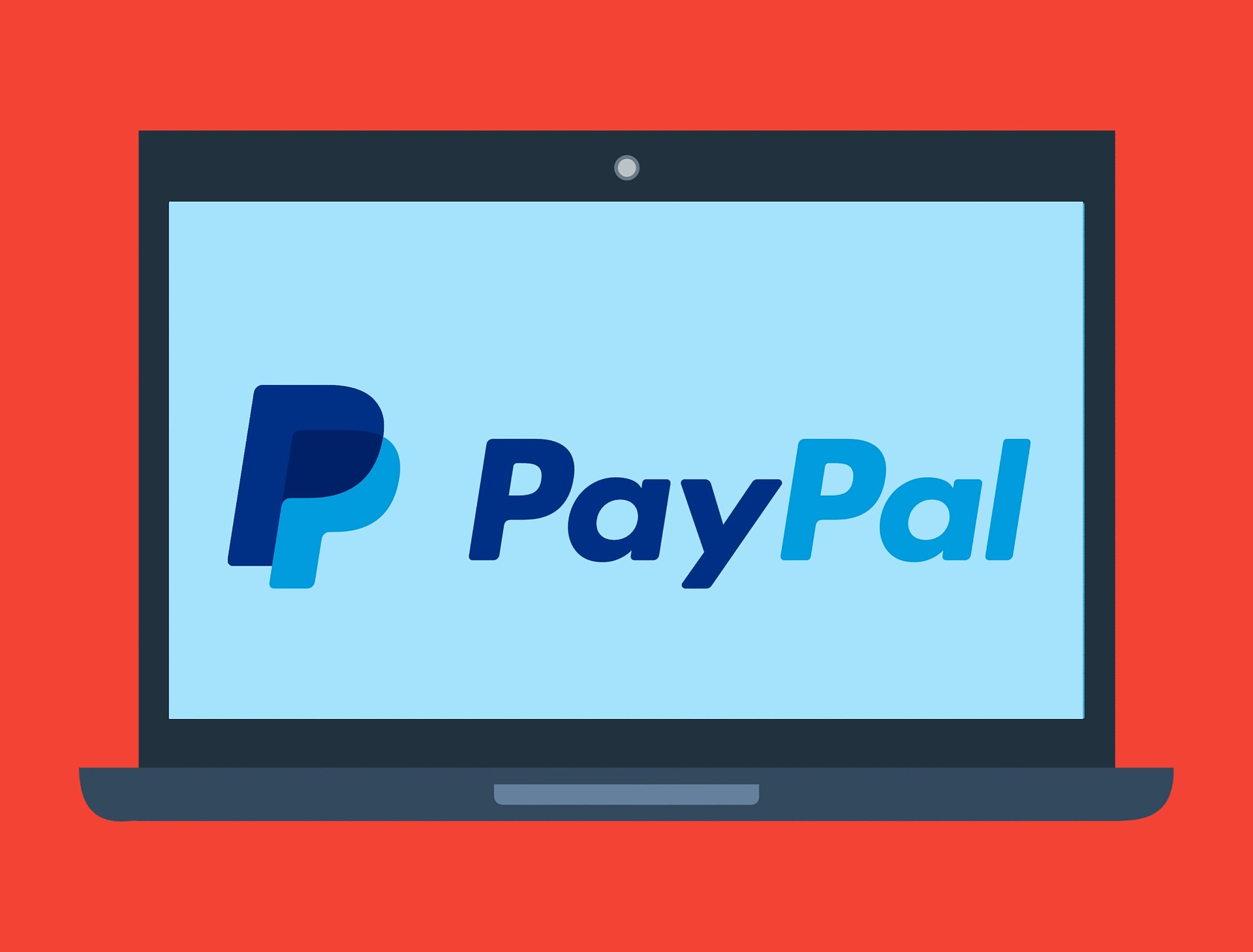 PayPal is a world renowned online payment system which supports the transfer of money online and functions as an alternative to conventional paper money such as money orders as well as checks.
(newsonjapan.com)
Nov 02
The mysterious death of over 20 million Akoya pearl oysters in Ehime, Mie and other prefectures this summer is expected to hobble pearl production next year and beyond.
(Japan Times)
---