NTT Docomo Inc said Monday it will cut its mobile phone charges by up to 40 percent from June amid the government's call on telecom carriers to lower service fees.
NTT Docomo will introduce two basic service charge plans with a monthly fee of 5,980 yen for an unlimited data service and 1,980 yen for those who need less volume of data.
The major mobile phone company is looking to counter low-cost wireless service providers UQ Mobile and Y!mobile brands launched by domestic rivals KDDI Corp and SoftBank Corp respectively. NTT Docomo does not have a budget service brand.
The company will offer simpler plans by separating charges for handsets and services, as major wireless carriers in Japan are often criticized for their complicated plans which make it difficult to compare fees with those of other carriers and discourage carriers from cutting charges.
The issue came under the spotlight last year when Chief Cabinet Secretary Yoshihide Suga urged mobile phone service operators to cut fees, as the rates are higher than those in other countries and the three major cellphone companies generally log higher profit margins than those in other industries. Suga declined to comment Monday on NTT Docomo's new service fees.
NTTドコモは15日、携帯電話の新しい料金プランを発表した。『2年継続』や『3人以上の家族の加入』など一定の条件を満たせば、これまでの料金体系より最大4割の値下げになるとしている。新料金プランでは、通信料金と端末代金が分離されている。
Nov 14
Japanese fashion group Fast Retailing Co Ltd, owner of clothing chain Uniqlo, on Wednesday said it has partnered two robotics startups to help improve efficiency in warehousing and distribution.
(Japan Today)
Nov 14
Undeterred by a huge loss on U.S. office-sharing platform WeWork, SoftBank Group CEO Masayoshi Son has set his sights on a new big plan: building a sweeping online ecosystem akin to China's Alibaba Group Holding.
(Nikkei)
Nov 14
Yahoo Japan under Softbank Group and messaging app Line are negotiating toward a tie-up, according to sources close to the matter.
(NHK)
Nov 08
The season's first haul of snow crabs, a winter delicacy, has fetched record prices at a port in western Japan.
(NHK)
Nov 07
SoftBank Group CEO Masayoshi Son said Wednesday he made a "poor" decision investing in U.S. office sharing company WeWork at a $47 billion valuation, which led to the worst financial performance in the company's history.
(Nikkei)
Nov 06
The number of visitors to the 46th Tokyo Motor Show totaled 1.3 million, topping 1 million for the first time in 12 years, the Japan Automobile Manufacturers Association, the main organizer of the event, said Tuesday.
(Japan Times)
Nov 05
Tokyo stocks staged a sharp rebound on Tuesday, allowing the benchmark Nikkei average to finish above 23,000 for the first time in nearly 13 months.
(Japan Times)
Nov 05
The government is set to tighten rules on disclosure by Japan's wealthier residents about their overseas assets in a bid to prevent tax avoidance, sources close to the matter said Sunday.
(Japan Times)
Nov 04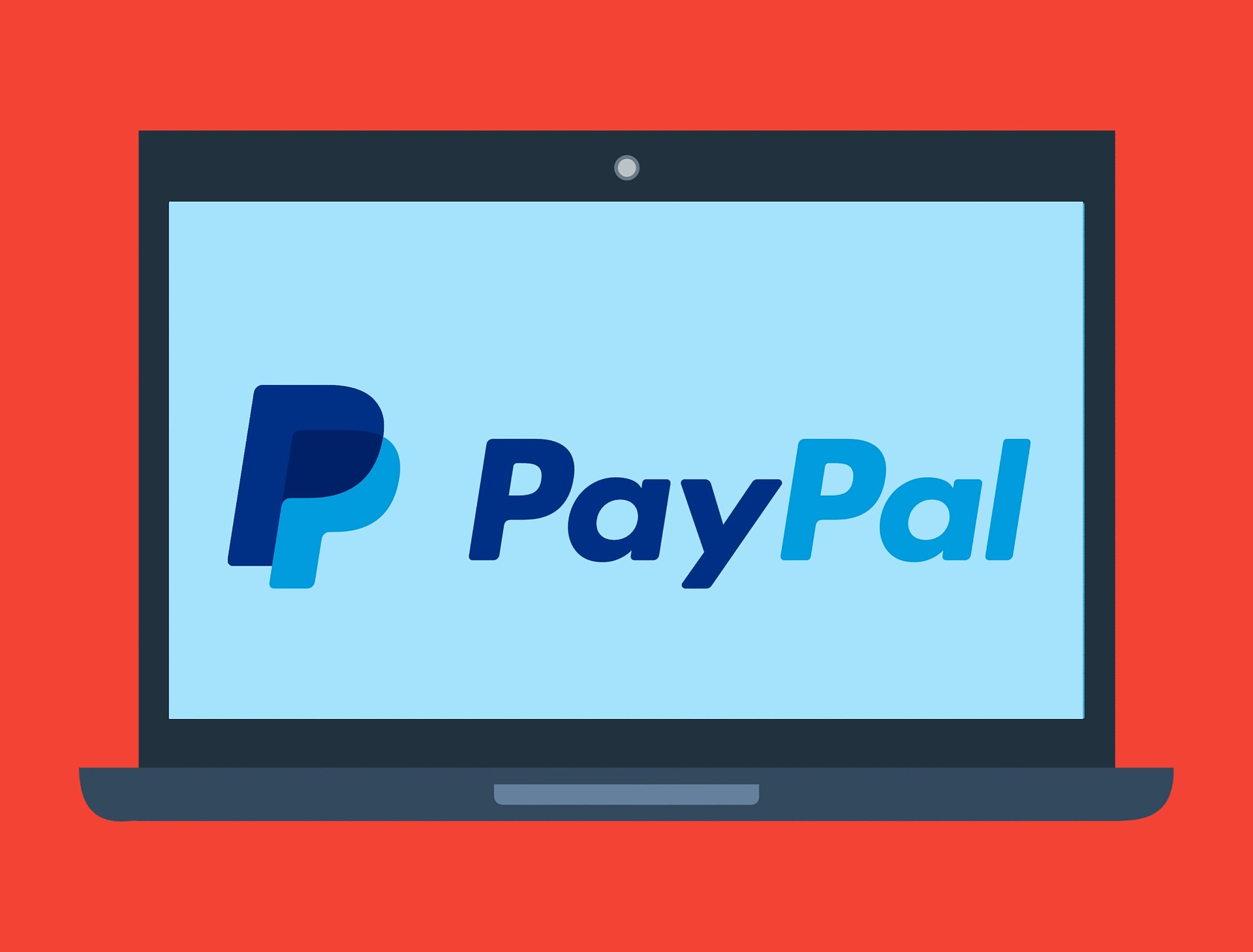 PayPal is a world renowned online payment system which supports the transfer of money online and functions as an alternative to conventional paper money such as money orders as well as checks.
(newsonjapan.com)
Nov 02
The mysterious death of over 20 million Akoya pearl oysters in Ehime, Mie and other prefectures this summer is expected to hobble pearl production next year and beyond.
(Japan Times)
---