Japan should more than double the consumption tax rate to as high as 26 percent to ensure its fiscal sustainability, the Organization for Economic Cooperation and Development said Monday.
In its biennial report, the OECD said Japan faces the intertwined challenges of a rapidly graying population and large government debt, which require a "comprehensive fiscal consolidation plan, including specific spending cuts and tax increases."
Japan's fiscal health has remained the worst among advanced economies, with public debt equivalent to 236 percent of gross domestic product last year, according to the Finance Ministry.
Prime Minister Shinzo Abe has promised to achieve fiscal consolidation by bringing the primary balance -- tax revenue minus expenses other than debt-servicing costs -- into the black by the target year of fiscal 2025.
Due to weaker-than-expected growth, the OECD Economic Surveys of Japan estimated that a sustained primary surplus of 5 percent to 8 percent of gross domestic product would be essential to reduce the ratio to 150 percent by 2060.
The Japanese government plans to raise the consumption tax rate from 8 percent to 10 percent on Oct 1 to boost revenue.
But the Paris-based club of 36 mostly wealthy nations noted the current 8 percent is one of the lowest among its members and Japan should rely primarily on the tax as it is a "relatively stable revenue source, is less harmful for growth and improves intergenerational equity."
"Achieving a sufficient primary surplus through the consumption tax alone would require raising the rate to between 20 percent and 26 percent, above the 19 percent OECD average," the report said.
Nov 14
Japanese fashion group Fast Retailing Co Ltd, owner of clothing chain Uniqlo, on Wednesday said it has partnered two robotics startups to help improve efficiency in warehousing and distribution.
(Japan Today)
Nov 14
Undeterred by a huge loss on U.S. office-sharing platform WeWork, SoftBank Group CEO Masayoshi Son has set his sights on a new big plan: building a sweeping online ecosystem akin to China's Alibaba Group Holding.
(Nikkei)
Nov 14
Yahoo Japan under Softbank Group and messaging app Line are negotiating toward a tie-up, according to sources close to the matter.
(NHK)
Nov 08
The season's first haul of snow crabs, a winter delicacy, has fetched record prices at a port in western Japan.
(NHK)
Nov 07
SoftBank Group CEO Masayoshi Son said Wednesday he made a "poor" decision investing in U.S. office sharing company WeWork at a $47 billion valuation, which led to the worst financial performance in the company's history.
(Nikkei)
Nov 06
The number of visitors to the 46th Tokyo Motor Show totaled 1.3 million, topping 1 million for the first time in 12 years, the Japan Automobile Manufacturers Association, the main organizer of the event, said Tuesday.
(Japan Times)
Nov 05
Tokyo stocks staged a sharp rebound on Tuesday, allowing the benchmark Nikkei average to finish above 23,000 for the first time in nearly 13 months.
(Japan Times)
Nov 05
The government is set to tighten rules on disclosure by Japan's wealthier residents about their overseas assets in a bid to prevent tax avoidance, sources close to the matter said Sunday.
(Japan Times)
Nov 04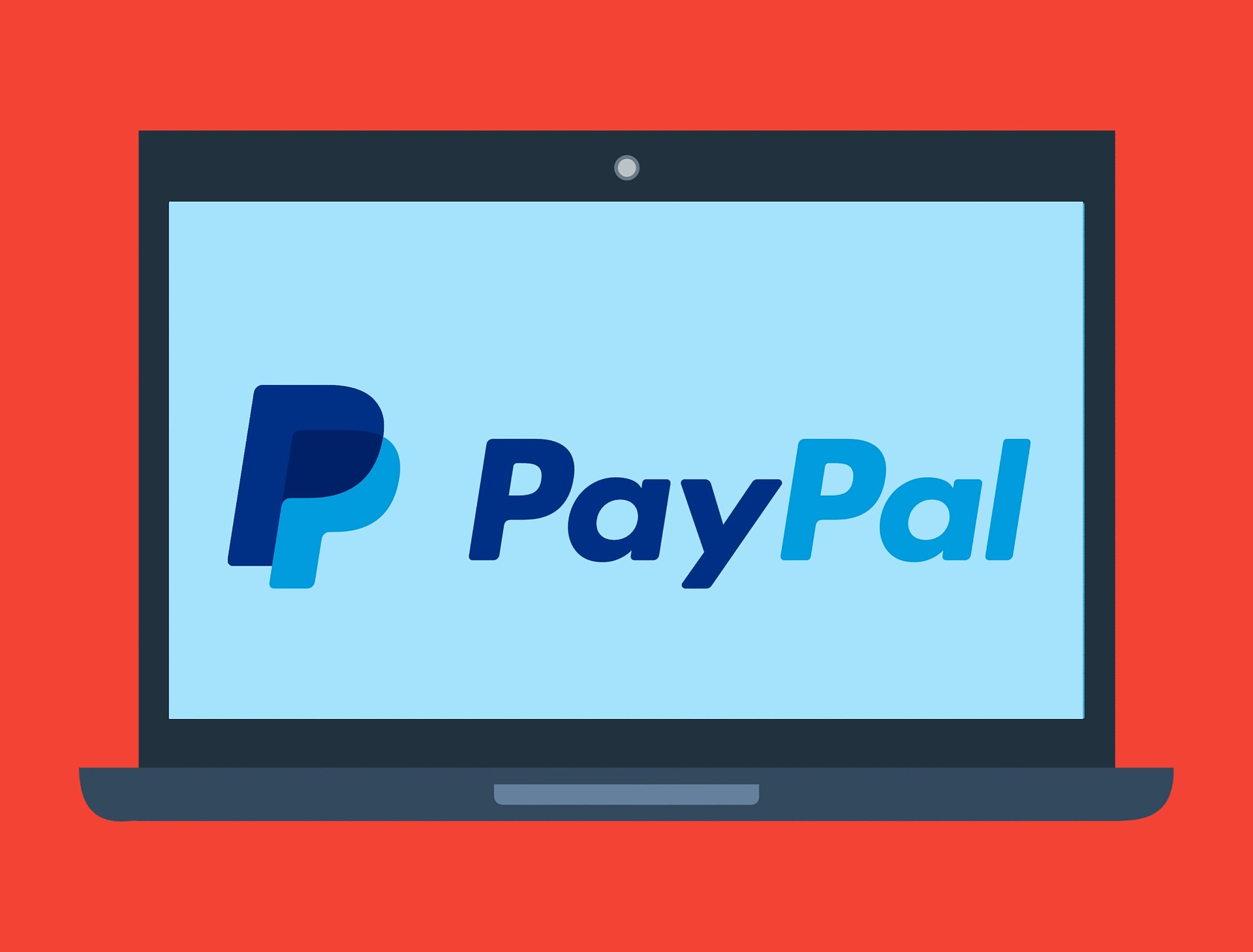 PayPal is a world renowned online payment system which supports the transfer of money online and functions as an alternative to conventional paper money such as money orders as well as checks.
(newsonjapan.com)
Nov 02
The mysterious death of over 20 million Akoya pearl oysters in Ehime, Mie and other prefectures this summer is expected to hobble pearl production next year and beyond.
(Japan Times)
---