An agreement has been reached at an international conference on managing Japanese eel resources to more effectively clarify the distribution routes of young eels.
Delegates from Japan, South Korea and Taiwan ended the two-day meeting in Tokyo on Friday. They hope to save the Japanese eel from extinction.
Japan's fisheries agency says the amount of young eels caught in the country during the 4-month period through February this year was a record low 0.8 tons.
International officials have struggled to come up with effective measures to conserve stocks due to a lack of transparency regarding where young eels are caught and cultivated.
An agreement was reached at a previous conference to cut the total amount of eels delivered to fish farms by 20 percent from 2014.
Japan was hoping for a deeper cut at the latest conference, but officials refrained from tightening regulations as the biggest harvester, China, was absent for the fifth straight year.
絶滅が危惧されるニホンウナギの資源管理を話し合う国際会議で、稚魚であるシラスウナギを養殖池に入れる量の上限を6年連続で据え置くことが決まりました。
Nov 14
Japanese fashion group Fast Retailing Co Ltd, owner of clothing chain Uniqlo, on Wednesday said it has partnered two robotics startups to help improve efficiency in warehousing and distribution.
(Japan Today)
Nov 14
Undeterred by a huge loss on U.S. office-sharing platform WeWork, SoftBank Group CEO Masayoshi Son has set his sights on a new big plan: building a sweeping online ecosystem akin to China's Alibaba Group Holding.
(Nikkei)
Nov 14
Yahoo Japan under Softbank Group and messaging app Line are negotiating toward a tie-up, according to sources close to the matter.
(NHK)
Nov 08
The season's first haul of snow crabs, a winter delicacy, has fetched record prices at a port in western Japan.
(NHK)
Nov 07
SoftBank Group CEO Masayoshi Son said Wednesday he made a "poor" decision investing in U.S. office sharing company WeWork at a $47 billion valuation, which led to the worst financial performance in the company's history.
(Nikkei)
Nov 06
The number of visitors to the 46th Tokyo Motor Show totaled 1.3 million, topping 1 million for the first time in 12 years, the Japan Automobile Manufacturers Association, the main organizer of the event, said Tuesday.
(Japan Times)
Nov 05
Tokyo stocks staged a sharp rebound on Tuesday, allowing the benchmark Nikkei average to finish above 23,000 for the first time in nearly 13 months.
(Japan Times)
Nov 05
The government is set to tighten rules on disclosure by Japan's wealthier residents about their overseas assets in a bid to prevent tax avoidance, sources close to the matter said Sunday.
(Japan Times)
Nov 04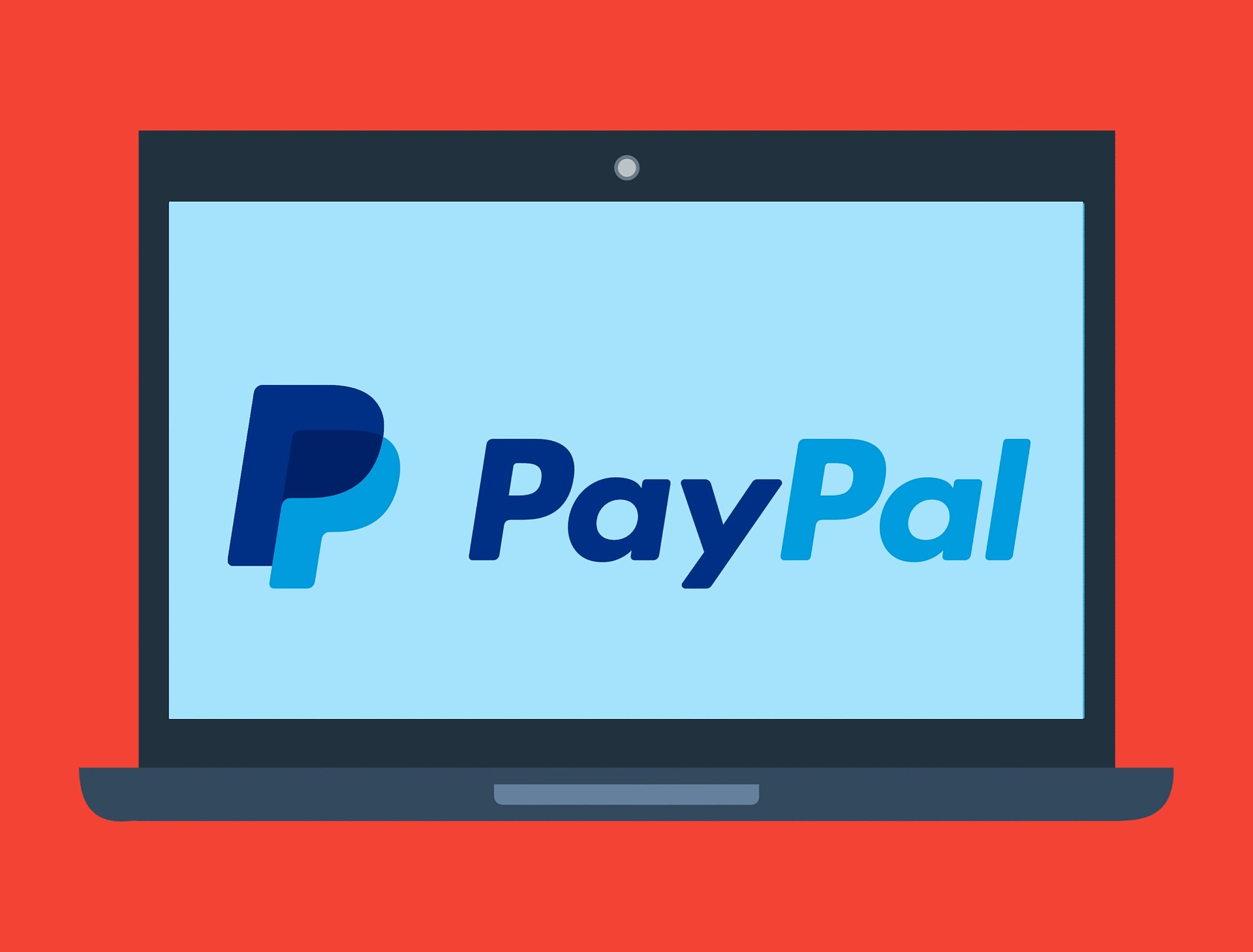 PayPal is a world renowned online payment system which supports the transfer of money online and functions as an alternative to conventional paper money such as money orders as well as checks.
(newsonjapan.com)
Nov 02
The mysterious death of over 20 million Akoya pearl oysters in Ehime, Mie and other prefectures this summer is expected to hobble pearl production next year and beyond.
(Japan Times)
---