The aroma of vanilla extract can help to ease muscle pain and tension and may eventually factor into a treatment for stress headaches, a team of Japanese researchers has concluded.
The team from Kawasaki University of Medical Welfare in Okayama Prefecture, western Japan, recently discovered the pain-relieving effects of vanillin, a key element of vanilla, in an experiment using mice.
Although the scent of vanilla has long been used in aromatherapy to induce relaxation, it had not previously been confirmed through scientific study to affect the nervous system, the team said.
According to the group, the experiment involved administering vanillin to mice and then putting them on a board heated to around 55 C. Mice that had inhaled vanillin took two seconds longer before leaving their forepaws due to the heat than those which had not received a dose of the agent.
Oct 12
As others automakers plan battery-powered SUVs and trucks, Toyota Motor Corp.'s vision for the future of driving remains a hydrogen-sipping sedan.
(Japan Times)
Oct 11
The world's first cloned cow has died of old age at a research center in central Japan at the age of 21 years and three months, local officials said Thursday.
(Kyodo)
Oct 05
Japan's space agency says its Hayabusa2 spacecraft has released a small rover that will land on the surface of an asteroid as part its final mission before heading back to Earth.
(Japan Today)
Oct 04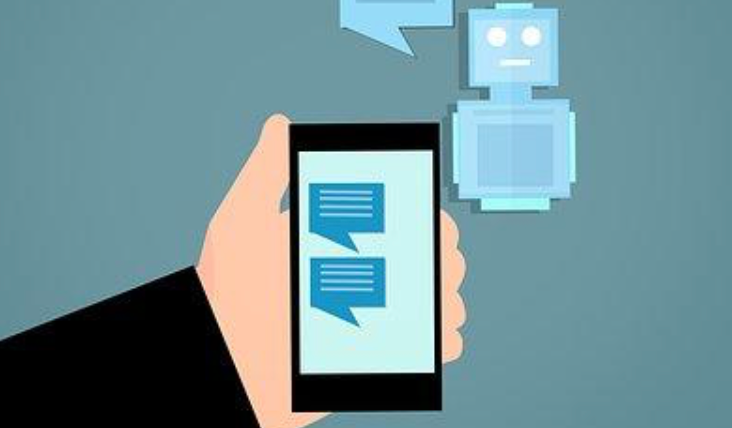 人工知能(AI)という言葉を聞いた時に、何を思い浮かべますか?人間と似たロボットを思い浮かべる方もいるかと思われます。
(newsonjapan.com)
Oct 02
A baby sea lion that was missing since last week has been found safe at a zoo in Osaka City, western Japan.
(NHK)
Oct 02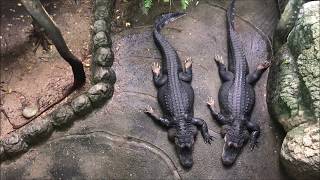 More than 330 coins were found in the stomach of a dead alligator in a central Japan zoo in May, apparently having been swallowed over a span of decades as visitors tossed spare change into the pond while making a wish.
(Kyodo)
Oct 01
The last remaining pager service in Japan is being terminated on Monday.
(NHK)
Sep 29
Kounotori8, Japan's unmanned cargo spaceship loaded with supplies, docked at the International Space Station at an altitude of about 400 kilometers Saturday, the country's space agency said.
(Japan Times)
Sep 28
Strains of Ebola and four other deadly viruses have been imported to Japan for the development of diagnostic kits ahead of the expected influx of visitors for the 2020 Olympics and Paralympics in Tokyo, a governmental research institute said Friday.
(Japan Today)
Sep 27
新技術の開発によって、ビデオゲームはエンターテイメント、レクリエーション、社交の融合へと進化しています。
(newsonjapan.com)
---