Organizers of next year's Tokyo Olympics along with officials from international organizations visited Sapporo, Hokkaido, on Saturday to finalize the course for the Olympic marathon event, which will be held in the city.
The executive board of the International Olympic Committee has already approved a plan to use Odori Park in central Sapporo as the start and finish lines.
The organizing committee and the International Association of Athletics Federations, or IAAF, had approved a 20 kilometer course from the park as the first lap.
Officials from the organizing committee, IAAF, and IOC visited Sapporo to determine what to do about the remaining 20 kilometers.
The IAAF is proposing three laps of a seven-kilometer route.
Sources from Hokkaido say two alternative seven-kilometer courses have been on the table, but neither of them is suitable, either because the road is not wide enough, or because of the inconvenience to local residents.
They say a new option is now being discussed, using the northern half of the 20-kilometer course for two laps as the second part of the race.
Jan 21
Tokyo Metropolitan Police have arrested a member of the Nihon University Rugby Club over the alleged possession of marijuana in Shibuya Ward, reports the Sankei Shimbun (Jan. 20).
(tokyoreporter.com)
Jan 19
Five major Tokyo-based private television networks will take turns airing daily coverage of the Tokyo Olympic Games this summer, sources close to the matter said Saturday.
(Kyodo)
Jan 14
Japanese world number one badminton player Kento Momota has been injured in a vehicle crash near Malaysia's capital Kuala Lumpur.
(NHK)
Jan 10
Details of the waterfront athletes' village for the 2020 Tokyo Olympic and Paralympic Games were revealed Thursday, with organizers emphasizing its accessibility and ease of use for para-athletes.
(Japan Times)
Jan 09
With snowfall at a fraction of its usual levels, this northern Japanese city may be forced to suspend an international women's ski jumping competition this month, Mayor Takahiro Sato told reporters Tuesday.
(Nikkei)
Jan 09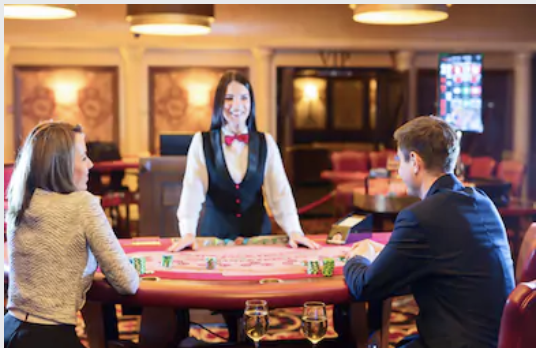 There is a card game which among all the others brings with it the fashion and the charm of magic, which encloses luck and strategy more than any other one. We are talking about Blackjack
(newsonjapan.com)
Jan 09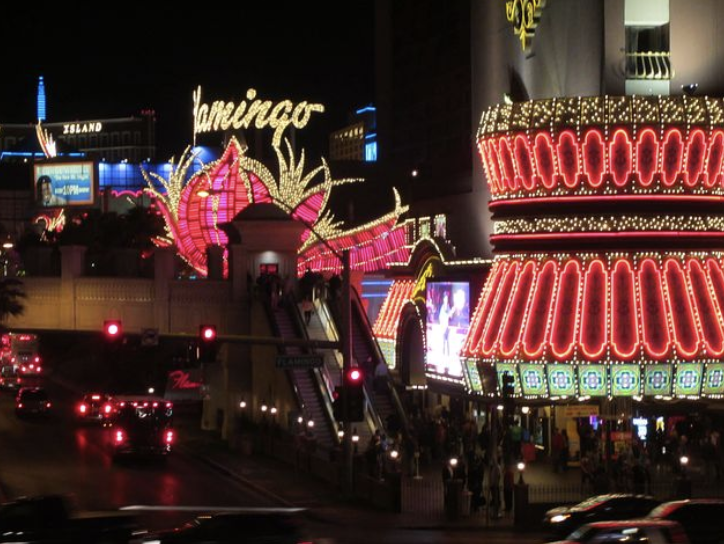 Have you ever played online slots before?
(newsonjapan.com)
Jan 09
Before they were fondly referred to as fruit machines, slots were known as one-armed bandits.
(newsonjapan.com)
Jan 07
The official posters are out for this year's Tokyo Olympics and Paralympics.
(Japan Today)
Jan 03
Online sports betting is a favorite pastime for many as it adds an extra thrill to the excitement of watching different games.
(newsonjapan.com)
---