Ghosn criticizes Japan's prosecution system as discriminatory
日本の司法制度「不公正」 ゴーン被告、逃亡正当化
Former Nissan Motor Co. Chairman Carlos Ghosn, who fled Japan in 2019 before facing trial over alleged financial misconduct, on Monday reiterated his innocence in a virtual press conference and criticized Japan's prosecution system as being blatantly discriminatory.
Ghosn, who jumped bail and escaped to Lebanon, justified his getaway by noting that his arrest in 2018 and subsequent treatment had been a violation of his human rights under the country's legal system.
Dec 07 (Kyodo) - 元日産自動車会長カルロス・ゴーン被告は6日、日本外国特派員協会(東京)のオンライン記者会見で、日本の司法制度は不公正で差別的だと改めて非難した。「世界水準になるよう変えなければならない。制度が日本を危険な国にしている」と主張した。
---
Tokio Marine to sell insurance policies through Amazon
Nikkei - Aug 13
Tokio Marine & Nichido Fire Insurance will sell insurance on Amazon Japan's website, starting Aug. 22, as it looks to take advantage the platform's massive digital sales channel to reach younger buyers, Nikkei has learned.
---
Japanese automakers could really hurt Japan's economy
BestInTESLA - Aug 13
Resistance to switch to EVS could really hurt Japan as a country. Japan has already lost some huge export industries to South Korea and China like semiconductors and home appliance but it looks like they could also lose the automotive industry because of the stubbornness of Toyota and other companies that are fighting against the transition to EVS.
---
Prices set to rise in Japan for over 10,000 food items on weak yen
Kyodo - Aug 12
Food prices will continue to surge in Japan for the latter half of 2022, with more than 10,000 items set to rise in price from August onward as import costs of materials become more expensive due to a weaker yen, according to a survey by a credit research company.
---
Japan's national debt tops 10m yen per capita for first time
Nikkei - Aug 11
Japan's government debt per capita surpassed 10 million yen, or roughly $75,000, for the first time at the end of June, data released Wednesday shows, as Tokyo poured money into tackling both the coronavirus pandemic and inflation.
---
Gucci handed a loss in bid to block registration of Japanese trademark
thefashionlaw.com - Aug 11
Gucci has been handed a loss in a trademark fight in Japan, with the national trademark office refusing to block the registration of a mark that counsel for Gucci alleges will cause confusion among consumers.
---
Used Land Cruisers fetch over double new price amid Toyota shortage
Nikkei - Aug 11
Resale prices of some Toyota models have topped what new ones sell for as Japan's top automaker keeps car buyers waiting.
---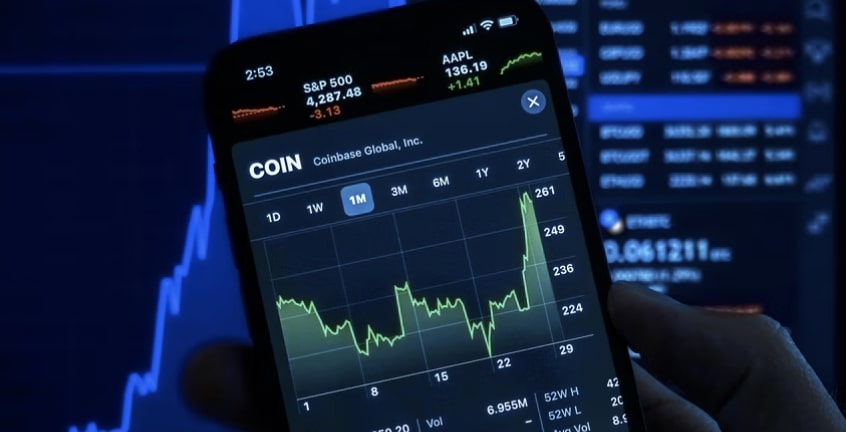 Tesla sells its BTC in full recovery of the crypto market
newsonjapan.com - Aug 11
After issuing the quarterly reports of the companies listed on the financial markets, Tesla made public the sale of around 75% of the stored units of
Blockchain-Jobz site
, representing more than 900 million dollars.
---
Japanese company trials seaplane drone in fish spotting
seafoodsource.com - Aug 11
A Japanese company has created an unmanned, autonomous aerial drone that it envisages could be used to monitor infrastructure, search for missing swimmers or vessels, and to spot schools of fish.
---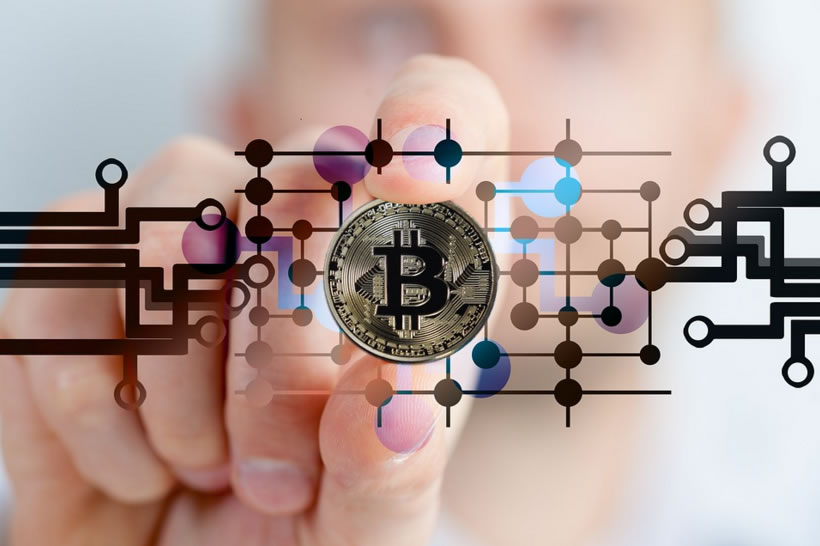 Bitcoin mining is now decontaminating
newsonjapan.com - Aug 10
Just as technology and society evolve, Bitcoin and its processes are also doing so to better use the resources in the environment without affecting it.
---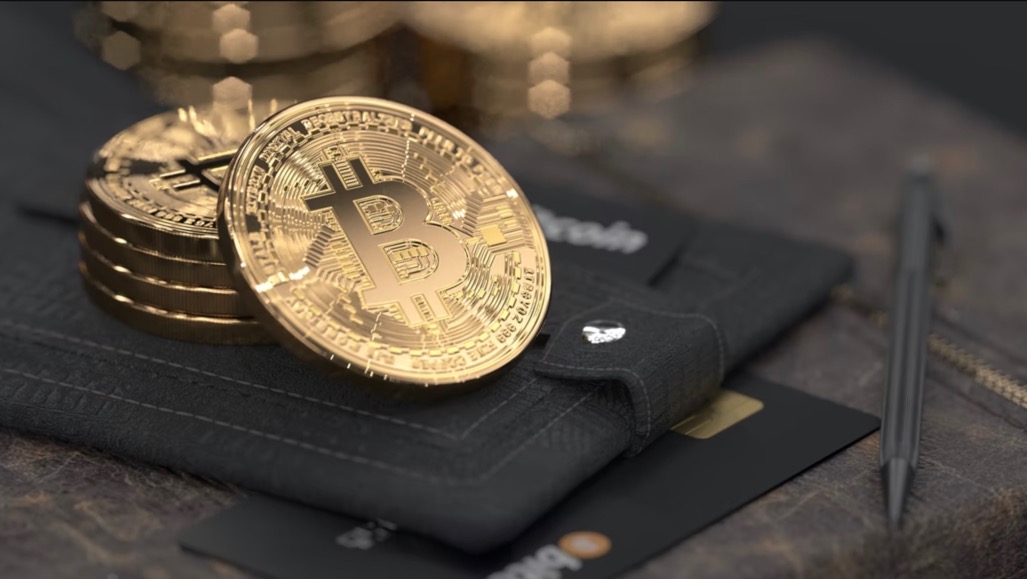 Bitcoin end-to-end against all odds
newsonjapan.com - Aug 10
A week in green could be a new change for
Bitcoin Smarter
; the strong wave of sales that have contributed to its valuation having decreased notably could be slowing down.
---
Japan tech giant SoftBank posts USD 23 billion quarterly loss
dailyexcelsior.com - Aug 09
Japanese technology company SoftBank Group posted a USD 23.4 billion loss in the April-June quarter as the value of its investments sank amid global worries about inflation and interest rates.
---
Moscow Exchange suspends trading in Japanese yen
china.org.cn - Aug 09
The Moscow Exchange suspended trading in Japanese yen on Monday.
---
Society Page:
1
|
2
|
3
|
4
|
5
|
6
|
7