Video captures car crashing into hospital waiting room
病院に車突っ込む 3人軽傷 防カメが瞬間捉える
NAGASAKI, May 17 (NewsOnJapan) - A car crashed into a Nagasaki hospital on Tuesday morning, slightly injuring 3 people.
May 17 (ANNnewsCH) - 17日朝、長崎県島原市の病院に車が突っ込み、3人が軽いけがをしました。病院内の防犯カメラが、事故の瞬間を捉えていました。  午前8時40分ごろ、島原市にある病院の待合室に駐車場から軽乗用車が突っ込みました。 ...
continue reading
---
Bonuses and promotions of the bookmaker Mostbet
newsonjapan.com - May 13
A good bonus program is one of the most effective ways for a bookmaker to attract new and retain old customers.
---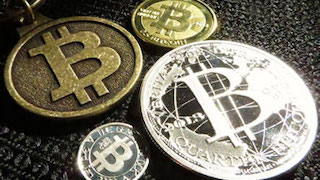 Debunking Blockchain And Other Digital Currency Myths
newsonjapan.com - Mar 25
As with anything new, complex and controversial, blockchain technology and digital assets have engendered numerous myths as they've proliferated throughout society.
---
---
Europe The New Mecca Of Online Gaming?
newsonjapan.com - Apr 25
There is speculation that Europe will become the new center of online gambling.
---
---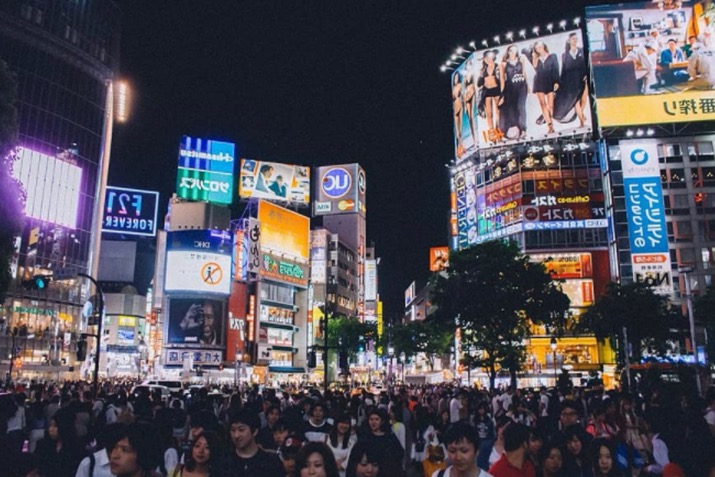 Lost in Translation: How a Film About Being Lost Inspired People to Find Themselves in Japan
newsonjapan.com - Dec 18
It is common for films to inspire viewers to visit the locations of its memorable scenes and very few have done this to greater effect than Sofia Coppola's Lost in Translation.
---
Online casinos getting more popular in Japan
newsonjapan.com - Dec 18
Japan has very strict gambling laws; gambling was banned in the entire country under the criminal code ACT.
---
The 5 most important casino bonuses you don't want to miss!
newsonjapan.com - Jul 14
I bet it is not often you get a freebie from your favorite casino but that's about to change.
---
Japanese brands become a popular choice for international consumers
newsonjapan.com - Jul 31
Worldwide consumerism fluctuates regularly, with new purchase trends emerging among enthusiast shoppers. Japan seems to come a contently increase choice for the regular shopper, bringing new amazing products to the table on the regular, and a boost in e-commerce has been noticed across the last year.
---
Why do so many Singaporeans struggle with financial matters
newsonjapan.com - Jun 12
Think back to when you were a child. Do you remember how your mother would always say that back in her time she never took so much lunch money? And then your grandmother chimed in to say that back in her time, S$1 would last her a month. In fact, if you ask your friends and relatives, they would all have similar stories to share.
---
Society Page:
1
|
2
|
3
|
4
|
5
|
6
|
7