Japan adopts law to regulate stablecoins for investor protection
The upper house of Japan's parliament passed a bill into law Friday to regulate stablecoins, or cryptocurrencies whose value is pegged to that of the yen, dollar or other currencies.
The new law is aimed at curbing financial system risks of stablecoins, which have a combined market value around the 20 trillion yen ($154 billion) level, to strengthen protections for investors.
Under the new law, which revises the payment services law, stablecoins can be issued by licensed banks, registered money transfer agents and trust companies. Japan will introduce a registration system for their circulation and reinforce anti-money laundering measures.
The legal revision primarily consists of three pillars -- regulations on stablecoins, rules for joint monitoring of money laundering and crackdowns on money-laundering tools such as remittable high-priced electronic gift vouchers. Designed to create a fund settlement system matching the digitization of financial services, it is the first law to regulate stablecoins, the use of which is rapidly spreading.
Stablecoins are handled by "issuers" in charge of issuing and managing them and "intermediaries" responsible for circulation. Banks, money transfer agents and trust companies are designated as issuers. As licenses are expected to be issued only to highly credible businesses, the law seems unfriendly to startup companies wishing to issue stablecoins.
---
Gucci handed a loss in bid to block registration of Japanese trademark
thefashionlaw.com - Aug 11
Gucci has been handed a loss in a trademark fight in Japan, with the national trademark office refusing to block the registration of a mark that counsel for Gucci alleges will cause confusion among consumers.
---
Used Land Cruisers fetch over double new price amid Toyota shortage
Nikkei - Aug 11
Resale prices of some Toyota models have topped what new ones sell for as Japan's top automaker keeps car buyers waiting.
---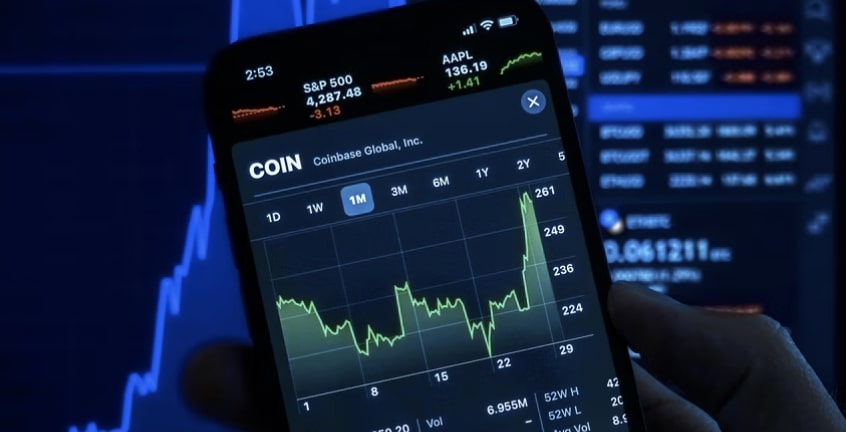 Tesla sells its BTC in full recovery of the crypto market
newsonjapan.com - Aug 11
After issuing the quarterly reports of the companies listed on the financial markets, Tesla made public the sale of around 75% of the stored units of
Blockchain-Jobz site
, representing more than 900 million dollars.
---
Japanese company trials seaplane drone in fish spotting
seafoodsource.com - Aug 11
A Japanese company has created an unmanned, autonomous aerial drone that it envisages could be used to monitor infrastructure, search for missing swimmers or vessels, and to spot schools of fish.
---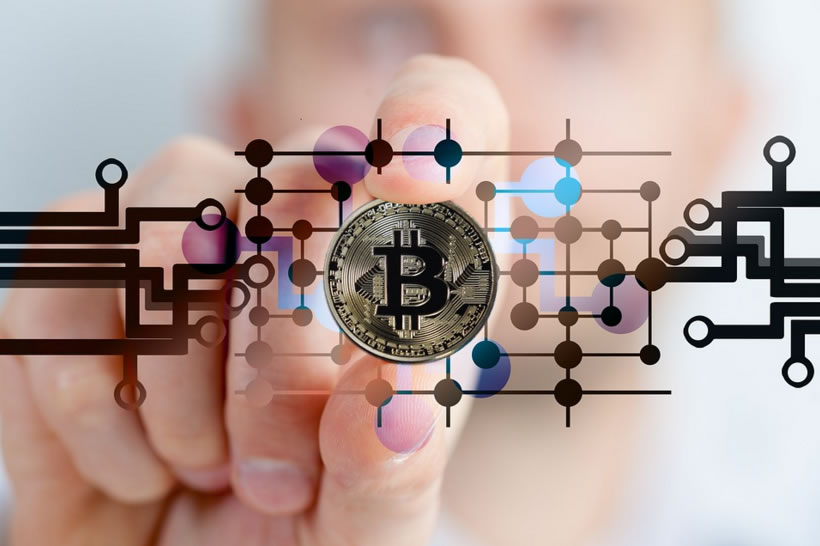 Bitcoin mining is now decontaminating
newsonjapan.com - Aug 10
Just as technology and society evolve, Bitcoin and its processes are also doing so to better use the resources in the environment without affecting it.
---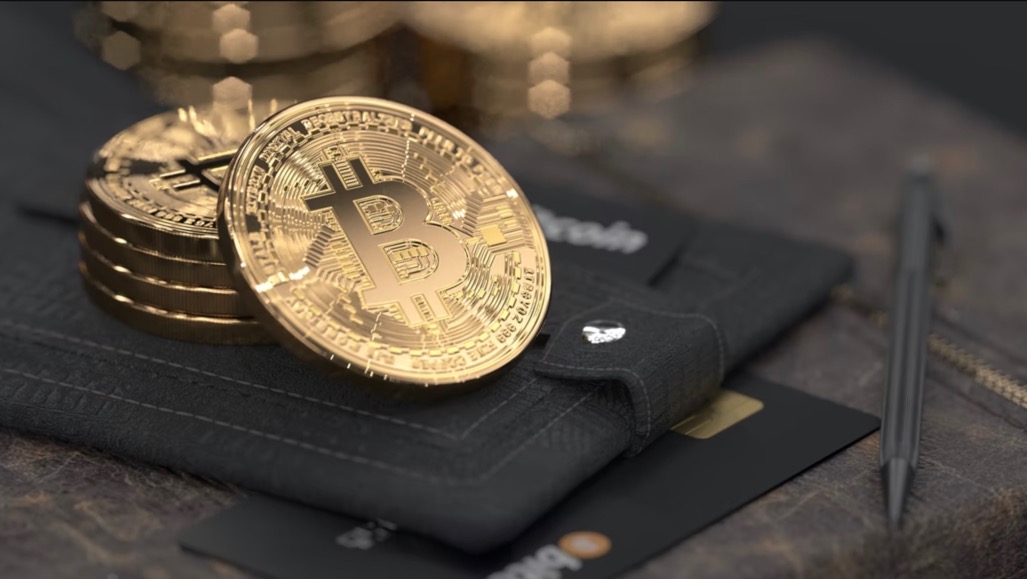 Bitcoin end-to-end against all odds
newsonjapan.com - Aug 10
A week in green could be a new change for
Bitcoin Smarter
; the strong wave of sales that have contributed to its valuation having decreased notably could be slowing down.
---
Japan tech giant SoftBank posts USD 23 billion quarterly loss
dailyexcelsior.com - Aug 09
Japanese technology company SoftBank Group posted a USD 23.4 billion loss in the April-June quarter as the value of its investments sank amid global worries about inflation and interest rates.
---
Moscow Exchange suspends trading in Japanese yen
china.org.cn - Aug 09
The Moscow Exchange suspended trading in Japanese yen on Monday.
---
Beijing clears Japan's MUFG to streamline fund transfers
Nikkei - Aug 09
Top Japanese lender MUFG Bank has won approval from Chinese authorities to conduct fund transfers out of the country for select clients in a way that reduces scrutiny by Beijing and slashes paperwork.
---
Use these tips to find the best betting sites in Japan
newsonjapan.com - Aug 08
Japan is one of the most mysterious countries for a couple of reasons. This place is known for all sorts of things, and it seems like online betting is becoming more popular yearly.
---
Work stoppages and no chatting at lunch: Japan Inc grapples with COVID
Japan Today - Aug 07
Japanese companies are temporarily shutting offices or suspending production as they battle a record wave of COVID-19, disrupting businesses in a country that has until now weathered the pandemic better than most advanced economies.
---
Japan's farm exports hit record high in first six months
Xinhua - Aug 06
Japan's agricultural and seafood exports hit a record high in the first six months of 2022 owing to increased overseas demand as more people dine out amid a decline in COVID-19 infections, the government said in a report Friday.
---
Business Page:
1
|
2
|
3
|
4
|
5
|
6
|
7