Where to Go for Help in College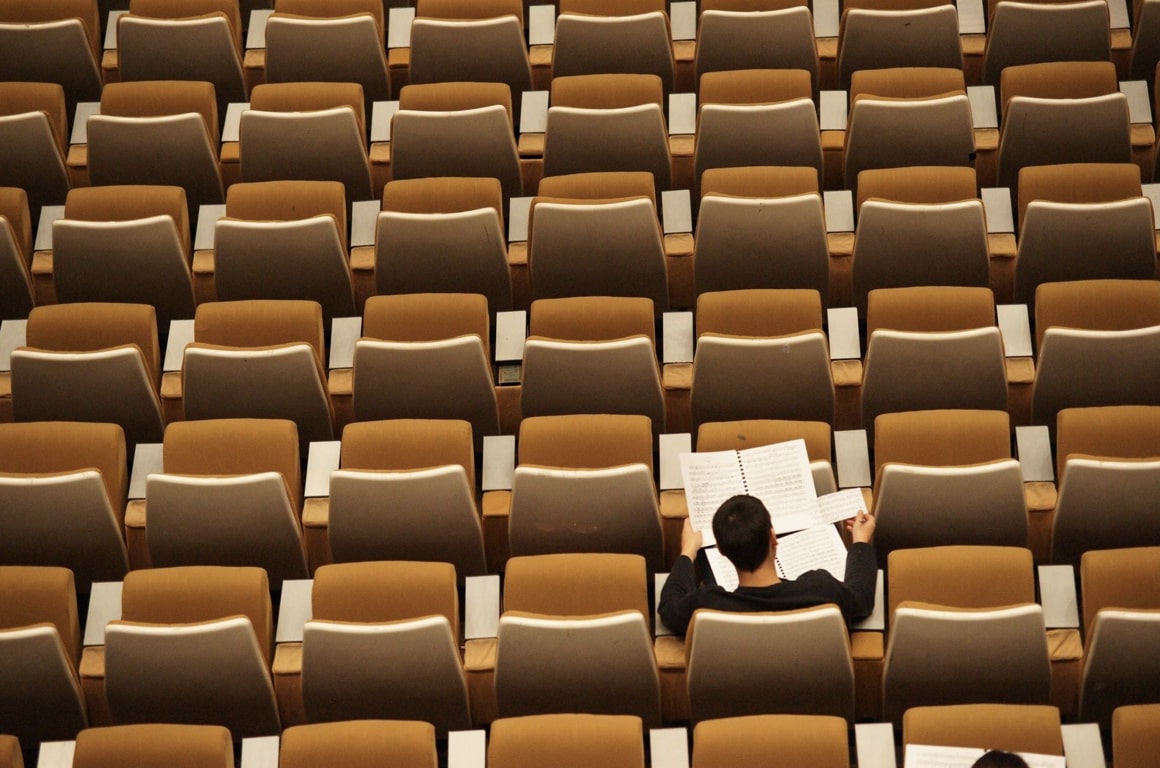 Whether It's One Assignment or Your Entire Course Load, There's Help Out There
College can be overwhelming in all kinds of ways. From balancing your time to keeping your grades up, you're expected to do a lot of things with very limited resources.
Academics, however, must be a priority given that your ultimate goal is to graduate. In this case, students need college paper help to get good grades and do well in the exams. So where's a student to go if he or she needs a little academic help?
Fortunately, most college campuses are set up to provide resources for you if you're struggling academically. The only mistake you can make is not taking advantage of all that your school has to offer.
Talk to Your Professors in All of Your Classes
Even though some professors can be intimidating, knowing how to talk to them is a lot easier than you might think. And checking in with each of them if you're struggling academically is super important. Not only will they be aware that you are having some difficulties, but they also can help connect you with resources that can help you. Additionally, letting your professor(s) know that you're having problems earlier is much easier to deal with than trying to explain your struggles after you've failed a class (or two or three ...).
Stop in at the Tutoring Center
Most campuses have a tutoring center -- and for a reason. You're not the first (and you certainly won't be the last) college student to need help with that lab report. Even if you aren't sure what your tutoring center offers, stop in and see what resources they make available. You just might be surprised at all that they have for students in need of a little help here and there.
Look into a Peer Tutoring Program
Separate from a tutoring center, some schools offer peer tutoring programs. These can be amazing because they 1) hook you up with someone who has been both screened and trained for being an awesome tutor, 2) the person has direct knowledge of what the expectations (and even professors!) are for your specific campus, unlike an online tutoring website, and 3) getting direct, 1-on-1 help can often be the best way to learn and grow as an academic. See what your institution has to offer and sign up as soon as you can.
Look into Hiring a Paid Tutor
Paid tutors are a great way to go, especially if you're at a school that offers grad. programs. After all, those accounting graduate students need a little cash and know their stuff, so why not find someone to write my essay and to help yourself? Check on bulletin boards (both physical and electronic) for the department or subject you're needing help with or ask your professors if they know of any good tutors you can contact. Additionally, finding a reputable online tutoring site might also be a smart way to get some extra help.
Look into a Mentoring Program
Sometimes, you don't just need help with that upcoming Shakespeare paper; you need help with college writing, for example, or with managing your time better. A peer mentor is someone who has skills you can learn as well as experience being a successful student within an environment you both share. Learning all their tips and tricks can be a great way to strengthen your academic skills, too.
Check out the Campus Writing Center
Writing at a college level is entirely different than anything you've likely experienced before -- no matter how great your writing was in high school. So it's no wonder you (and lots of other students) need a little help! Don't be embarrassed to stop in and ask for someone to look over your writing whenever you have a big assignment coming up. (And really, what college assignment isn't big?) After all, what's lamer: stopping in to get help so you can rock that essay or not stopping in when you had the chance and then having to retake your class?
Make Friends with the Campus Librarians
You may think you can do all of your research online in your room. And that's partly true -- you can do research online in your room. But that likely isn't enough, especially if you're struggling in a class or two. Stop into the library and talk to the librarians (especially the reference librarians there. Librarians, especially those on a college campus, are wicked smart and know all kinds of amazing things. Let them show you how to get your research done quickly, what resources are available to you, and all kinds of other things that will blow your mind. The 20 or 30 minutes you spend with a librarian during your time in school will undoubtedly save you hours and hours over your college career (if not beyond!).
Look for Peer Advisers
Sometimes, it's just awkward talking to a professor about how your struggling in his or her class or admitting to someone with a Ph.D. in Anatomy that you're having problems remembering the basics of muscle fibers. That's where peer advisers come in. According to Essaypay, peer advisers are often trained fellow students on campus who are good at certain topics -- and who are willing to help other students for whom the material does not come as easily. You can talk to them about what you need help with while not worrying about being judged or looked down on.
Ask Your Friends for Help
It's not uncommon for one student to excel in one subject and his or her friend to excel in another. Look around your social circle to see who is good at what -- and how you can help each other out. You might be an awesome writer, for example, but have some kind of brain block when it comes to statistics. And your friend down the hall might be the exact opposite. Set up an hour or two a week where you both can help each other out.
Check in with Yourself!
Don't forget that, just like you can be your own worst enemy in certain situations, you can also be your best ally. Figure out what you do well and see how you can incorporate that into what you're struggling with. Are you good at staying organized? Then organize your schedule so you can find time to get the help you need with your classes. Are you good at seeing the bigger picture? Then motivate yourself to stay on target toward your big goals while getting help from others in figuring out the details. No matter what you do, however, tap into the resources that are available for you so that your need for help doesn't turn into a mistake that ruins your college career.
---
Japan health ministry survey finds many not consulting doctors for menopausal symptoms
nippon.com - Jul 05
The Ministry of Health, Labor and Welfare's survey on menopausal symptoms in Japan showed that 28.3% of women in their forties, 38.3% in their fifties, and 27.7% in their sixties thought they might have such symptoms.
---
Japanese Cultural 'Edutainment' & Music
Fort Vancouver Regional Library District - Jul 05
Learn and be entertained! Have fun as Yumi shares Japanese Culture through music using Japanese instruments and more. Expand your world with this entertaining (and educational) presentation as Takohachi introduces Japanese culture through music.
---
Japan gov't to launch survey on weight, dietary habits of young women
Kyodo - Jul 04
The government has set up a research group to investigate issues including body image attitudes and diet and lifestyle habits, as part of attempts to lower the high proportion of underweight young adult women in Japan, the health ministry said Monday.
---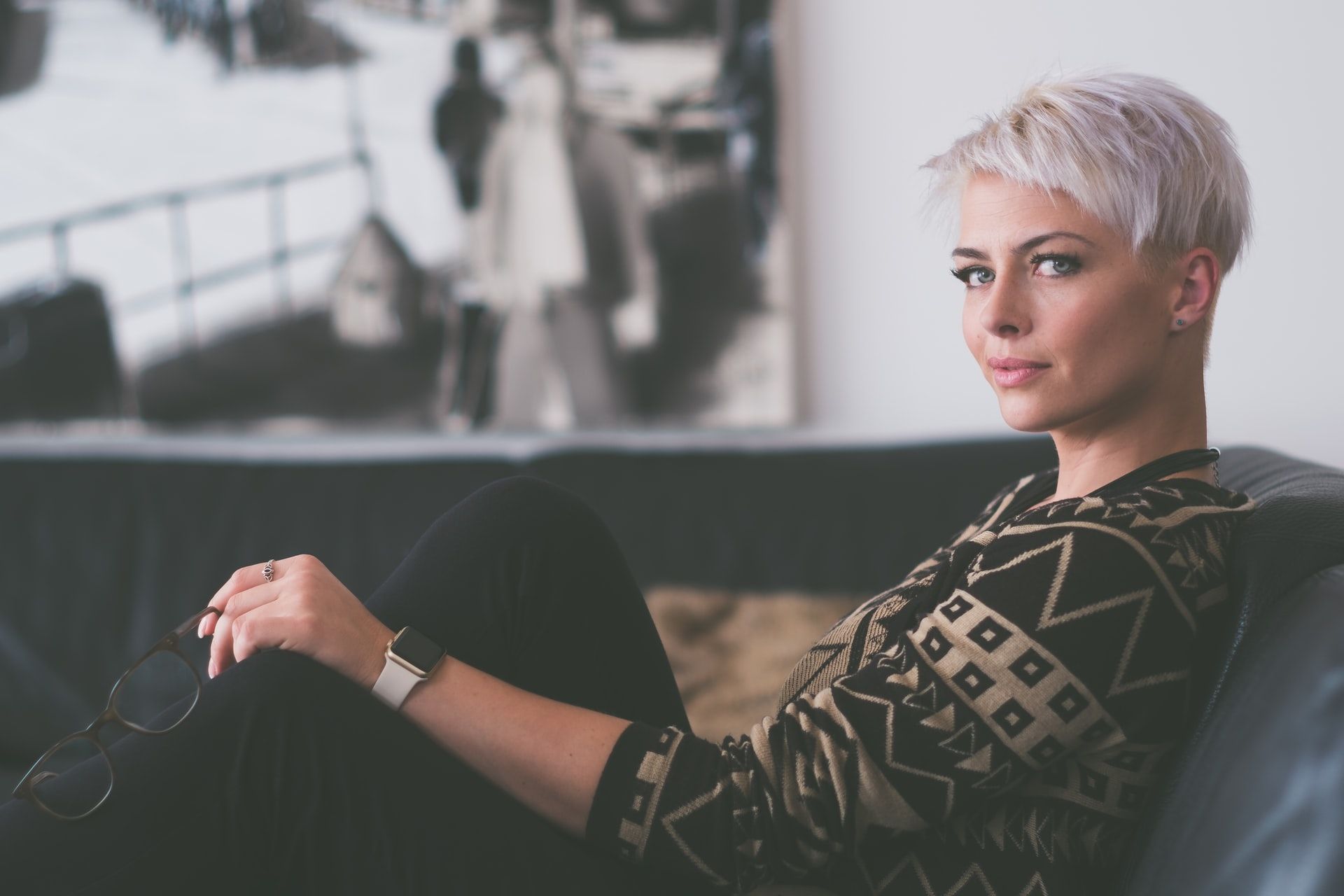 What you need to know before registering on a dating site
newsonjapan.com - Jul 04
In 2016, a team of American scientists conducted an interesting experiment. They gathered a group of students and set them the task of making new acquaintances over a certain period of time. To start with, each participant in the experiment underwent a medical examination.
---
History of the Chosokabe Clan
The Shogunate - Jul 03
The Chosokabe are one of the most well known names of the Sengoku Jidai, yet most people often forget about the fascinating tale of their ambitious rise and tragic fall.
---
CBD takes root in Japan as gov't mulls easing laws for cannabis meds
Kyodo - Jul 02
From ingestible oils and gummies to skin lotions and makeup, products made from cannabidiol, an extract of the cannabis plant devoid of its psychoactive properties, are rapidly gaining popularity in Japan.
---
20 Japanese school rules you won't believe actually exist
The Fancy Banana - Jun 30
There are few places in the world that get quite as much curiosity pointed at their ways of doing things than Japan.
---
Aristocratic schools rush into Japan, attract China's elite class
Spotlight on China - Jun 30
Elite boarding schools with superb facilities are mushrooming across Japan. The second-generation wealthy from China is the target of these prestigious international schools as they try to attract students from Asian households.
---
The rise and fall and rise and fall and rise of Japan
h0ser - Jun 30
Japan is a country which has gone through many phases of power and decline. Here are the last (and future) 5 of those phases. Why does Japan go through these, and what will happen in its future?
---
205 applicants pass preliminary tests in JAXA astronaut recruitment
NHK - Jun 28
Japan's space agency has announced that 205 applicants have passed preliminary examinations in its latest astronaut recruitment.
---
This is a Day in My Japanese School
akidearest - Jun 28
The Japanese Language Proficiency Test is a really intense exam that really puts your Japanese skills to the test and depending on the level that you take and the score that you get it can be a really useful tool when looking for opportunities in Japan.
---
International schools offer golf, skiing in Japan, luring rich Chinese parents
straitstimes.com - Jun 27
An international school building boom is underway in Japan, fuelled by top-shelf names in education seeking to attract the children of wealthy Asian families, especially from China.
---
Education Page:
1
|
2
|
3
|
4
|
5
|
6
|
7