The Glorious Food of Studio Ghibli Supercut
Just look at that glorious Studio Ghibli food. Just look at it.
---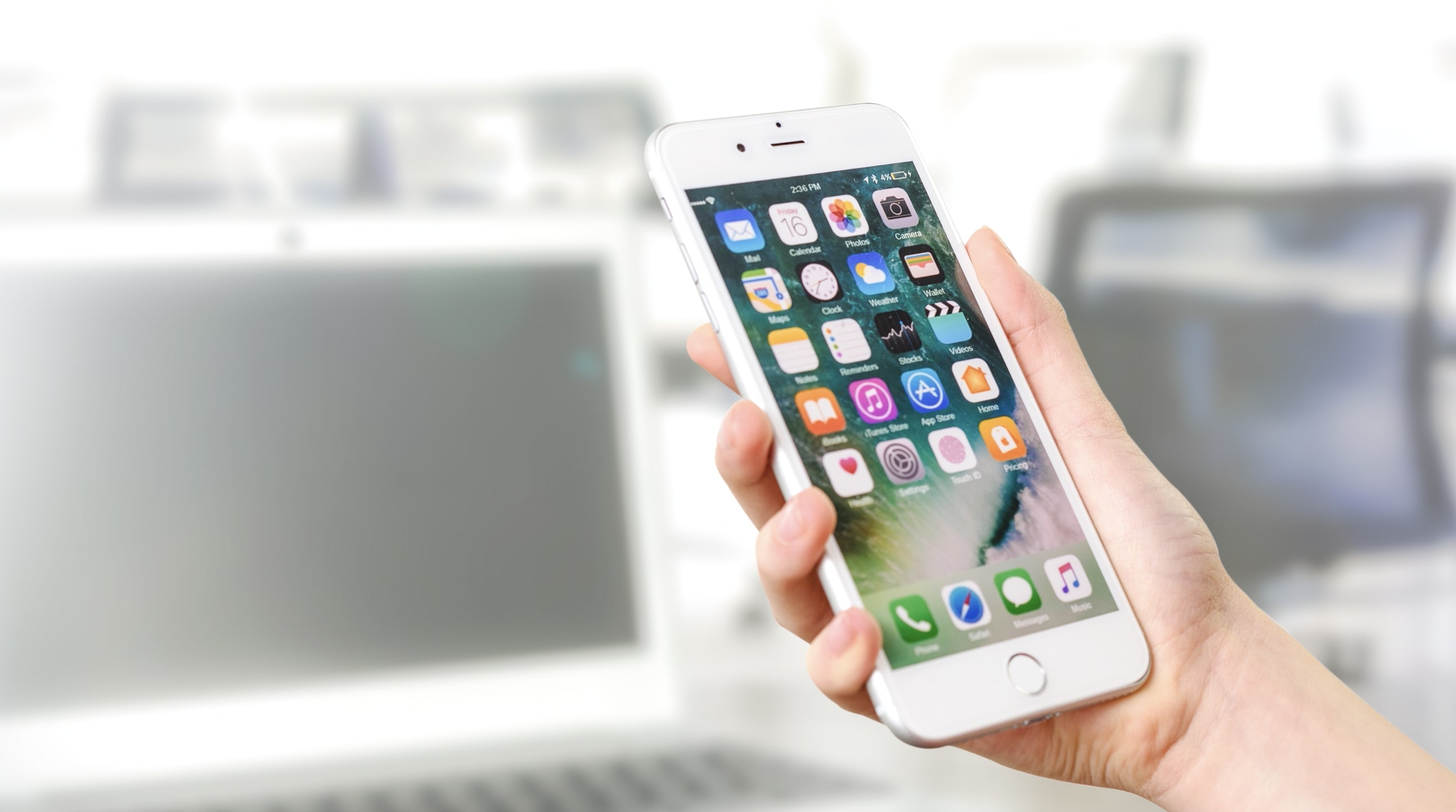 How to Choose the Best Betting App in Japan: A Comprehensive Guide
newsonjapan.com - Jul 01
Betting is extremely popular in Japan, with more and more people following the latest
MLB picks
to bet on the MBL, and more.
---
Shochu brand Iichiko produces an anime short which leaves us warm and fuzzy inside
soranews24.com - Jun 28
Iichiko, stylized as "iichiko," is a high-grade shochu alcoholic beverage from Oita Prefecture. Every year since 1984, posters advertising Iichiko have been displayed in train stations throughout Japan.
---
TIGER & BUNNY 2 Watch Party #11
Netflix Anime - Jun 28
Time for the 11th watch party! This time, Hiroaki Hirata (Tiger) and Masakazu Morita (Barnaby) welcome Taiten Kusunoki (Rock Bison).
---
The Delightful Creatures of Studio Ghibli
Netflix Anime - Jun 28
Your favorite Ghibli characters, from Totoro to the Kodama. Plus, a whole lot of cats.
---
SPRIGGAN | Rie Yamabishi Runs for Her Life
Netflix Anime - Jun 28
An ancient civilization's relics on Earth hold dangerous powers — it's up to ARCAM Corporation's Spriggan agents to keep them out of the wrong hands.
---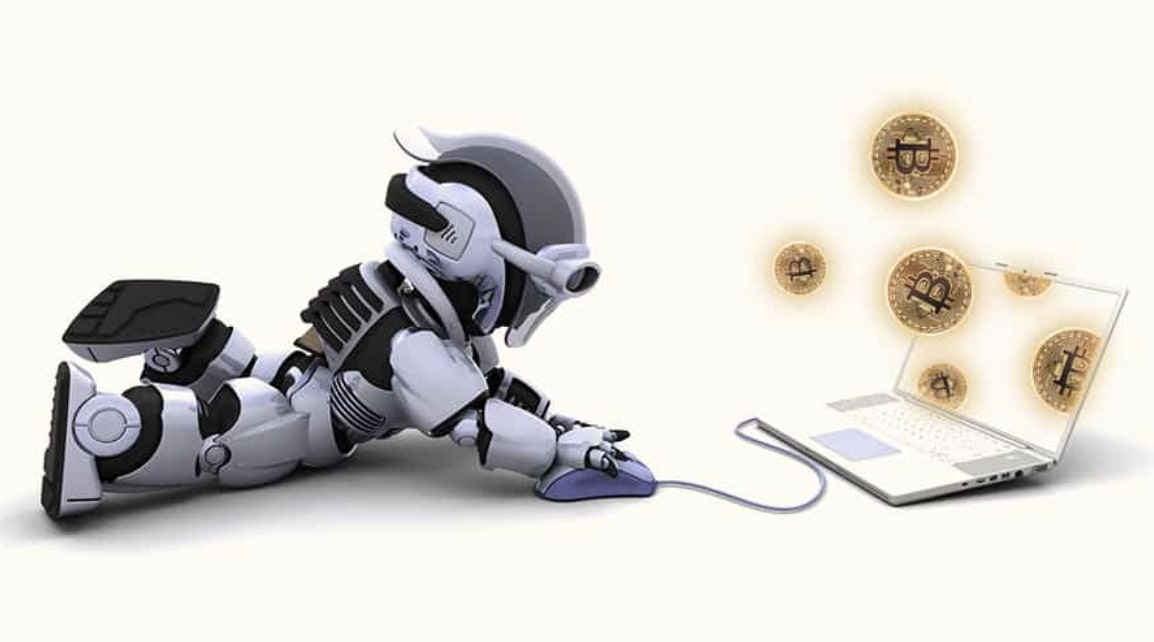 What To Consider When Choosing A Trading Course For Crypto Bots
newsonjapan.com - Jun 28
Learning to trade a cryptocurrency can be fun and exciting. However, you must remember that money is on the line.
---
Japanese Players' Favorite Online Casino Types
newsonjapan.com - Jun 27
In Japan, the love of gambling is as strong as ever – in fact, it's grown in recent years.
---
How Japanese Monks Fought Naughty Desires By Using Human Corpses
Linfamy - Jun 26
Japanese Buddhist Lore: Japanese monks used corpses to fight desires.
---
Yakuza: 10 Best References To The Real World In The Series
thegamer.com - Jun 26
From its debut to Like A Dragon, the Yakuza series has melded influences and locations from the real world into the raucous, wild world of the games.
---
SPRIGGAN | Behind the Scenes Vol. 5: Producer Talk
Netflix Anime - Jun 26
The producers discuss the hard work involved in putting SPRIGGAN together and recommend their favorite scenes!
---
Your Top 5 Most Watched Moments | James May: Our Man In Japan
Amazon Prime Video UK - Jun 26
Here are your top five most watched moments from Our Man in Japan, where James May explored everything from sand spas, robots, all the way to noodle machines.
---
5 Important Features to Look Out For in an Online Casino Site
newsonjapan.com - Jun 26
More and more online casino options have sprouted, but not all casino sites are built the same.
---
Entertainment Page:
1
|
2
|
3