Survey shows nearsightedness occuring early among schoolchildren
A Japanese government survey shows that nearsightedness is starting to occur at an early age, affecting 6th-graders at the same level as adults.
The Education Ministry survey in fiscal 2021 covered about 8,600 elementary and junior high school students.
The national survey of children was the first to examine the length of the eyeball axis, between the cornea and retina, as a measure of nearsightedness.
Nearsightedness often occurs as the axis gets longer, causing visual information entering the cornea to be focused before reaching the retina, which detects brightness, colors and shapes.
The average axis length among adults is around 24 millimeters. In the survey, the average among sixth-grade boys was 24.22 millimeters, and among girls 23.75 millimeters.
The figure was even higher among students in their third year of junior high school, at 24.61 millimeters for boys and 24.18 millimeters for girls.
The survey also shows that about 20 percent of first-graders in elementary school had eyesight below 1.0, or average vision. The percentage grew to around 60 percent among third-year junior high students.
---
Japan health ministry survey finds many not consulting doctors for menopausal symptoms
nippon.com - Jul 05
The Ministry of Health, Labor and Welfare's survey on menopausal symptoms in Japan showed that 28.3% of women in their forties, 38.3% in their fifties, and 27.7% in their sixties thought they might have such symptoms.
---
Japanese Cultural 'Edutainment' & Music
Fort Vancouver Regional Library District - Jul 05
Learn and be entertained! Have fun as Yumi shares Japanese Culture through music using Japanese instruments and more. Expand your world with this entertaining (and educational) presentation as Takohachi introduces Japanese culture through music.
---
Japan gov't to launch survey on weight, dietary habits of young women
Kyodo - Jul 04
The government has set up a research group to investigate issues including body image attitudes and diet and lifestyle habits, as part of attempts to lower the high proportion of underweight young adult women in Japan, the health ministry said Monday.
---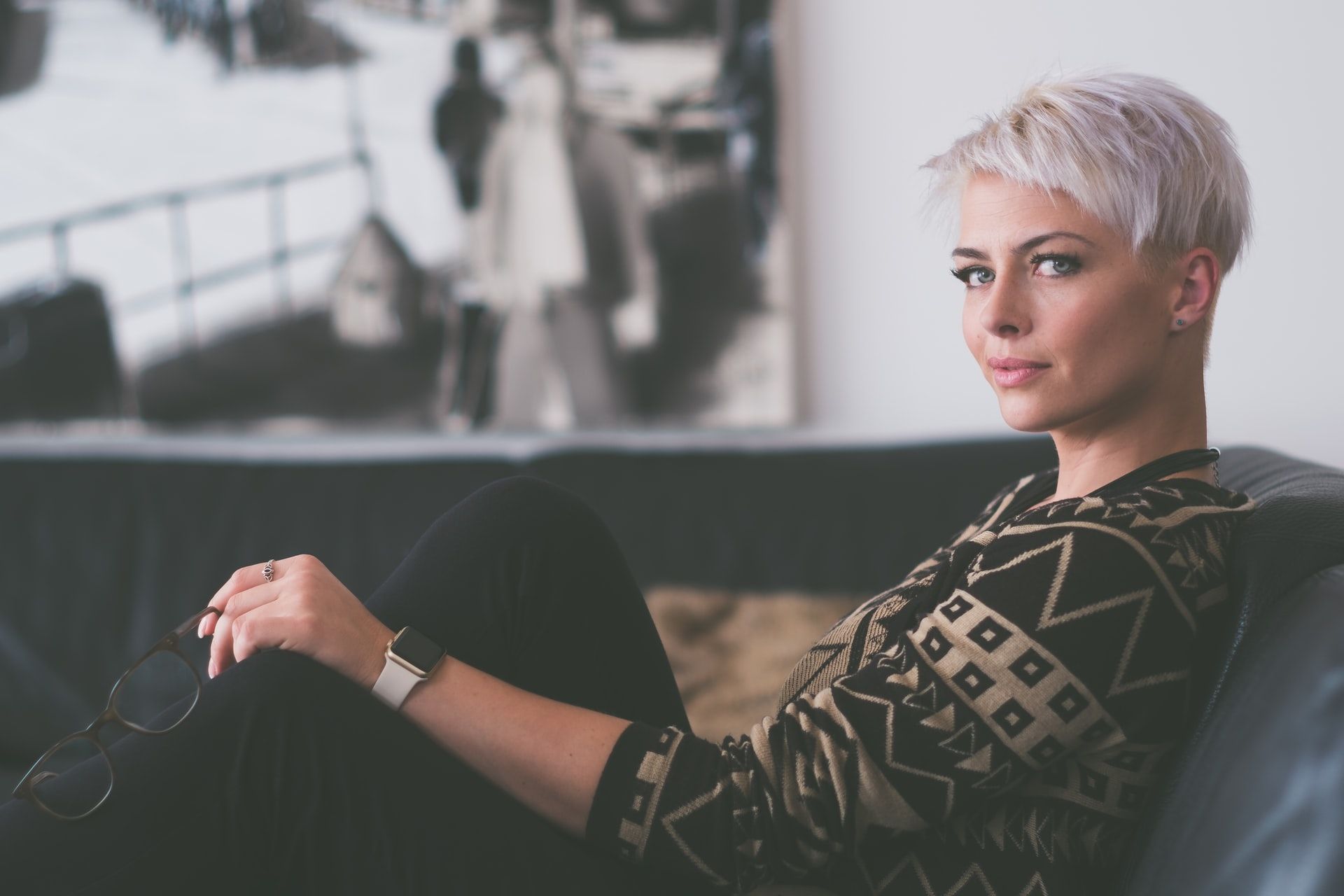 What you need to know before registering on a dating site
newsonjapan.com - Jul 04
In 2016, a team of American scientists conducted an interesting experiment. They gathered a group of students and set them the task of making new acquaintances over a certain period of time. To start with, each participant in the experiment underwent a medical examination.
---
History of the Chosokabe Clan
The Shogunate - Jul 03
The Chosokabe are one of the most well known names of the Sengoku Jidai, yet most people often forget about the fascinating tale of their ambitious rise and tragic fall.
---
CBD takes root in Japan as gov't mulls easing laws for cannabis meds
Kyodo - Jul 02
From ingestible oils and gummies to skin lotions and makeup, products made from cannabidiol, an extract of the cannabis plant devoid of its psychoactive properties, are rapidly gaining popularity in Japan.
---
20 Japanese school rules you won't believe actually exist
The Fancy Banana - Jun 30
There are few places in the world that get quite as much curiosity pointed at their ways of doing things than Japan.
---
Aristocratic schools rush into Japan, attract China's elite class
Spotlight on China - Jun 30
Elite boarding schools with superb facilities are mushrooming across Japan. The second-generation wealthy from China is the target of these prestigious international schools as they try to attract students from Asian households.
---
The rise and fall and rise and fall and rise of Japan
h0ser - Jun 30
Japan is a country which has gone through many phases of power and decline. Here are the last (and future) 5 of those phases. Why does Japan go through these, and what will happen in its future?
---
205 applicants pass preliminary tests in JAXA astronaut recruitment
NHK - Jun 28
Japan's space agency has announced that 205 applicants have passed preliminary examinations in its latest astronaut recruitment.
---
This is a Day in My Japanese School
akidearest - Jun 28
The Japanese Language Proficiency Test is a really intense exam that really puts your Japanese skills to the test and depending on the level that you take and the score that you get it can be a really useful tool when looking for opportunities in Japan.
---
International schools offer golf, skiing in Japan, luring rich Chinese parents
straitstimes.com - Jun 27
An international school building boom is underway in Japan, fuelled by top-shelf names in education seeking to attract the children of wealthy Asian families, especially from China.
---
Education Page:
1
|
2
|
3
|
4
|
5
|
6
|
7