Sharp to make English its official language in 2023
Foxconn unit eyes greater overseas push under new president
Sharp plans to adopt English as its official language next year, CEO Wu Po-hsuan said Thursday, as the company ramps up efforts to bolster its TV and home appliance business in the U.S. and Europe.
Wu formerly worked for Sharp parent Hon Hai Precision Industry, the Taiwan-based iPhone assembler also known as Foxconn, and became CEO of Sharp in April. He also assumed the position of president following Sharp's general shareholders meeting Thursday.
He unveiled the plan when asked at a later briefing whether he was able to communicate with others in the company. Sharp needs to foster globally competitive talent, he said.
The company will decide later the scope and settings in which English will be used.
Wu said he will mainly be in charge of Sharp's overseas business, though he vowed to continue studying Japanese as well.
---
Japanese economy marks third consecutive quarter of growth
NHK - Aug 15
Japan's latest GDP figures show its economy grew in the April-to-June period for the third consecutive quarter.
---
End of $3 ramen? Inflation squeezes Japan's comfort food
Nikkei - Aug 15
Inflation has spread to one of Japan's favorite, most affordable meals: ramen.
---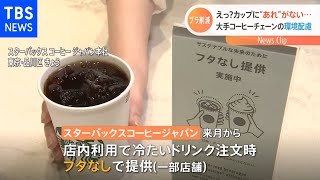 Nearly 370 mil disposable cups used by coffee chains in Japan in 2020
Japan Today - Aug 14
An estimated 369.65 million disposable cups were used to serve drinks by nine major coffee chains in Japan in 2020 alone, highlighting limited progress in promoting reusable cups and cutting waste, according to a recent survey by an environmental conservation group.
---
Tokio Marine to sell insurance policies through Amazon
Nikkei - Aug 13
Tokio Marine & Nichido Fire Insurance will sell insurance on Amazon Japan's website, starting Aug. 22, as it looks to take advantage the platform's massive digital sales channel to reach younger buyers, Nikkei has learned.
---
Japanese automakers could really hurt Japan's economy
BestInTESLA - Aug 13
Resistance to switch to EVS could really hurt Japan as a country. Japan has already lost some huge export industries to South Korea and China like semiconductors and home appliance but it looks like they could also lose the automotive industry because of the stubbornness of Toyota and other companies that are fighting against the transition to EVS.
---
Prices set to rise in Japan for over 10,000 food items on weak yen
Kyodo - Aug 12
Food prices will continue to surge in Japan for the latter half of 2022, with more than 10,000 items set to rise in price from August onward as import costs of materials become more expensive due to a weaker yen, according to a survey by a credit research company.
---
Japan's national debt tops 10m yen per capita for first time
Nikkei - Aug 11
Japan's government debt per capita surpassed 10 million yen, or roughly $75,000, for the first time at the end of June, data released Wednesday shows, as Tokyo poured money into tackling both the coronavirus pandemic and inflation.
---
Gucci handed a loss in bid to block registration of Japanese trademark
thefashionlaw.com - Aug 11
Gucci has been handed a loss in a trademark fight in Japan, with the national trademark office refusing to block the registration of a mark that counsel for Gucci alleges will cause confusion among consumers.
---
Used Land Cruisers fetch over double new price amid Toyota shortage
Nikkei - Aug 11
Resale prices of some Toyota models have topped what new ones sell for as Japan's top automaker keeps car buyers waiting.
---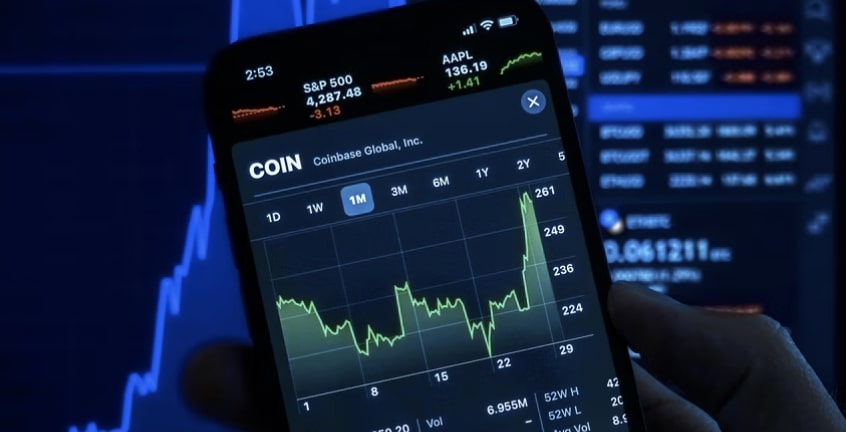 Tesla sells its BTC in full recovery of the crypto market
newsonjapan.com - Aug 11
After issuing the quarterly reports of the companies listed on the financial markets, Tesla made public the sale of around 75% of the stored units of
Blockchain-Jobz site
, representing more than 900 million dollars.
---
Japanese company trials seaplane drone in fish spotting
seafoodsource.com - Aug 11
A Japanese company has created an unmanned, autonomous aerial drone that it envisages could be used to monitor infrastructure, search for missing swimmers or vessels, and to spot schools of fish.
---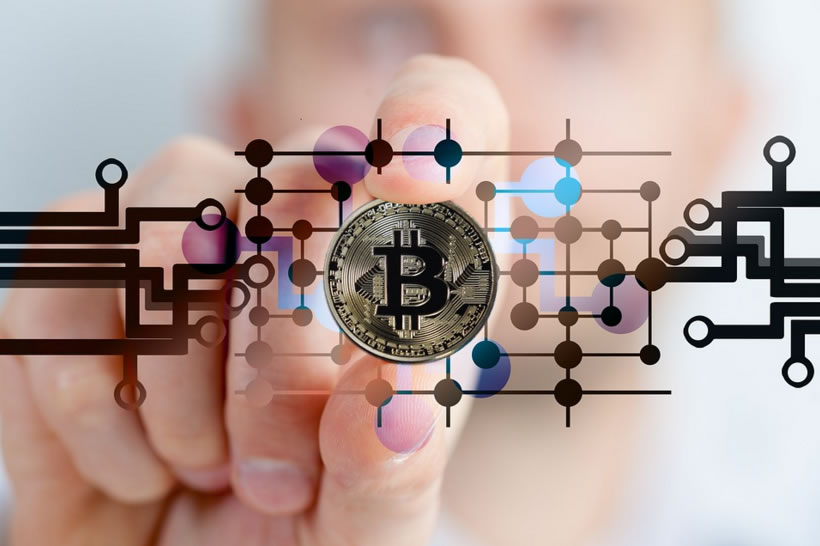 Bitcoin mining is now decontaminating
newsonjapan.com - Aug 10
Just as technology and society evolve, Bitcoin and its processes are also doing so to better use the resources in the environment without affecting it.
---
Business Page:
1
|
2
|
3
|
4
|
5
|
6
|
7