Japan recognizes a record number of work-related mental health cases
Japan's health ministry says in the last fiscal year that ended in March, a record 629 cases of depression and other mental health issues were recognized as work-related and eligible for compensation.
The ministry says the number of workers who developed mental illness due to extreme stress or long working hours rose by 21 from the previous fiscal year. It was the highest tally since data-taking began in 1983.
Among them, 79 people committed or attempted suicide.
The top reason for recognition was power harassment with 125 cases, followed by drastic changes in the volume or content of work with 71.
The number of workers in their 40s among the approved cases was 200, up 26 from a year earlier. Cases involving workers in their 20s rose by 21 to 153.
The health ministry also says 172 cases of brain stroke, cardiac infarction and other serious illness caused by overwork were accepted as work-related. Of the total, 57 cases were recognized as "karoshi," or death due to overwork.
In addition, two cases involving workers who had multiple jobs and worked for long hours were also considered to be work-related.
The ministry says that applications for work-related compensation for mental health cases also hit a record high, and that it will continue making efforts to end bullying and harassment at work.
---
Tokyo University students protest end of coronavirus relief measures
NHK - Aug 06
Students at the University of Tokyo are protesting the termination of make-up exams for people who are unable to take scheduled tests because of the coronavirus.
---
Japan eyes shift in skilled-worker visas toward food production
Nikkei - Aug 04
Japan will consider revamping its quotas for visas issued to skilled foreign workers, putting more emphasis on production of ready-made meals and less on restaurants and hotels to reflect changes in demand amid the pandemic.
---
Rugby School Japan to open in September 2023
ie-today.co.uk - Aug 04
Rugby School Japan (RSJ) is scheduled to open in September 2023. The new facility will be the Rugby School Group's (RSG) second international school, following the opening of Rugby School Thailand five years ago.
---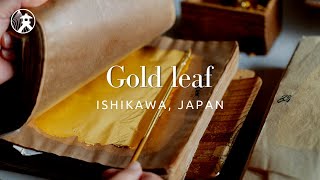 Japan's traditional crafts are struggling to survive the country's population decline
NPR - Jul 30
In a cramped room, Shinichi Netsuno sits cross-legged on a thin mat and guides a stack of specialized paper as it's pounded by a mechanical hammer. In between each sheet is a small square of gold leaf.
---
Being a "Foreigner" English Girl Born in Japan | Japanese is My Native Language! ft. Jazmine
Max D. Capo - Jul 29
Jazmine Sachiko Ross is born and raised in Ishikawa prefecture Japan, and despite having both English parents, she only went to Japanese public schooling her entire life.
---
About 80% of Vietnamese, Cambodian trainees in Japan owe debt
Nikkein - Jul 29
More than half the foreign technical trainees in a recent survey took on an average of 540,000 yen ($3,950) in debt to come to Japan, with around 80% of trainees from Vietnam and Cambodia carrying such debts.
---
Japan aims to restore foreign student numbers to pre-pandemic level in 5 years
NHK - Jul 29
Japan's education ministry says it aims to restore the number of foreign students in the country to the pre-pandemic level in around five years.
---
Teacher arrested for filming up girl's skirt
Japan Today - Jul 25
Police in Matsue, Shimane Prefecture, have arrested a 30-year-old elementary school teacher on suspicion of disturbing the public peace after he filmed up a teenage girl's skirt with his smartphone camera.
---
Survey finds obesity rates fell, but eyesight worsened among Japanese schoolchildren
soranews24.com - Jul 25
Obesity rates among Japanese school students have started falling after they climbed sharply between the end of 2019 and throughout 2020.
---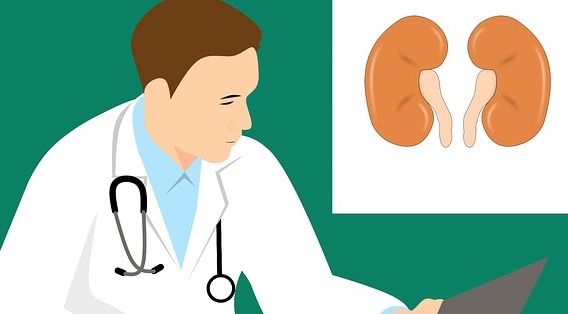 5 Tips on How to Prepare Your Child for Kidney Transplant
newsonjapan.com - Jul 25
Major procedures like kidney transplants are already quite daunting for adults to think about.
---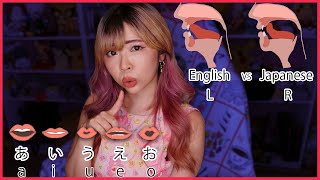 DESU or DES? Pro Japanese Pronunciation Tips
Japanese Ammo with Misa - Jul 23
How to correctly pronounce desU or deSS? masU or maSS?
---
Japan's only 'baby hatch' offers mums a safe and anonymous place to give up newborns
South China Morning Post - Jul 22
For 15 years, a hospital in southern Japan has been the only place in the country where a child can be anonymously and safely abandoned.
---
Education Page:
1
|
2
|
3
|
4
|
5
|
6
|
7