Consumer e-commerce hits a brick wall in Japan
After growing 20% since 2019, online shopping has stalled as COVID curbs ease
Japan's e-commerce market has lost momentum after growing more than 20% since 2019. Demand for online shopping surged as consumers hunkered down at home to avoid COVID-19, but the quick end to the spending spree has dashed hopes that online retail will become a new engine of economic growth.
E-commerce grew about 20% between 2019 and 2021, according to an index compiled by Japanese analytics company Nowcast and JCB based on credit card spending. A survey conducted by the Ministry of Internal Affairs and Communications for the same period found an increase of nearly 30% in e-commerce.
Tabe Choku, a farm-to-table delivery app with 650,000 users, saw its gross merchandise value jump roughly 130 times between 2019 and 2021. Aeon, an operator of supermarket chains, logged 75 billion yen ($551 million) in online sales in the year through this February, up 80% from two years earlier.
The trend in online shopping is also changing. Nikkei analyzed data collected by Tokyo-based research company Nint on online platforms Amazon, Rakuten and Yahoo, finding that the average unit purchase price on the sites rose 17% from January 2020 to 3,756 yen in April 2022. Prices climbed in nearly 70% of categories, including clothing, home appliances and furniture.
But online shopping is showing signs of slowing. The e-commerce consumption index compiled by Nowcast has leveled off after rising sharply through early 2021. In fact, the index declined for two consecutive months through June this year. "The COVID-induced demand has taken a breather," said an executive at an e-commerce company.
...
continue reading
---
Japan's national debt tops 10m yen per capita for first time
Nikkei - Aug 11
Japan's government debt per capita surpassed 10 million yen, or roughly $75,000, for the first time at the end of June, data released Wednesday shows, as Tokyo poured money into tackling both the coronavirus pandemic and inflation.
---
Gucci handed a loss in bid to block registration of Japanese trademark
thefashionlaw.com - Aug 11
Gucci has been handed a loss in a trademark fight in Japan, with the national trademark office refusing to block the registration of a mark that counsel for Gucci alleges will cause confusion among consumers.
---
Used Land Cruisers fetch over double new price amid Toyota shortage
Nikkei - Aug 11
Resale prices of some Toyota models have topped what new ones sell for as Japan's top automaker keeps car buyers waiting.
---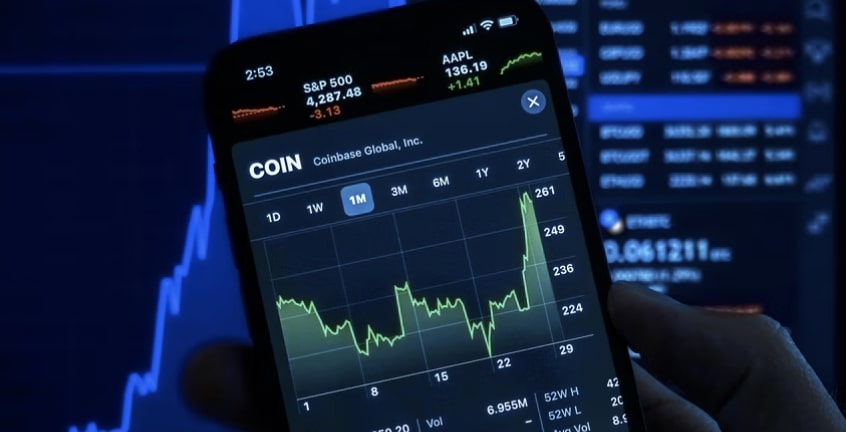 Tesla sells its BTC in full recovery of the crypto market
newsonjapan.com - Aug 11
After issuing the quarterly reports of the companies listed on the financial markets, Tesla made public the sale of around 75% of the stored units of
Blockchain-Jobz site
, representing more than 900 million dollars.
---
Japanese company trials seaplane drone in fish spotting
seafoodsource.com - Aug 11
A Japanese company has created an unmanned, autonomous aerial drone that it envisages could be used to monitor infrastructure, search for missing swimmers or vessels, and to spot schools of fish.
---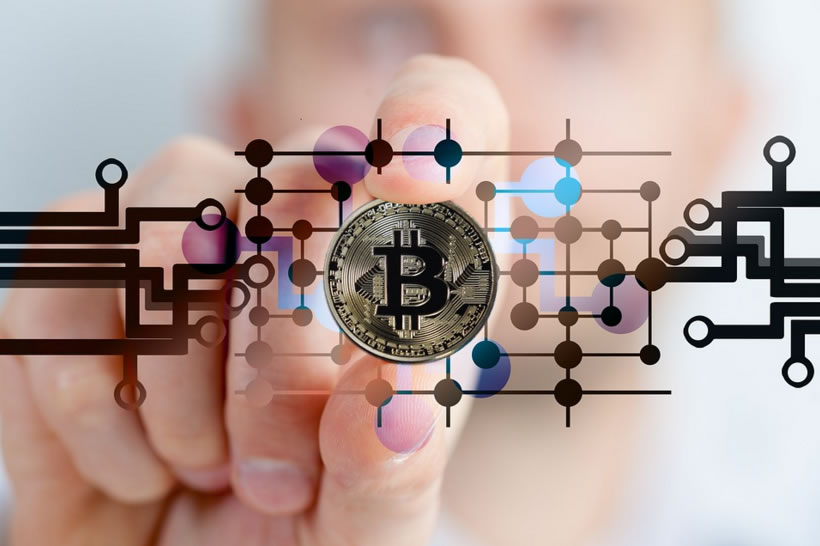 Bitcoin mining is now decontaminating
newsonjapan.com - Aug 10
Just as technology and society evolve, Bitcoin and its processes are also doing so to better use the resources in the environment without affecting it.
---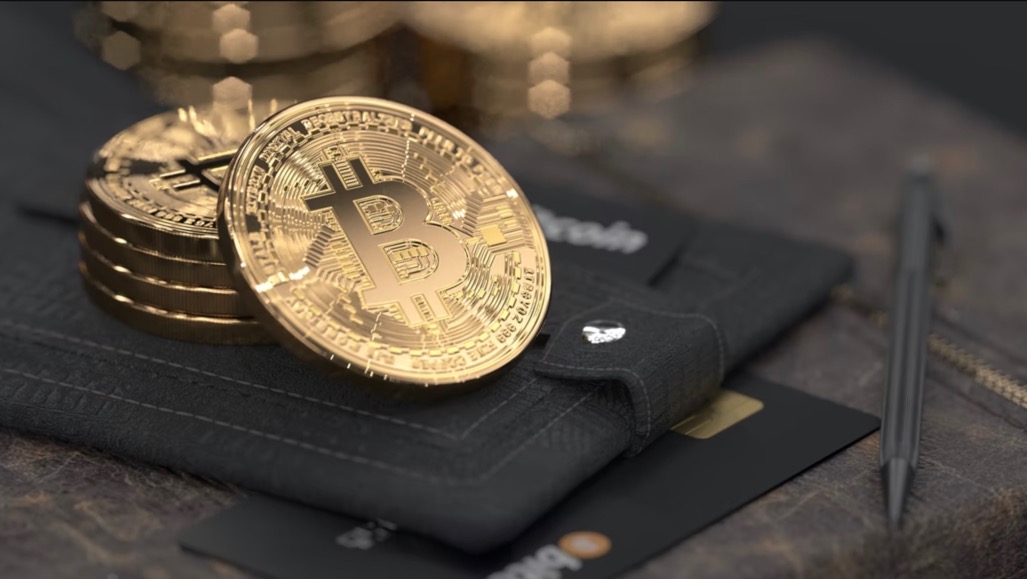 Bitcoin end-to-end against all odds
newsonjapan.com - Aug 10
A week in green could be a new change for
Bitcoin Smarter
; the strong wave of sales that have contributed to its valuation having decreased notably could be slowing down.
---
Japan tech giant SoftBank posts USD 23 billion quarterly loss
dailyexcelsior.com - Aug 09
Japanese technology company SoftBank Group posted a USD 23.4 billion loss in the April-June quarter as the value of its investments sank amid global worries about inflation and interest rates.
---
Moscow Exchange suspends trading in Japanese yen
china.org.cn - Aug 09
The Moscow Exchange suspended trading in Japanese yen on Monday.
---
Beijing clears Japan's MUFG to streamline fund transfers
Nikkei - Aug 09
Top Japanese lender MUFG Bank has won approval from Chinese authorities to conduct fund transfers out of the country for select clients in a way that reduces scrutiny by Beijing and slashes paperwork.
---
Use these tips to find the best betting sites in Japan
newsonjapan.com - Aug 08
Japan is one of the most mysterious countries for a couple of reasons. This place is known for all sorts of things, and it seems like online betting is becoming more popular yearly.
---
Work stoppages and no chatting at lunch: Japan Inc grapples with COVID
Japan Today - Aug 07
Japanese companies are temporarily shutting offices or suspending production as they battle a record wave of COVID-19, disrupting businesses in a country that has until now weathered the pandemic better than most advanced economies.
---
Business Page:
1
|
2
|
3
|
4
|
5
|
6
|
7