Moscow Exchange suspends trading in Japanese yen
The Moscow Exchange suspended trading in Japanese yen on Monday.
The decision was announced in a statement published in late July. "The yen will not be accepted as collateral for transactions on the markets of the Moscow Exchange," the statement said.
The exchange said that "potential risks and difficulties" associated with making settlements caused the suspension of the currency.
---
BOJ sticks to monetary easing policy
NHK - Sep 22
The Bank of Japan says it is sticking to its massive easy-monetary stance, even as other central banks are raising interest rates.
---
Forever 21 is returning to Japan, trying to avoid repeating same mistake as last time
Japan Today - Sep 22
American fashion brand Forever 21 opened its first store in Japan in 2009, and its mix of stylish designs and affordable prices quickly won it a large number of fans.
---
Honda eyes reviving iconic NSX sports car as EV
Nikkei - Sep 22
With only a handful of special editions left in dealer showrooms, the Acura NSX from Honda Motor seems ready to drive off into the sunset. But we might not have seen the last of the iconic sports car.
---
Eneos ex-Chairman Sugimori asked to leave over harassment allegations
channelnewsasia.com - Sep 22
Eneos Holdings said in a statement released on Wednesday that it asked ex-chairman Osamu Sugimori to step down after allegations of harassment came to light.
---
Japan consortium explores other options for Toshiba restructuring -Kyodo
Reuters - Sep 22
A Japanese consortium chosen in the first round of bids to restructure Toshiba Corp has decided to explore other options, Kyodo news reported on Wednesday.
---
Apple to raise app prices in Japan, Vietnam, Malaysia
NHK - Sep 21
Apple said on Tuesday it will raise prices of apps and in-app purchases on its App Store from next month in all of the eurozone and some countries in Asia and South America.
---
Residential land prices in Japan rise for the first time in 31 years
NHK - Sep 21
Japan's land ministry says the average price of residential land in the country has risen for the first time in 31 years.
---
SoftBank launches used car subscriptions as telecom growth slows
Kyodo - Sep 21
SoftBank Corp. said Tuesday it has launched a subscription service that lets customers drive a used car at a fixed monthly rate, as it tries to diversify its business portfolio amid a slow growth in the flagship mobile phone business.
---
How Japan is moving towards a cashless society with digital salary payments
weforum.org - Sep 21
The Japanese government is preparing to introduce a system for companies to pay salaries digitally – without going through bank accounts – by spring 2023.
---
Tokyo Game Show 2022's attendance was half that of the 2019 show
videogameschronicle.com - Sep 20
The official attendance figures for the 2022 Tokyo Game Show have been announced, revealing the turnout to be around half of what the event was getting before the COVID-19 pandemic.
---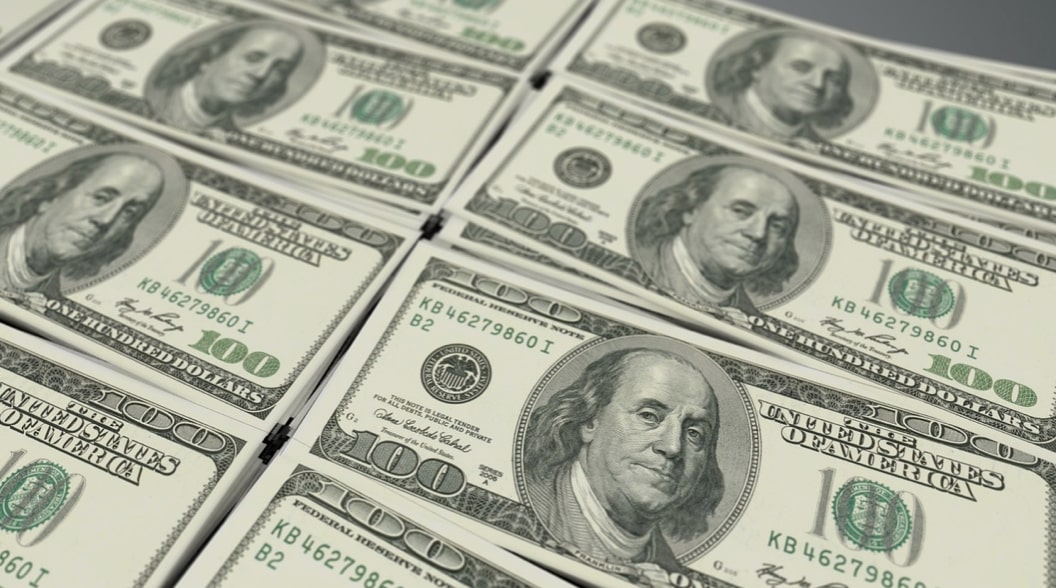 為替レートは24年ぶりの円安水準
newsonjapan.com - Sep 20
今年3月頃から外国為替市場で急激な円安・ドル高が進行し、9月には1ドル=145円に接近。これは1998年以来24年ぶりの円安水準となる。わずか半年でなぜここまで円安が進行したのだろうか。
---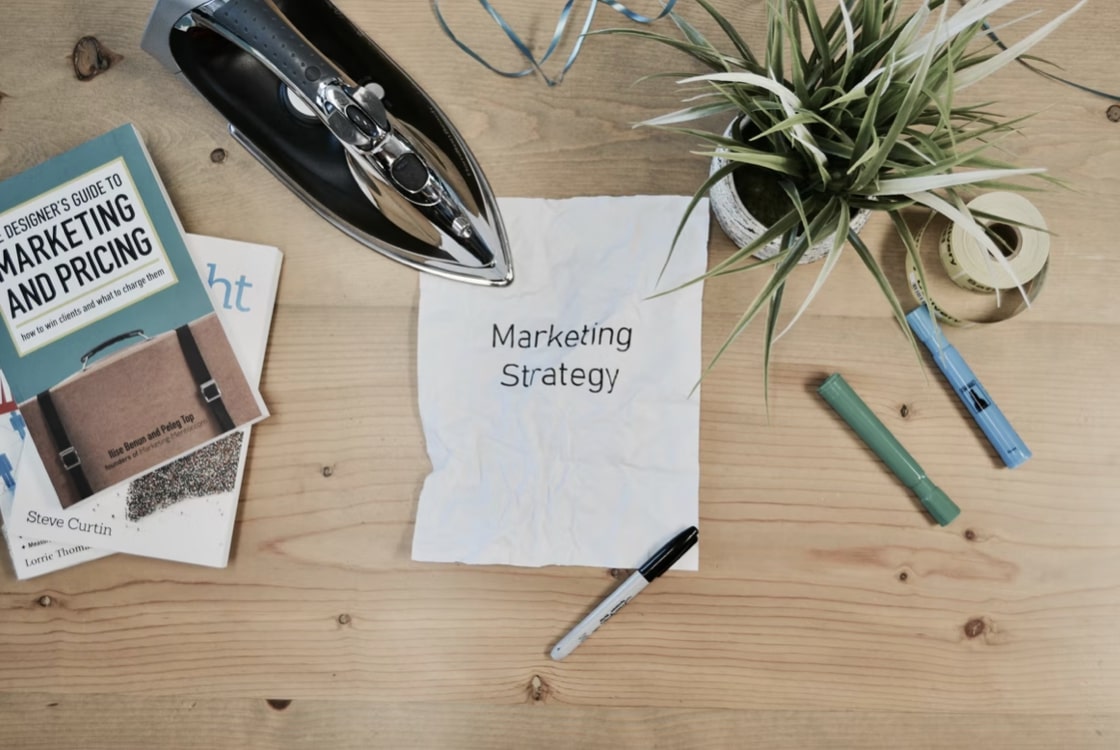 Effective Marketing Strategy for Canna Businesses in 2022
newsonjapan.com - Sep 20
It seems like everyone's got a list of marketing strategies they are implementing for 2022.
---
Business Page:
1
|
2
|
3
|
4
|
5
|
6
|
7