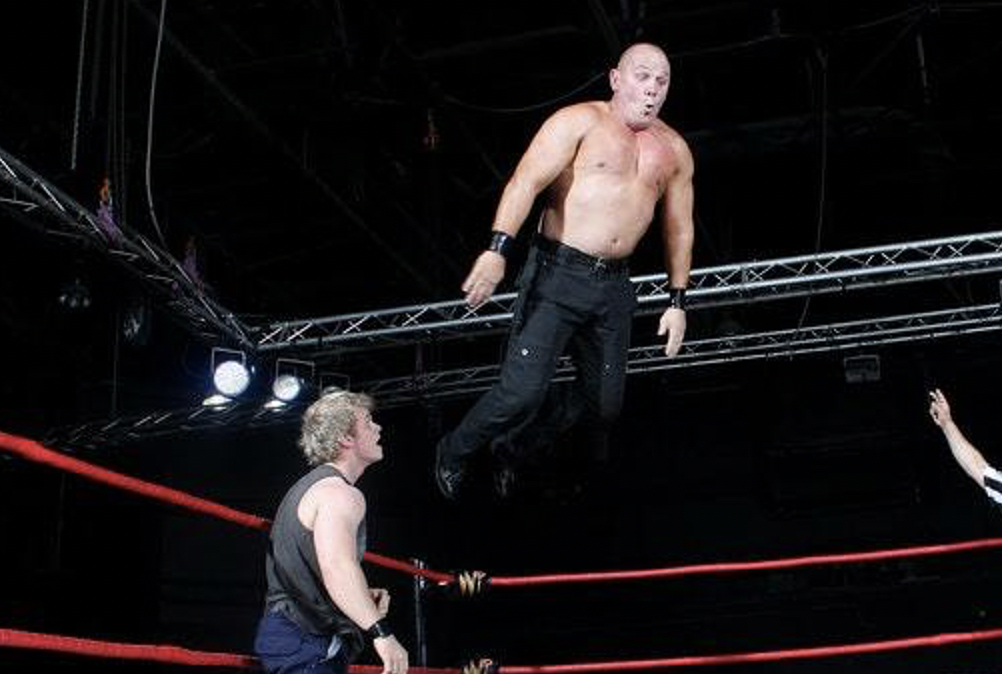 Japan's location on the eastern tip of Asia makes it a natural magnet for overseas culture, and during the last 50 years in particular, the nation has become a hub for the world's most exciting pastimes.
In this article, we will examine some of the brands, games, sports and formats of entertainment that have gained a foothold in Japan alongside the nation's more traditional leisure pursuits.
Baseball
Recognised as America's national pastime, baseball has grown in popularity in Japan during the last 30 to 40 years. For a long period, the USA's Major League Baseball competition has staged exhibition matches in the country, although it's perhaps domestically where most of the growth has happened.
Nippon Professional Baseball is the highest level of competition in Japan, with the sport's roots actually traceable back almost 100 years with the foundation of the Greater Japan Tokyo Baseball Club.
The league itself was established in 1950, less than ten years after the end of the Second World War. Yomiuri Giants are the competition's most successful team with an impressive 22 titles to their name.
Pro Wrestling
Professional wrestling is another pursuit recognised as being quintessentially American. But, like baseball, pro wrestling has gradually grown in popularity in Japan since the end of the Second World War.
Some of the biggest promotions in Japan are New Japan Pro Wrestling, Dragon Gate and Pro Wrestling Noah. The top tier organisations attract some of the world's biggest stars from America while also producing their own talent.
Japanese audiences are highly respectful of the art of professional wrestling and can often be heard calmly applauding at regular intervals of the match. The atmosphere generated is often a far cry from the chanting and booing you'd find in America.
Casino gaming
Casino gaming has grown immensely since the introduction of the internet into people's homes. Online, casino gaming is big business for brands all over the world, while America's own love affair with casino staples like roulette, blackjack and poker naturally trace back to Las Vegas.
Many of industry's leading brands have established operations in Japan, with online casino platforms like Gaming Club providing local language guides to the range of games available. Those games include many of the most popular table games from Vegas, while slots and bingo are also emerging as favoured choices for Japanese players.
Casino gaming's close connection with the smartphones makes it a perfect fit for gamers on the go, with many Japanese players enjoying these portable titles. Games are translated, but the fundamentals, including the rules and the way that money is staked, usually remain the same.
As you can see, American culture has had a hugely significant impact on the world of entertainment and leisure in Japan. The most popular pastimes from the US are often a perfect fit for Japanese audiences, and we will likely see the trend continue for many years still to come.