Debunking Blockchain And Other Digital Currency Myths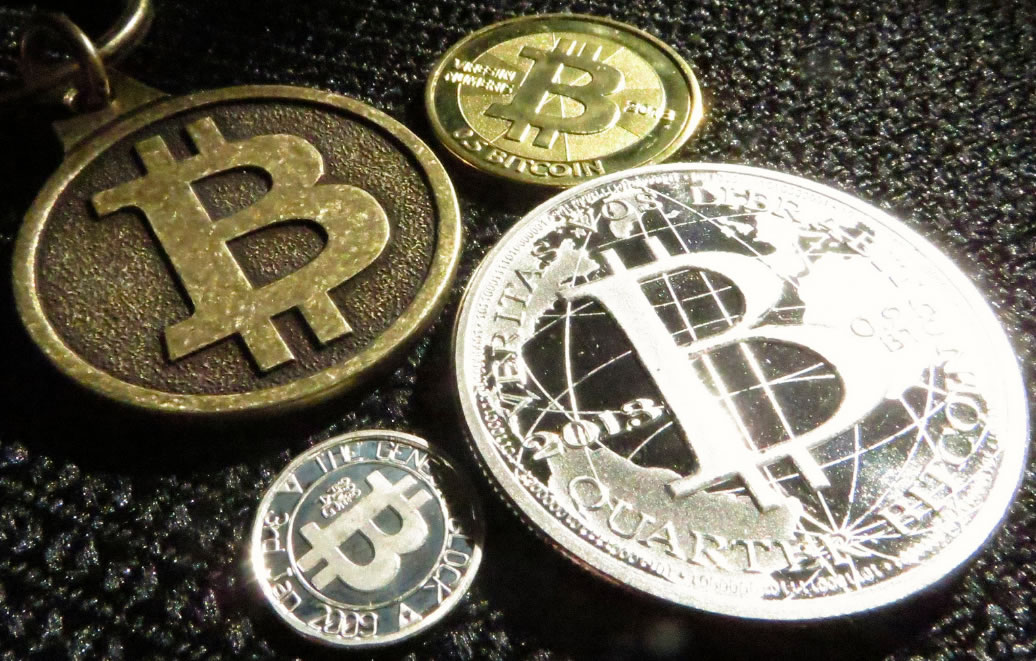 As with anything new, complex and controversial, blockchain technology and digital assets have engendered numerous myths as they've proliferated throughout society.
Myth: Crypto is purely a speculative investment.
Because of its volatility, and perhaps its relative newness, complexity and controversiality as well, crypto and blockchain tech have gotten a bit of a bad name. People haven't yet embraced blockchain as a viable, reliable and safe method of exchanging assets or the idea of cryptocurrency as a viable, reliable and safe investment. They, therefore, consider it little more than a speculative investment. And, the fact that some traders have legitimately utilized blockchain and crypto as speculative investments, only further validates that mistaken belief.
The fact is, Bitcoin's security, immutability, transparency and non-reproducibility makes it as sound an investment as any other asset the SEC authorizes, like stocks or options.
Bitcoin, for example, comprises 300,000 daily transactions worth $2-15 billion. This is not that distant from Fedwire system data. These transactions include both large and small trades and investments alike.
Investors use Bitcoin and other digital assets on the blockchain as a store of value and a hedge against inflation. They also use them to conduct international financial transactions. In Nigeria, approximately one-third of the residents either own or use cryptocurrencies because of the high expense of using fiat currencies instead. Meanwhile, in countries like Venezuela with high inflation, citizens use cryptocurrencies to conduct everyday transactions.
With the whole DeFi sector of which blockchain is an integral part growing tenfold in the last year alone, it's hard to make an argument for the speculative nature of crypto and other digital assets exchanged on the blockchain.
Myth: Crypto is bad for the environment.
You may have heard that mining cryptocurrency, and Bitcoin and Ethereum in particular, requires a ton of energy and is horrible for the environment. This is mainly due to the Proof of Work algorithmic method in which programmers utilize a hefty network of computers to solve a complex mathematical equation in order to secure the blockchain network and produce new blocks. These networks consume a great deal of energy, raising concerns about their impact on climate change.
The fact is, not every digital asset uses this method, instead using Proof of Stake and other less energy-consuming methods. And, when miners do use the Proof of Work algorithm, many use renewable resources or buy carbon credits to offset their energy consumption.
Compare the 113.89 TW/h in energy Bitcoin miners consume per year against the 240.61 TW/h the gold industry consumes or the 263.72 TW/h the banking sector consumes.
Meanwhile, Ethereum is working on switching from a Proof of Work to a Proof of Stake model, eliminating one of the major sources of environmental concern.
Myth: Blockchain is only used for crypto.
Cryptocurrency may be the most common and familiar use of blockchain technology, but it is far from its sole use. Blockchain can be used to securely record and track any sort of digital asset, from NFTs and crypto music to supply chains to legal documents, corporate contracts and cryptographic signatures.
---
Dashcam shows oncoming car unexpectedly leap and spin
NewsOnJapan - May 24
SHIZUOKA, May 24 (NewsOnJapan) - Footage taken from a driver's dashcam in Shizuoka City on May 21 shows an oncoming car leap and spin in the air before smashing onto its passenger side.
---
Poker and betting sites from different countries
newsonjapan.com - May 20
Welcome to AllVideoSlots, reviewing and listing the most popular poker sites and guest rooms so members can choose the seats they need the most.
---
Man arrested for stabbing to death mother-in-law in Tokyo
NewsOnJapan - May 18
TOKYO, May 18 (NewsOnJapan) - An elderly woman was fatally stabbed by her son-in-law with a kitchen knife on Tuesday at a house in Shinagawa Ward, Tokyo.
---
Bonuses and promotions of the bookmaker Mostbet
newsonjapan.com - May 13
A good bonus program is one of the most effective ways for a bookmaker to attract new and retain old customers.
---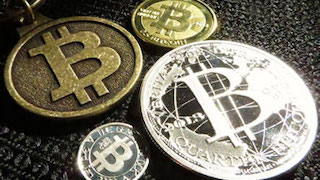 Debunking Blockchain And Other Digital Currency Myths
newsonjapan.com - Mar 25
As with anything new, complex and controversial, blockchain technology and digital assets have engendered numerous myths as they've proliferated throughout society.
---
---
Europe The New Mecca Of Online Gaming?
newsonjapan.com - Apr 25
There is speculation that Europe will become the new center of online gambling.
---
---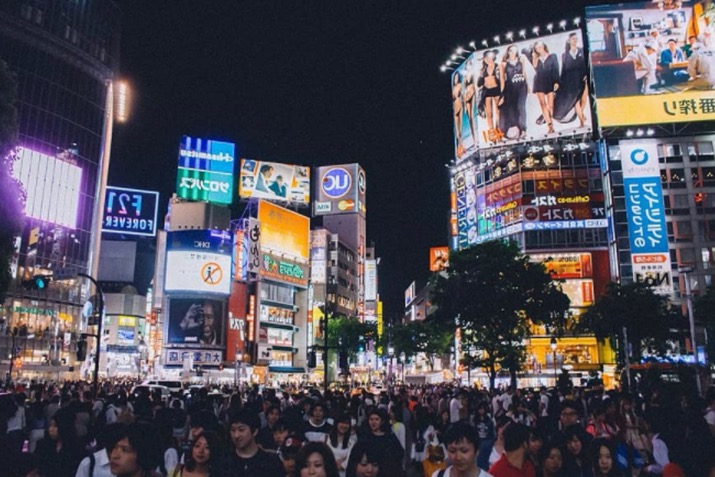 Lost in Translation: How a Film About Being Lost Inspired People to Find Themselves in Japan
newsonjapan.com - Dec 18
It is common for films to inspire viewers to visit the locations of its memorable scenes and very few have done this to greater effect than Sofia Coppola's Lost in Translation.
---
Online casinos getting more popular in Japan
newsonjapan.com - Dec 18
Japan has very strict gambling laws; gambling was banned in the entire country under the criminal code ACT.
---
The 5 most important casino bonuses you don't want to miss!
newsonjapan.com - Jul 14
I bet it is not often you get a freebie from your favorite casino but that's about to change.
---
Japanese brands become a popular choice for international consumers
newsonjapan.com - Jul 31
Worldwide consumerism fluctuates regularly, with new purchase trends emerging among enthusiast shoppers. Japan seems to come a contently increase choice for the regular shopper, bringing new amazing products to the table on the regular, and a boost in e-commerce has been noticed across the last year.
---
Why do so many Singaporeans struggle with financial matters
newsonjapan.com - Jun 12
Think back to when you were a child. Do you remember how your mother would always say that back in her time she never took so much lunch money? And then your grandmother chimed in to say that back in her time, S$1 would last her a month. In fact, if you ask your friends and relatives, they would all have similar stories to share.
---