Airbnb and other home-sharing services are recovering in Japan in the wake of strict regulations introduced almost a year ago, and some industry experts say there is more room to flourish, especially in rural areas.
According to the Japan Tourism Agency, 14,701 minpaku, or private lodgings, were registered with local authorities as of March 15, 2019 -- a hefty increase from the 2,210 listed as of June 15, 2018, when the new rules were implemented.
The number of rooms currently registered with the JTA is still only about 20% of the 62,000 homes listed on Airbnb just before the new law hit the market. Airbnb was forced to remove nearly 80% of its listings because hosts had not registered with the local government; thousands of users saw their existing bookings canceled.
But new projections from Fuji Keizai Networks, a leading information provider, show the home-share market almost doubling by 2020 from 2018, suggesting a full recovery. Chris Lehane, global head of policy and public affairs for Airbnb, confirms its listings are on a recovery track and says the tone of its discussions with the government has changed. Last June, he says, the government was "pushing for us to respect legal structure," whereas now they are "talking about moving forward."
The strict rules were designed to protect Japan's hotel industry, says Takayuki Miyajima, a senior economist at Mizuho Research Institute. The regulations cap the time owners can rent out their homes to 180 days a year. The private lodgings are also subject to local regulations, which can vary from place to place. In the city of Kyoto, for example, hosts can operate only from mid-January to mid-March.
The Airbnb "shock" rattled travelers, most of whom were foreign tourists. According to data from the JTA, some 80% of guests at Airbnb and its rivals are from overseas.
Nov 14
Japanese fashion group Fast Retailing Co Ltd, owner of clothing chain Uniqlo, on Wednesday said it has partnered two robotics startups to help improve efficiency in warehousing and distribution.
(Japan Today)
Nov 14
Undeterred by a huge loss on U.S. office-sharing platform WeWork, SoftBank Group CEO Masayoshi Son has set his sights on a new big plan: building a sweeping online ecosystem akin to China's Alibaba Group Holding.
(Nikkei)
Nov 14
Yahoo Japan under Softbank Group and messaging app Line are negotiating toward a tie-up, according to sources close to the matter.
(NHK)
Nov 08
The season's first haul of snow crabs, a winter delicacy, has fetched record prices at a port in western Japan.
(NHK)
Nov 07
SoftBank Group CEO Masayoshi Son said Wednesday he made a "poor" decision investing in U.S. office sharing company WeWork at a $47 billion valuation, which led to the worst financial performance in the company's history.
(Nikkei)
Nov 06
The number of visitors to the 46th Tokyo Motor Show totaled 1.3 million, topping 1 million for the first time in 12 years, the Japan Automobile Manufacturers Association, the main organizer of the event, said Tuesday.
(Japan Times)
Nov 05
Tokyo stocks staged a sharp rebound on Tuesday, allowing the benchmark Nikkei average to finish above 23,000 for the first time in nearly 13 months.
(Japan Times)
Nov 05
The government is set to tighten rules on disclosure by Japan's wealthier residents about their overseas assets in a bid to prevent tax avoidance, sources close to the matter said Sunday.
(Japan Times)
Nov 04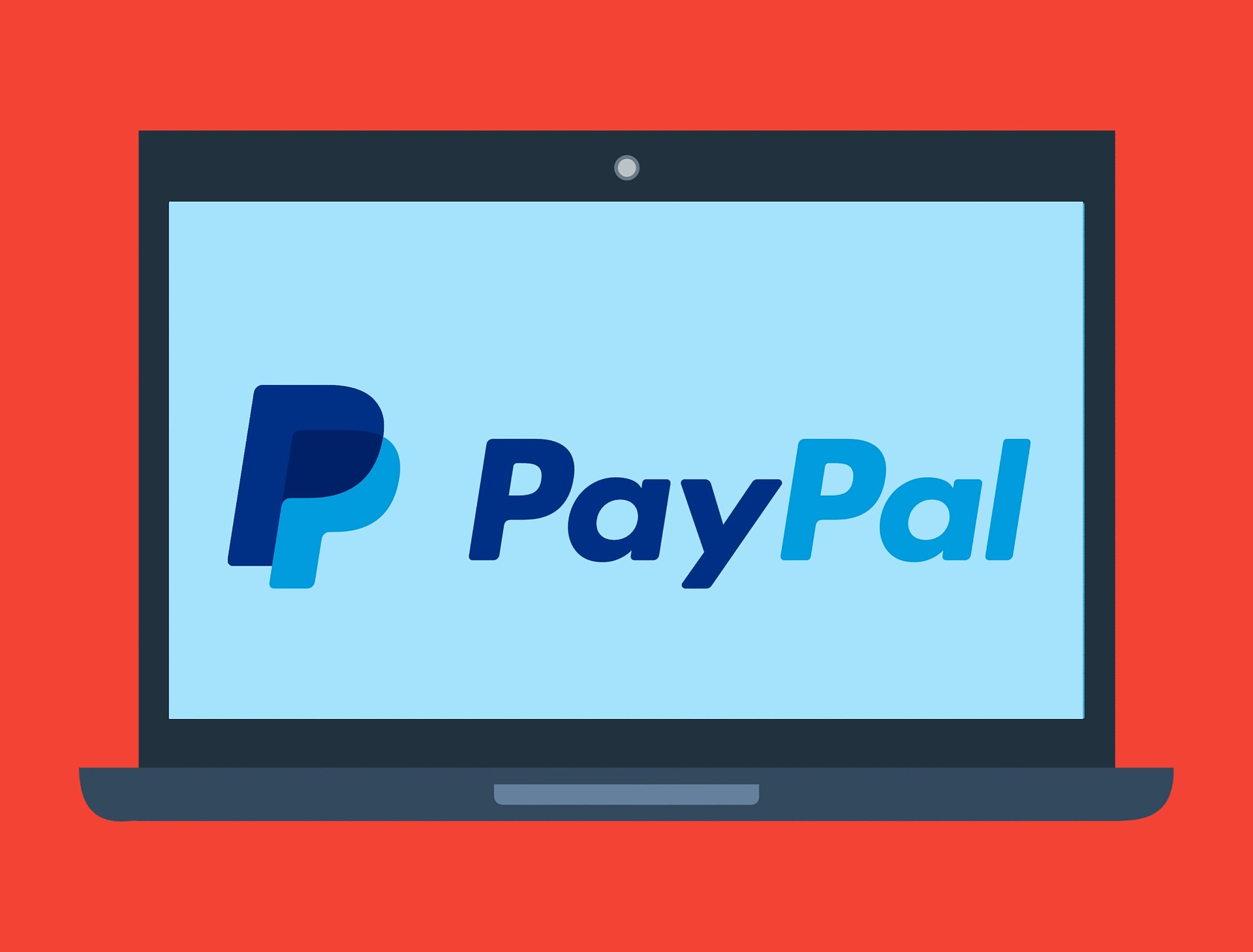 PayPal is a world renowned online payment system which supports the transfer of money online and functions as an alternative to conventional paper money such as money orders as well as checks.
(newsonjapan.com)
Nov 02
The mysterious death of over 20 million Akoya pearl oysters in Ehime, Mie and other prefectures this summer is expected to hobble pearl production next year and beyond.
(Japan Times)
---