Japanese Sports Day | Reaction
The sports festival at Japan's high school is a huge annual event.
---
Figure skating: Mao Asada to stage new ice show from Sept.
Kyodo - Jul 04
Figure skating icon Mao Asada, the women's silver medalist at the 2010 Vancouver Games, said Monday she is staging a new ice show around Japan from September through next March.
---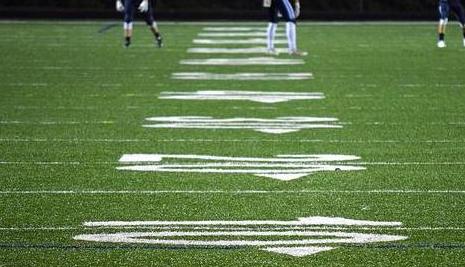 Increased interest for sports in Japan
newsonjapan.com - Jul 04
Sports is something that is both fun to participate in and fun to watch, and when it comes to the big international championships and competitions, there is an undeniable element of sportsmanship that is also present in the scene.
---
Naoya Inoue destroys boxing stereotypes
Nikkei - Jul 03
Which professional boxer can lay claim to being the strongest in the sport, pound for pound?
---
Trailblazing Japanese female referee set to make history at Qatar World Cup
AP Archive - Jul 03
Yamashita is one three three women picked in a pool of 36 head referees for the men's World Cup in Qatar, which opens in just under five months on Nov. 21. It's the first time a female will be in charge on soccer's largest stage.
---
Baseball: Shohei Ohtani fans 11, extends scoreless streak in win for Angels
Kyodo - Jun 30
Shohei Ohtani continued his red-hot form on the mound Wednesday, striking out 11 and stretching his scoreless streak to a career-high 21-2/3 innings in the Los Angeles Angels' 4-1 victory over the Chicago White Sox.
---
A Short Guide to Sumo Wrestlers Names | Explaining the Shikona
Sumostew - Jun 25
In this video, we try to unlock the mystery of the sumo wrestler shikona or ring name. A shikona explainer for beginner fans with a bit of trivia here and there!
---
Former Yankee slugger Hideki Matsui honored during 150th anniversary of baseball in Japan
NBC News - Jun 24
Former Yankees slugger Hideki Matsui was honored in New York City for his contributions to baseball and helping build cultural connections between the U.S. and Japan through the game.
---
Ohtani sets single-game MLB career high with 13 strikeouts
NHK - Jun 23
Japanese two-way star Ohtani Shohei has marked a Major League Baseball career high of 13 strikeouts and earned his 6th win of the season.
---
Ohtani hits two 3-run homers
NHK - Jun 22
In Major League Baseball, Japanese star Ohtani Shohei hit a pair of 3-run-homers in Tuesday's game. But even "Sho-time" couldn't help the Los Angeles Angels secure victory in extra innings.
---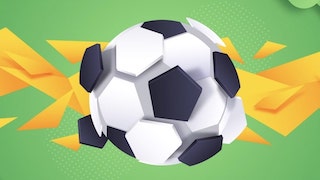 11 Sports Betting Tips for First-Time Bettor
newsonjapan.com - Jun 22
Sports betting is all about entertainment, and betting on the outcome of a sports match allows you to watch games live and in your own time.
---
Bullied, burned-out children in Japan quit judo
taipeitimes.com - Jun 21
Japan is the home of judo, but a brutal win-at-all-costs mentality, corporal punishment and pressure to lose weight are driving large numbers of children to quit, raising fears for the sport's future in its traditional powerhouse.
---
Everything You Need To Know About New Japan Pro Wrestling
WrestleTalk - Jun 20
What does one need to know about new Japan pro wrestling being a promotion with half a century of history to poll from could leave that question with a bloated answer but fear not today will not be the day that I gather kids around the lemon tree and talk for hours on end.
---
Sports Page:
1
|
2
|
3
|
4
|
5
|
6
|
7