How to Choose the Best Betting App in Japan: A Comprehensive Guide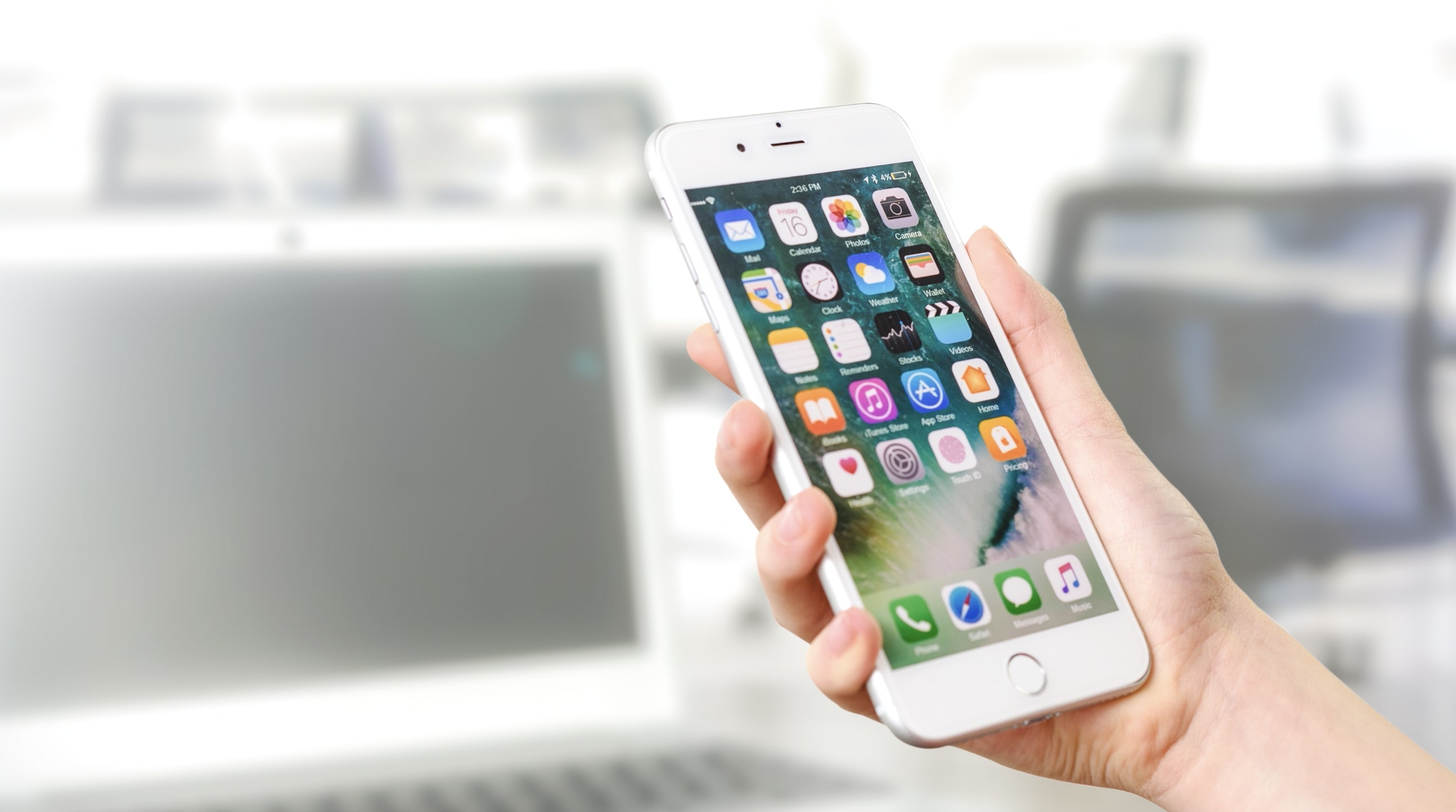 Betting is extremely popular in Japan, with more and more people following the latest
MLB picks
to bet on the MBL, and more.
How do I know if a betting app is safe and secure?
To determine if a betting app is safe and secure, there are a couple of things to check and we'll list all of them for you. First, check to see if the app is licensed by a reputable gambling commission. This will ensure that the app meets certain standards for safety and security.
Next, take a look at the app's customer service options. A good betting app will have multiple ways for you to get in touch with them if you have any questions or problems. Finally, check out the app's reviews to see what other users have said about their experience using it.
---
National Theatre to be Demolished and Rebuilt (2023 – 2029)
Kabuki In-Depth - Aug 09
One of the most important post-war kabuki venues will cease to exist in the fall of 2023, to be rebuilt and reopened in 2029. What impact will this have on the outer layers of the kabuki repertoire?
---
When The Most Genius Soccer Player Is Also The Most Hygienic Person In The World
Anime Explained - Aug 09
Aoyama is a first-year student and is a genius football player, and is wanted by talents scouts, but is also obsessed with cleanliness.
---
ROCK IN JAPAN FESTIVAL 2022: 27 Rockin Featured Artists Gather
bank zee2 - Aug 08
緑黄色社会、ももいろクローバーZ、Saucy Dog、Mrs. GREEN APPLE、マカロニえんぴつ、宮本浩次
---
'Bullet Train' actors Hiroyuki Sanada and Andrew Koji say Japanese characters are 'heart' of film
yahoo.com - Aug 06
Actor Andrew Koji, who is half Japanese and was born and raised in England, said he's always felt out of place. But in the new action-comedy film "Bullet Train," Koji plays a Japanese character, and in the process, he found a new appreciation for his heritage.
---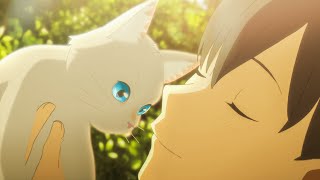 Girl Becomes A Cat After Finding Out Her Crush Loves Cat | Anime Recap
Anime Explained - Aug 04
Miyo Sasaki is in love with her classmate Kento Hinode and tries repeatedly to get Kento's attention by transforming into a cat, but at some point, the boundary between herself and the cat becomes ambiguous.
---
Upcoming TV Series Called Game Of Thrones But Set In Feudal Japan Has Wrapped Filming
ladbible.com - Aug 04
An upcoming series that has been described as Game Of Thrones but set in Feudal Japan has wrapped up filming and is set to premiere next year.
---
Biggest Toy Festival in Japan II Wonderfest
Ajay Pandey - Aug 04
Wonderfest is considered Japan's biggest toy and action figure event also famous for garage toys, cosplay, figures, Toys etc
---
Hayao Miyazaki produces animated commercial for Ghibli Park
soranews24.com - Aug 03
We're less than three months away from the opening of Ghibli Park, the Studio Ghibli theme park being built in Aichi Prefecture just outside Nagoya.
---
Double Dutch Crew from Japan WOW The Judges with Their Fast Steps! AGT 2022
Talent Recap - Aug 03
America's Got Talent AGT 2022 | Season 17 | Auditions | Talent Recap
---
Most Romantic Japanese Drama In 2022
Top List Dorama - Aug 03
What drama have you been waiting for the most?
---
Sumo: JSA targets overseas audience with English YouTube channel
Kyodo - Aug 02
The Japan Sumo Association on Tuesday announced the launch of an official English-language YouTube channel aimed at drawing a wider international audience to the sport.
---
Blackjack Variants and How to Play
newsonjapan.com - Aug 02
Here are some of the best online blackjack games to play on gambling sites.
---
Entertainment Page:
1
|
2
|
3