Aristocratic schools rush into Japan, attract China's elite class
Elite boarding schools with superb facilities are mushrooming across Japan. The second-generation wealthy from China is the target of these prestigious international schools as they try to attract students from Asian households.
---
Being a "Foreigner" English Girl Born in Japan | Japanese is My Native Language! ft. Jazmine
Max D. Capo - Jul 29
Jazmine Sachiko Ross is born and raised in Ishikawa prefecture Japan, and despite having both English parents, she only went to Japanese public schooling her entire life.
---
About 80% of Vietnamese, Cambodian trainees in Japan owe debt
Nikkein - Jul 29
More than half the foreign technical trainees in a recent survey took on an average of 540,000 yen ($3,950) in debt to come to Japan, with around 80% of trainees from Vietnam and Cambodia carrying such debts.
---
Japan aims to restore foreign student numbers to pre-pandemic level in 5 years
NHK - Jul 29
Japan's education ministry says it aims to restore the number of foreign students in the country to the pre-pandemic level in around five years.
---
Teacher arrested for filming up girl's skirt
Japan Today - Jul 25
Police in Matsue, Shimane Prefecture, have arrested a 30-year-old elementary school teacher on suspicion of disturbing the public peace after he filmed up a teenage girl's skirt with his smartphone camera.
---
Survey finds obesity rates fell, but eyesight worsened among Japanese schoolchildren
soranews24.com - Jul 25
Obesity rates among Japanese school students have started falling after they climbed sharply between the end of 2019 and throughout 2020.
---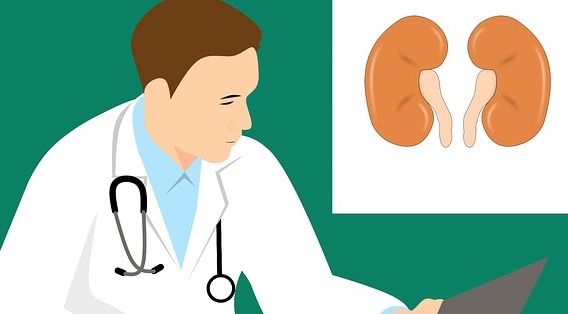 5 Tips on How to Prepare Your Child for Kidney Transplant
newsonjapan.com - Jul 25
Major procedures like kidney transplants are already quite daunting for adults to think about.
---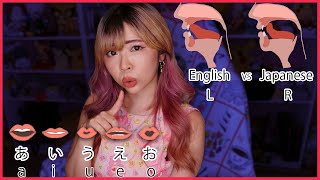 DESU or DES? Pro Japanese Pronunciation Tips
Japanese Ammo with Misa - Jul 23
How to correctly pronounce desU or deSS? masU or maSS?
---
Japan's only 'baby hatch' offers mums a safe and anonymous place to give up newborns
South China Morning Post - Jul 22
For 15 years, a hospital in southern Japan has been the only place in the country where a child can be anonymously and safely abandoned.
---
Meiji Kabuki Through the Eyes of Toyohara Kunichika (1873)
Kabuki In-Depth - Jul 21
In this video, we will have a look at Toyohara Kunichika's series of ukiyo-e prints Haiyū Rakugo Atari Kurabe ("Actors and Comedy, Comparisons of Hits"), published in 1873 and offering a glimpse into the colorful world of early Meiji period kabuki, showcasing some of the great actors of this period at a relatively early stage of his career, including Ichikawa Danjūrō IX, Onoe Kikugorō V, Nakamura Sōjūrō, Ichikawa Sadanji I, Suketakaya Takasuke IV and others.
---
Bankara – Meiji Japan's Anti-Fashion Movement
Unseen Japan - Jul 21
As the era of the samurai ended and Japan rushed towards modernization, a hard-scrabble fashion movement called the Bankara rose in opposition.
---
Retro Japanese townscape - What happens when a professional corrects this Artwork?
Watercolor by Shibasaki - Jul 21
This is Shibasaki, a painting instructor. Today I will be correcting a winter scene of a hot spring resort town featuring a retro townscape that looks as if it were lost in a movie world.
---
Japanese student living in Portland says he was attacked by Dylan Kesterson
KGW News - Jul 20
Dylan Kesterson was arrested for an anti-Asian attack in early July. The victim of a previous attack filed a police report after recognizing his picture on the news.
---
Education Page:
1
|
2
|
3
|
4
|
5
|
6
|
7