CBD takes root in Japan as gov't mulls easing laws for cannabis meds
From ingestible oils and gummies to skin lotions and makeup, products made from cannabidiol, an extract of the cannabis plant devoid of its psychoactive properties, are rapidly gaining popularity in Japan.
CBD, as cannabidiol is commonly known, is touted to have numerous health benefits, such as helping treat stress and anxiety and possessing anti-inflammatory properties. CBD items are now readily available in shops in cities around the country, while trials for a British-manufactured CBD drug have also started this year.
But while the CBD industry grows, possession of the plant it is derived from remains highly illegal in Japan, stemming from a law enacted in 1948 criminalizing cannabis following the end of World War II and subsequent U.S. occupation.
In reality, hemp has been used from ancient times for items such as "shimenawa" sacred Japanese rope at shrines, with some farmers still licensed to cultivate the plant. ...continue reading
---
Being a "Foreigner" English Girl Born in Japan | Japanese is My Native Language! ft. Jazmine
Max D. Capo - Jul 29
Jazmine Sachiko Ross is born and raised in Ishikawa prefecture Japan, and despite having both English parents, she only went to Japanese public schooling her entire life.
---
About 80% of Vietnamese, Cambodian trainees in Japan owe debt
Nikkein - Jul 29
More than half the foreign technical trainees in a recent survey took on an average of 540,000 yen ($3,950) in debt to come to Japan, with around 80% of trainees from Vietnam and Cambodia carrying such debts.
---
Japan aims to restore foreign student numbers to pre-pandemic level in 5 years
NHK - Jul 29
Japan's education ministry says it aims to restore the number of foreign students in the country to the pre-pandemic level in around five years.
---
Teacher arrested for filming up girl's skirt
Japan Today - Jul 25
Police in Matsue, Shimane Prefecture, have arrested a 30-year-old elementary school teacher on suspicion of disturbing the public peace after he filmed up a teenage girl's skirt with his smartphone camera.
---
Survey finds obesity rates fell, but eyesight worsened among Japanese schoolchildren
soranews24.com - Jul 25
Obesity rates among Japanese school students have started falling after they climbed sharply between the end of 2019 and throughout 2020.
---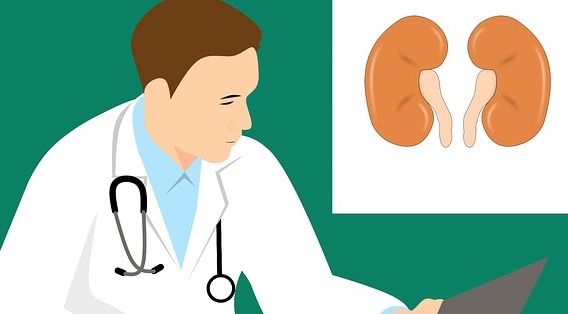 5 Tips on How to Prepare Your Child for Kidney Transplant
newsonjapan.com - Jul 25
Major procedures like kidney transplants are already quite daunting for adults to think about.
---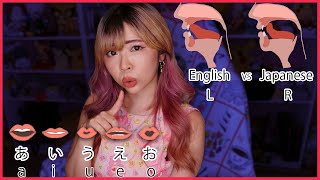 DESU or DES? Pro Japanese Pronunciation Tips
Japanese Ammo with Misa - Jul 23
How to correctly pronounce desU or deSS? masU or maSS?
---
Japan's only 'baby hatch' offers mums a safe and anonymous place to give up newborns
South China Morning Post - Jul 22
For 15 years, a hospital in southern Japan has been the only place in the country where a child can be anonymously and safely abandoned.
---
Meiji Kabuki Through the Eyes of Toyohara Kunichika (1873)
Kabuki In-Depth - Jul 21
In this video, we will have a look at Toyohara Kunichika's series of ukiyo-e prints Haiyū Rakugo Atari Kurabe ("Actors and Comedy, Comparisons of Hits"), published in 1873 and offering a glimpse into the colorful world of early Meiji period kabuki, showcasing some of the great actors of this period at a relatively early stage of his career, including Ichikawa Danjūrō IX, Onoe Kikugorō V, Nakamura Sōjūrō, Ichikawa Sadanji I, Suketakaya Takasuke IV and others.
---
Bankara – Meiji Japan's Anti-Fashion Movement
Unseen Japan - Jul 21
As the era of the samurai ended and Japan rushed towards modernization, a hard-scrabble fashion movement called the Bankara rose in opposition.
---
Retro Japanese townscape - What happens when a professional corrects this Artwork?
Watercolor by Shibasaki - Jul 21
This is Shibasaki, a painting instructor. Today I will be correcting a winter scene of a hot spring resort town featuring a retro townscape that looks as if it were lost in a movie world.
---
Japanese student living in Portland says he was attacked by Dylan Kesterson
KGW News - Jul 20
Dylan Kesterson was arrested for an anti-Asian attack in early July. The victim of a previous attack filed a police report after recognizing his picture on the news.
---
Education Page:
1
|
2
|
3
|
4
|
5
|
6
|
7